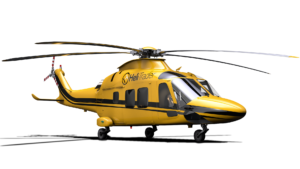 A NEW WAY to buy, sell
and lease helicopters.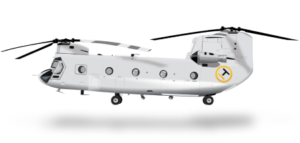 Boeing
(0 Listings)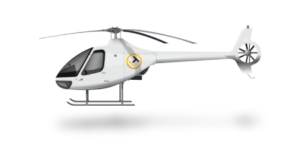 Guimbal
(0 Listings)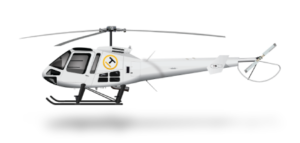 Enstrom
(0 Listings)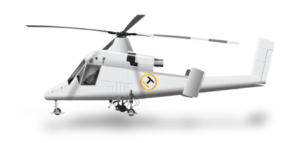 Kaman
(0 Listings)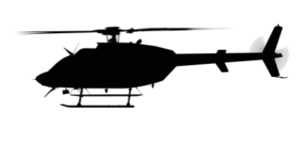 Other
(0 Listings)
Scott Hope
President, Heli Connections Aviation
The helicopter industry is ready for a website dedicated to rotary-wing sales, and now with HeliTrader by Vertical, we have it. From our perspective as a broker, HeliTrader is easy to manage, and enables us to get our listings out there quickly and efficiently.
Tony Steer
Sales support & logistics, Oceania Aviation
Vertical's HeliTrader is long overdue, but an extremely welcome addition to the aircraft trading industry. The platform is user friendly; one of the easiest we have used so far.
Jamie Chalkley
Joint managing director, Eastern Atlantic Helicopters
HeliTrader takes a fresh approach to online marketing with their new, user-friendly platform. Buyers, sellers, brokers… this site is an absolute dream! Congratulations, HeliTrader, and thank you for listening!
Aurélien Blanc
Managing partner, Rotortrade
HeliTrader provides excellent value to the market by understanding and improving the purchase and divestment experience for buyers and sellers. Rotortrade is proud to be a launch partner for this new platform powered by Vertical Magazine.
Sharmaine Guelas
Client Services, HelixAv
I would like to say how very impressed we are by HeliTrader! It looks really good, has an amazing layout and is easy to use, and we've had many enquiries already so this is looking very promising!
Premium Listings
Looking for more visibility on your current listings?..
Try upgrading them to Premium Listings
---
Upgrade to a Premium listing to get more exposure for your listing(s). Premium listing features:
Highlighted as Premium to stand out from regular listings.
Displayed prominently at the top of the homepage.
Returned first in search results.
Displayed in the HeliTrader Weekly email.
$100 USD/month
Purchase Premium Time
Need help listing your helicopter? Don't hesitate to connect with us at sales@helitrader.com