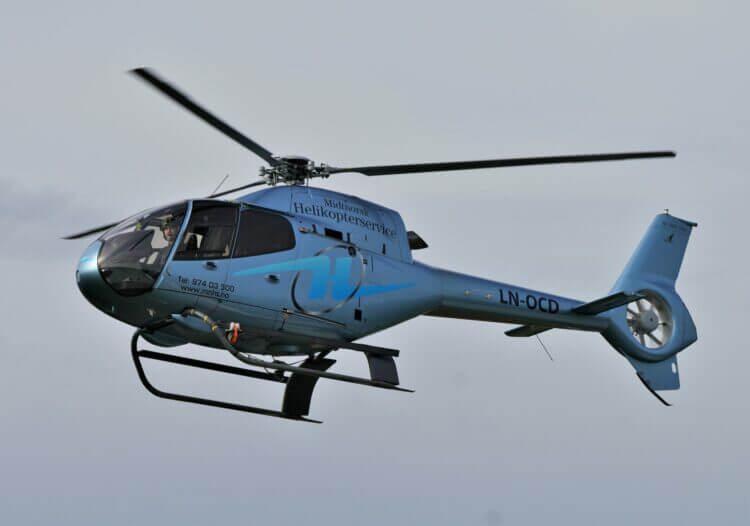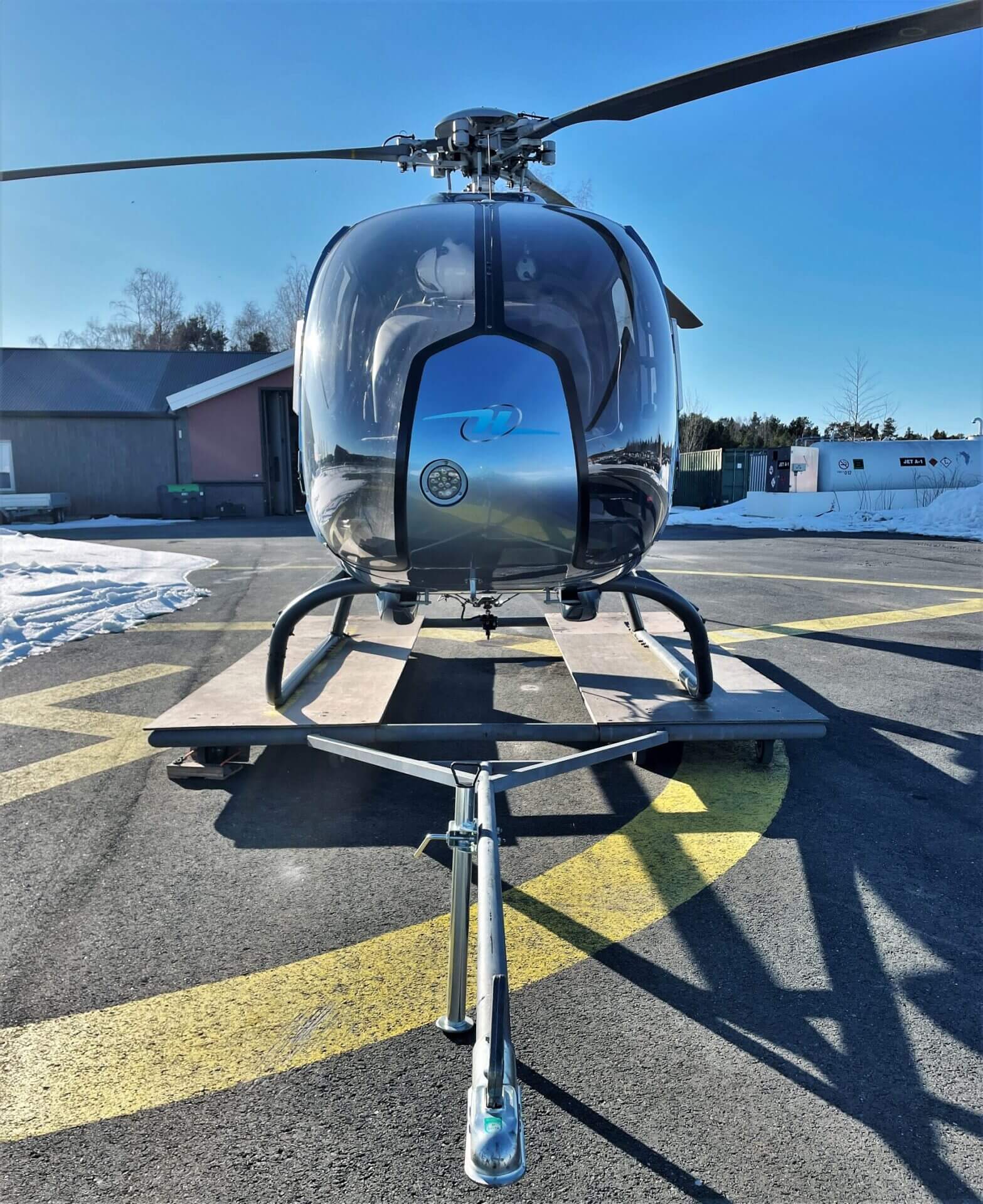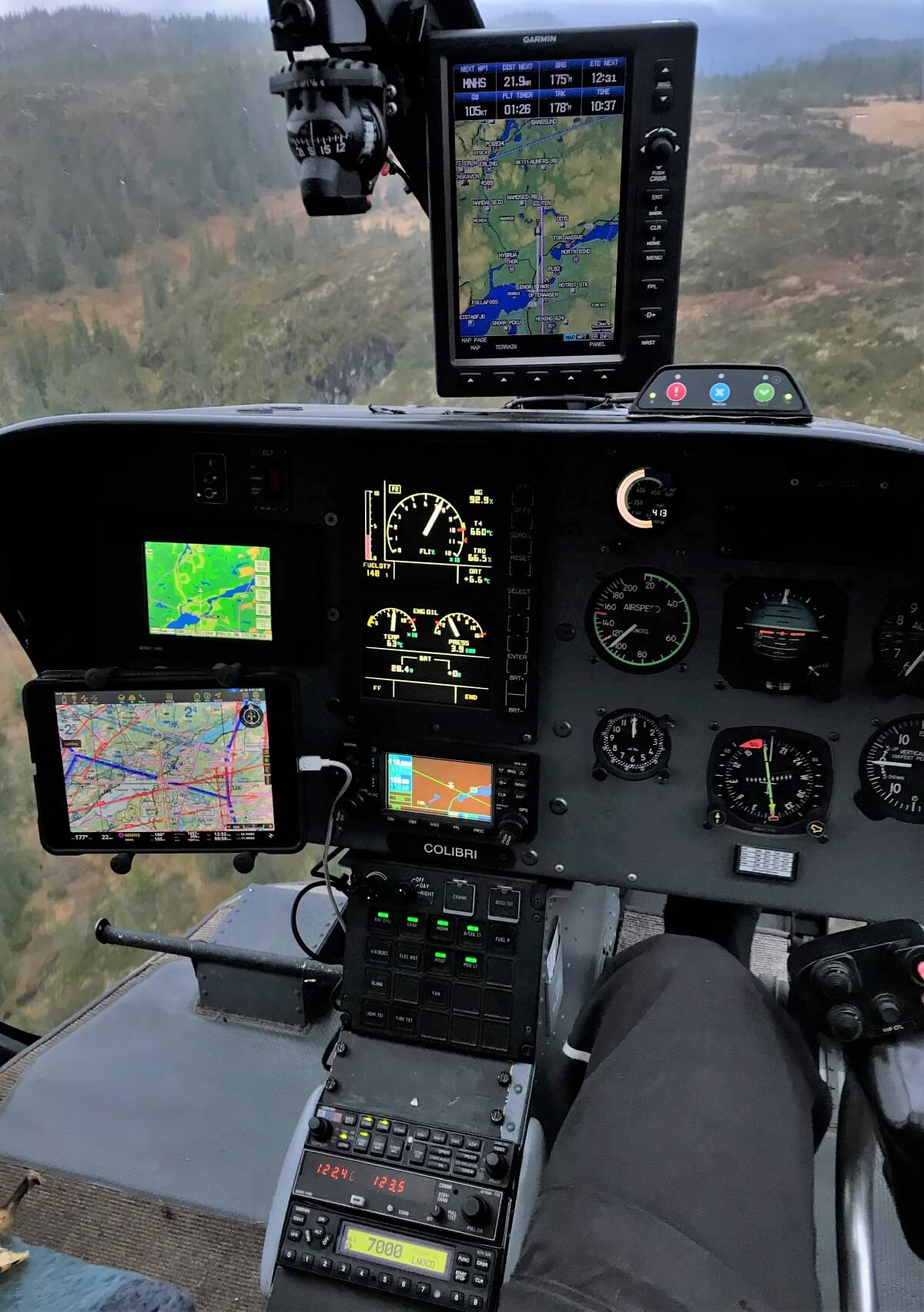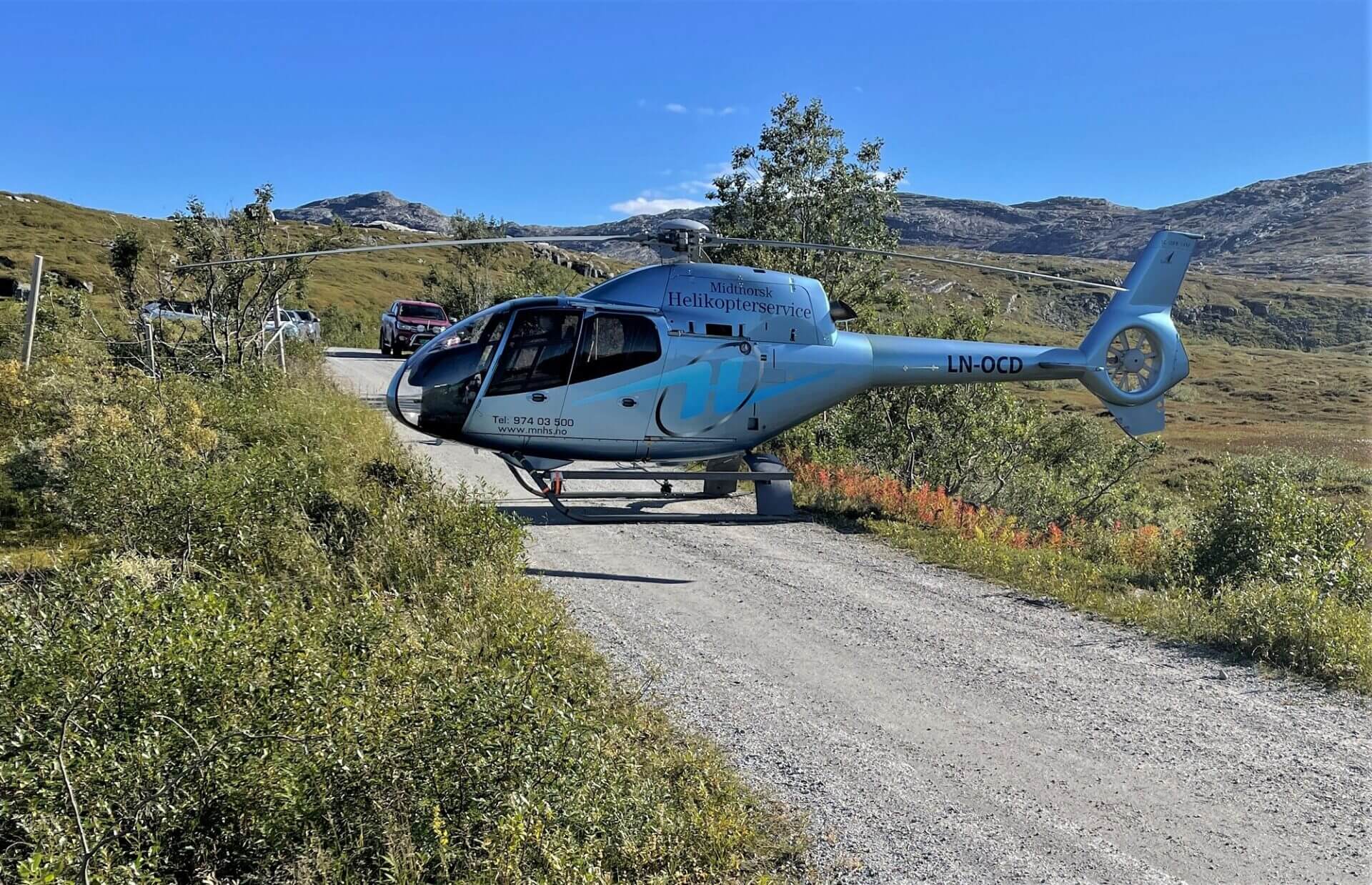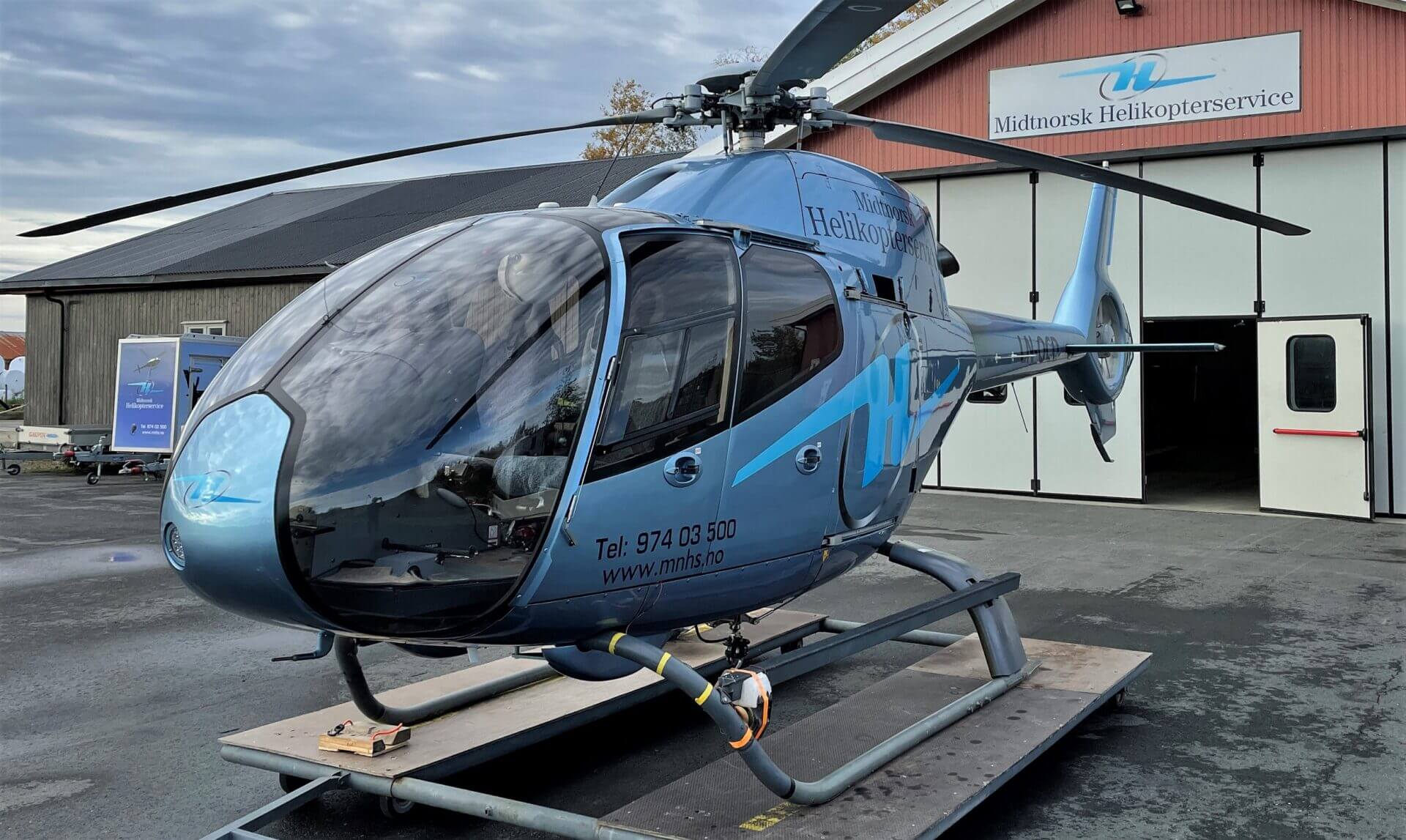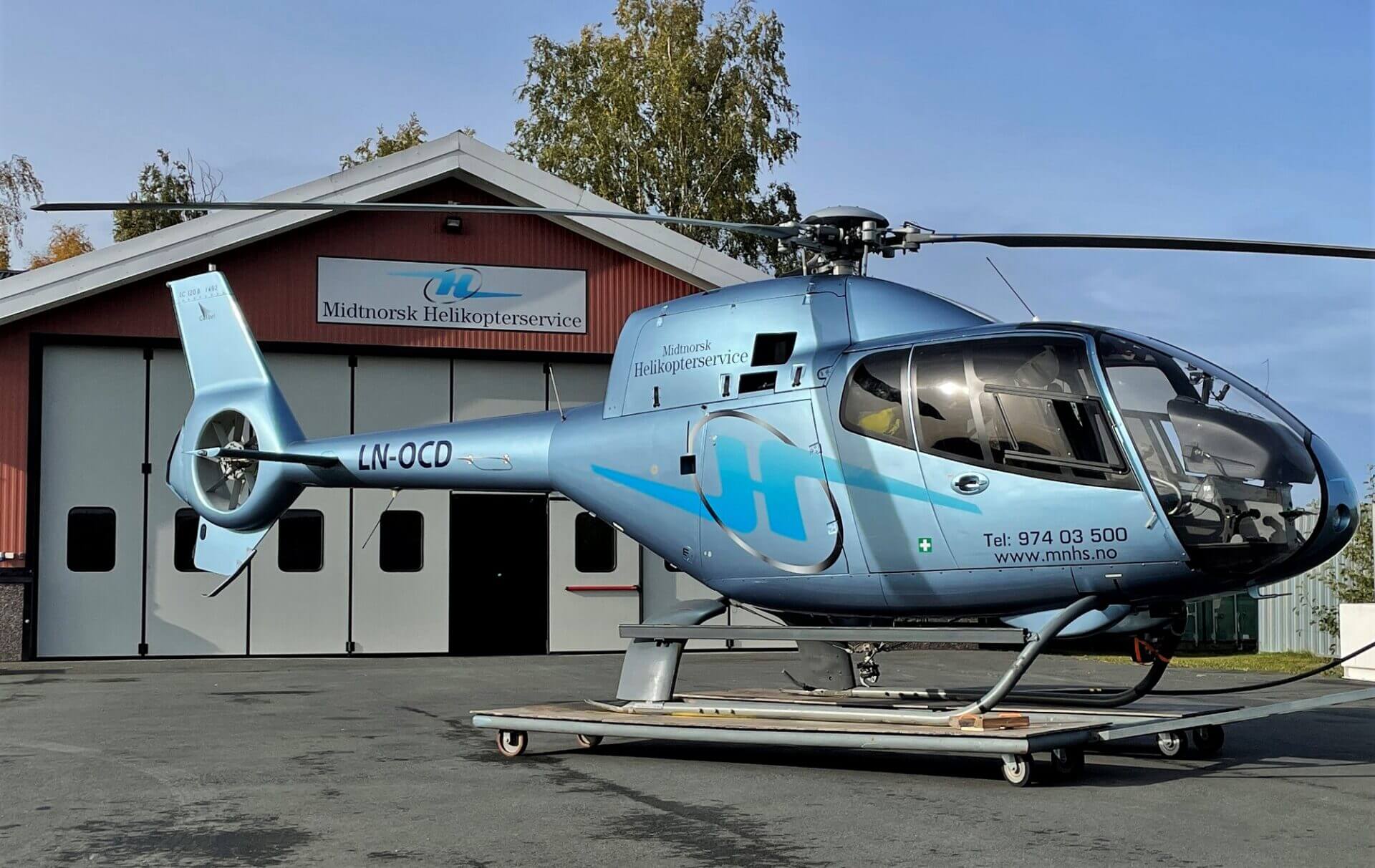 Description
By exclusive mandate by of the owner, we proudly present this H120 in utility/passenger transport configuration!

The aircraft is operated and based in Norway and had its12 years inspection performed in 2019. Additionally, the main rotor hub and tail rotor hub have minimal of hours consumed.

The aircraft is fully operative and available!