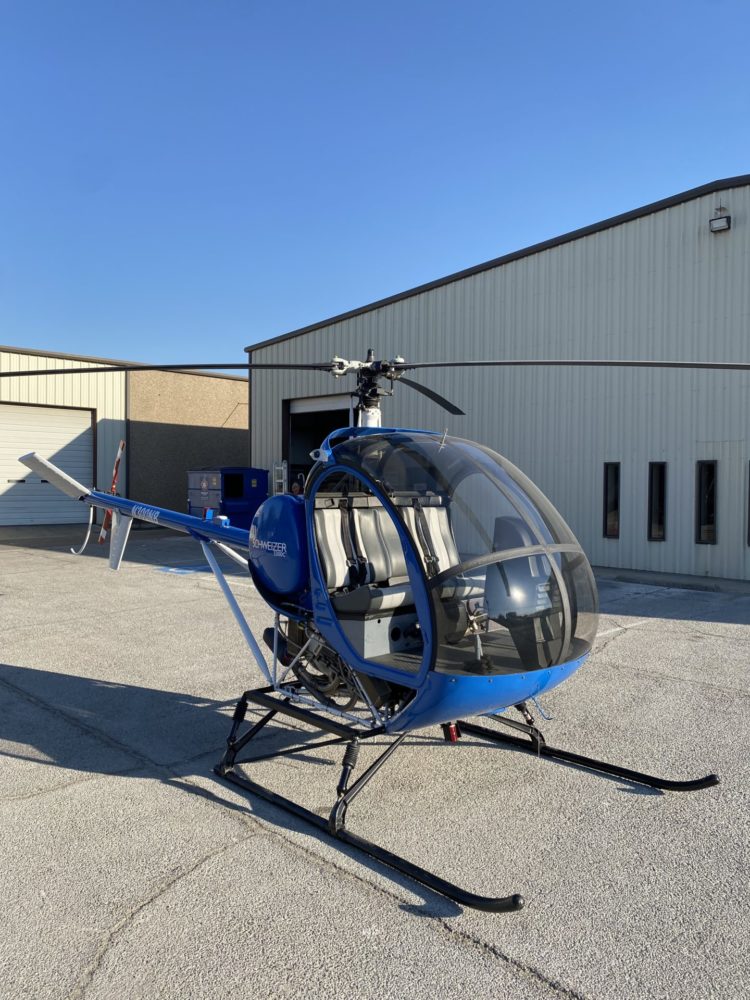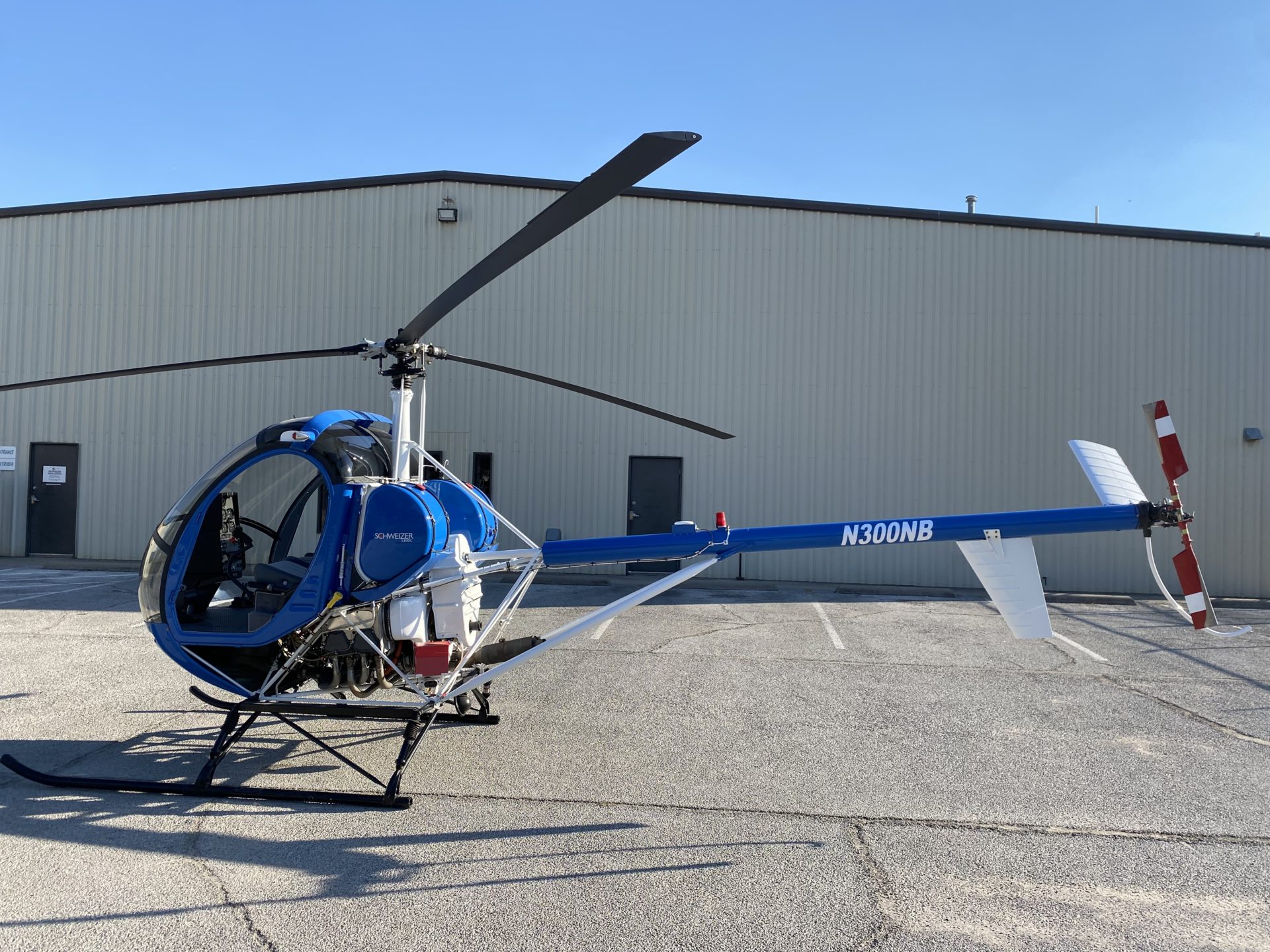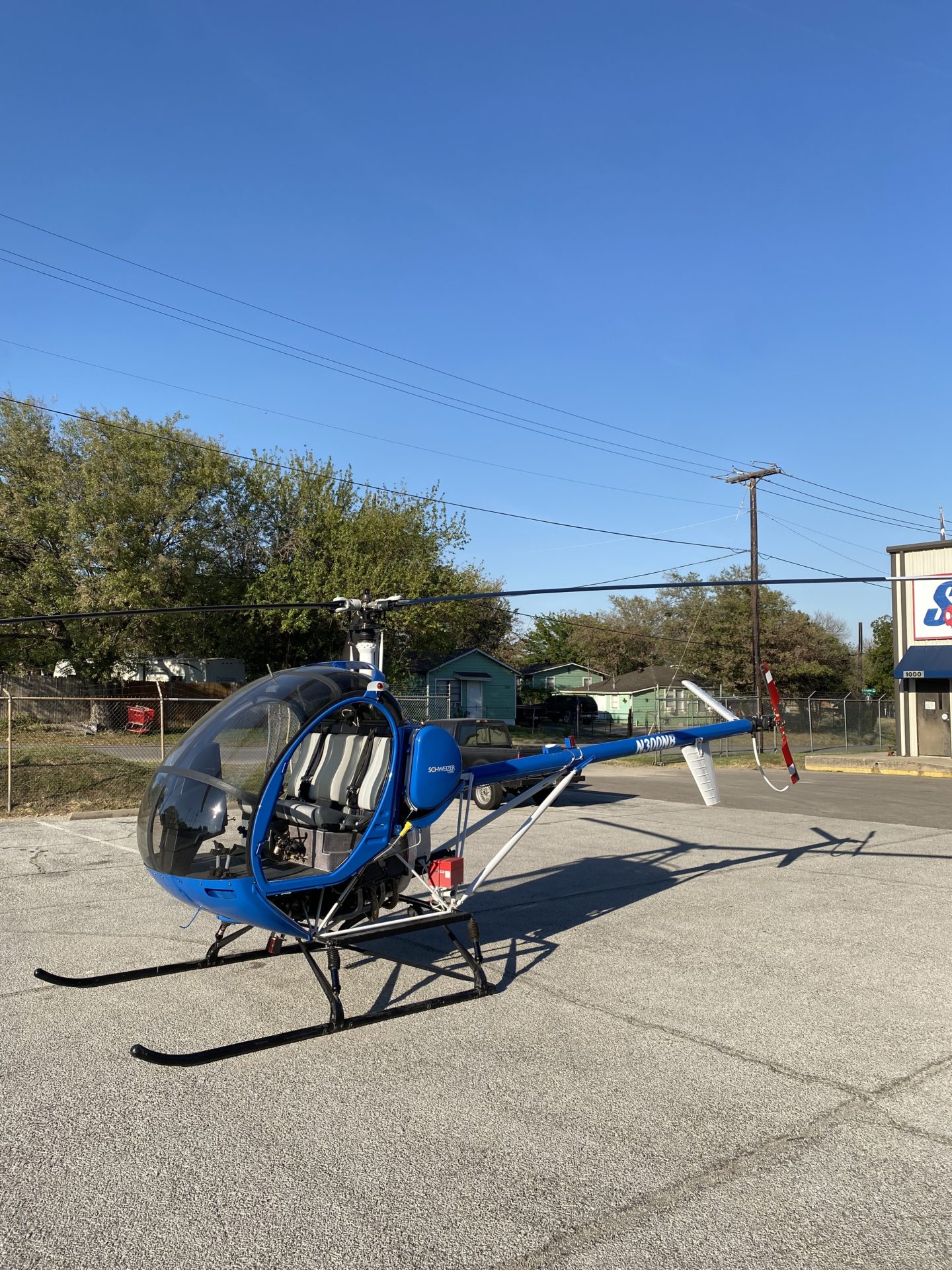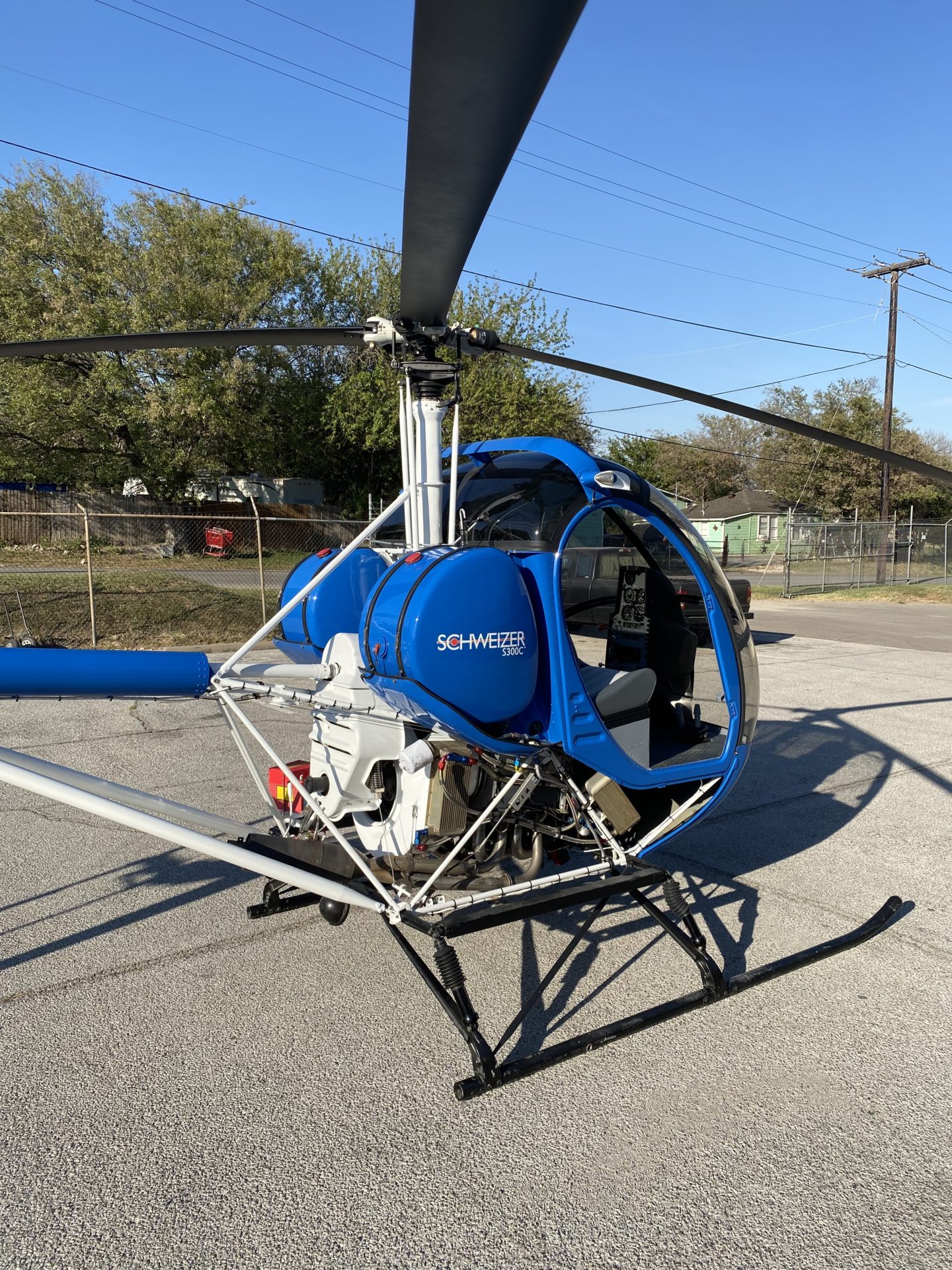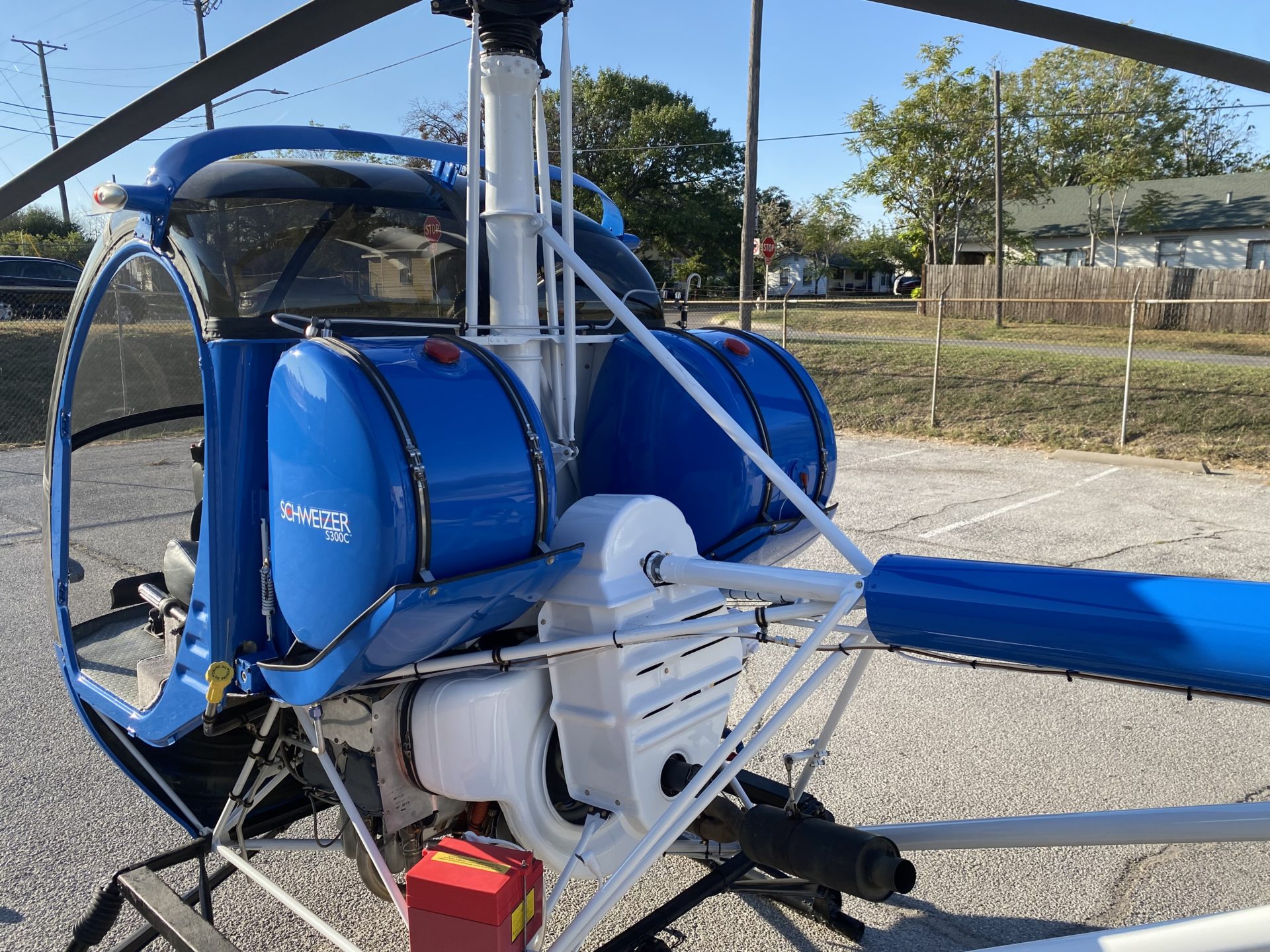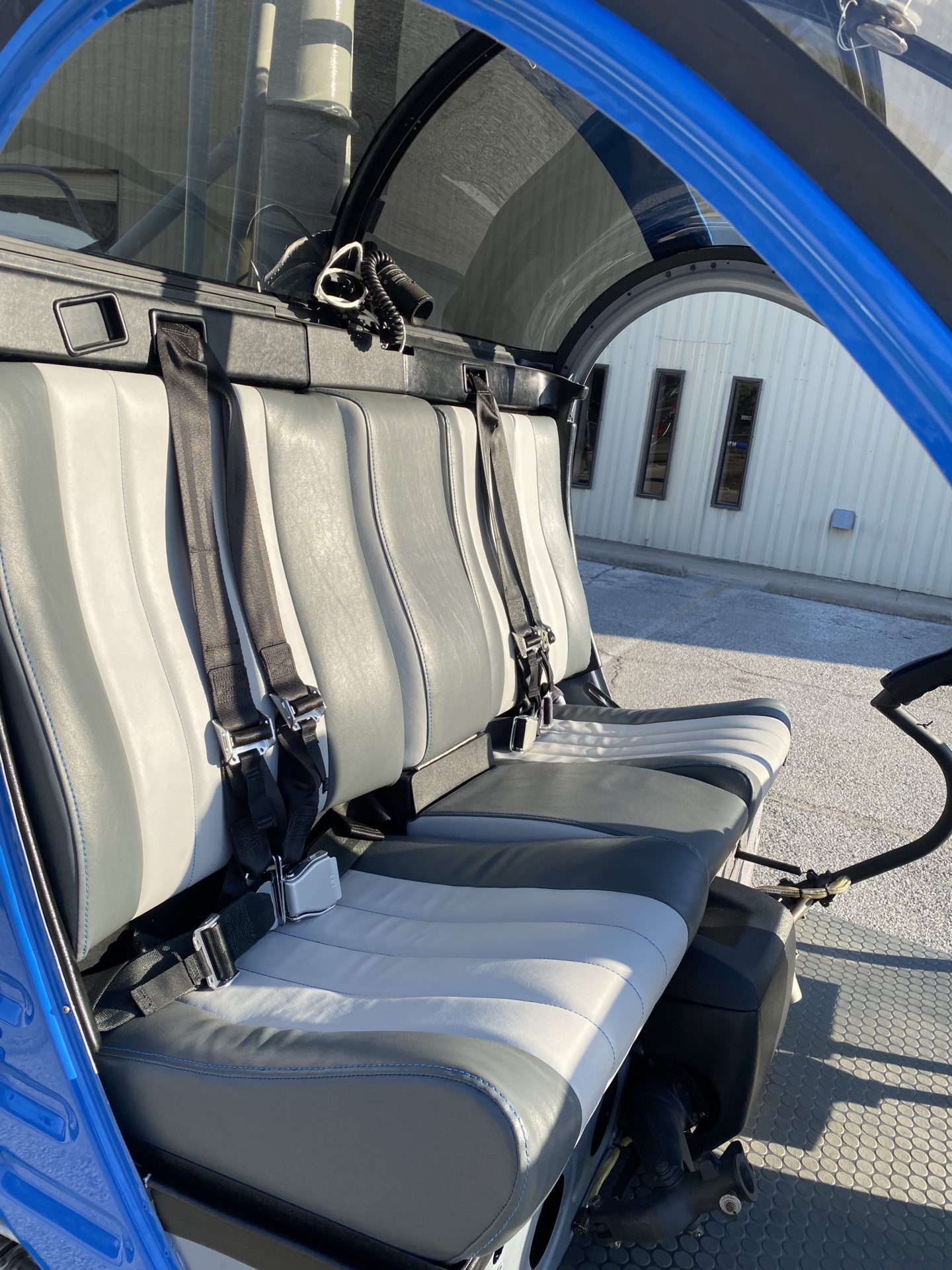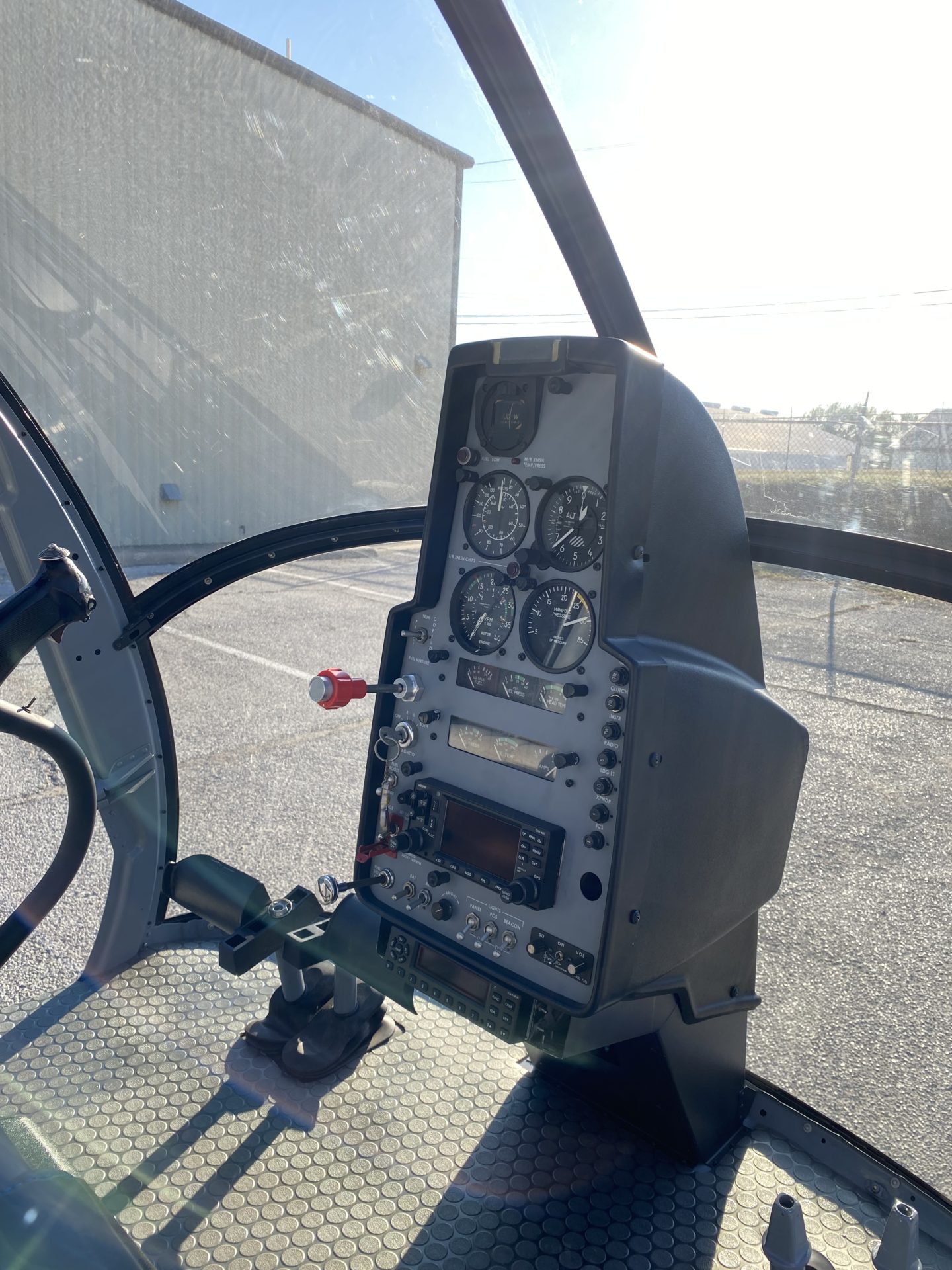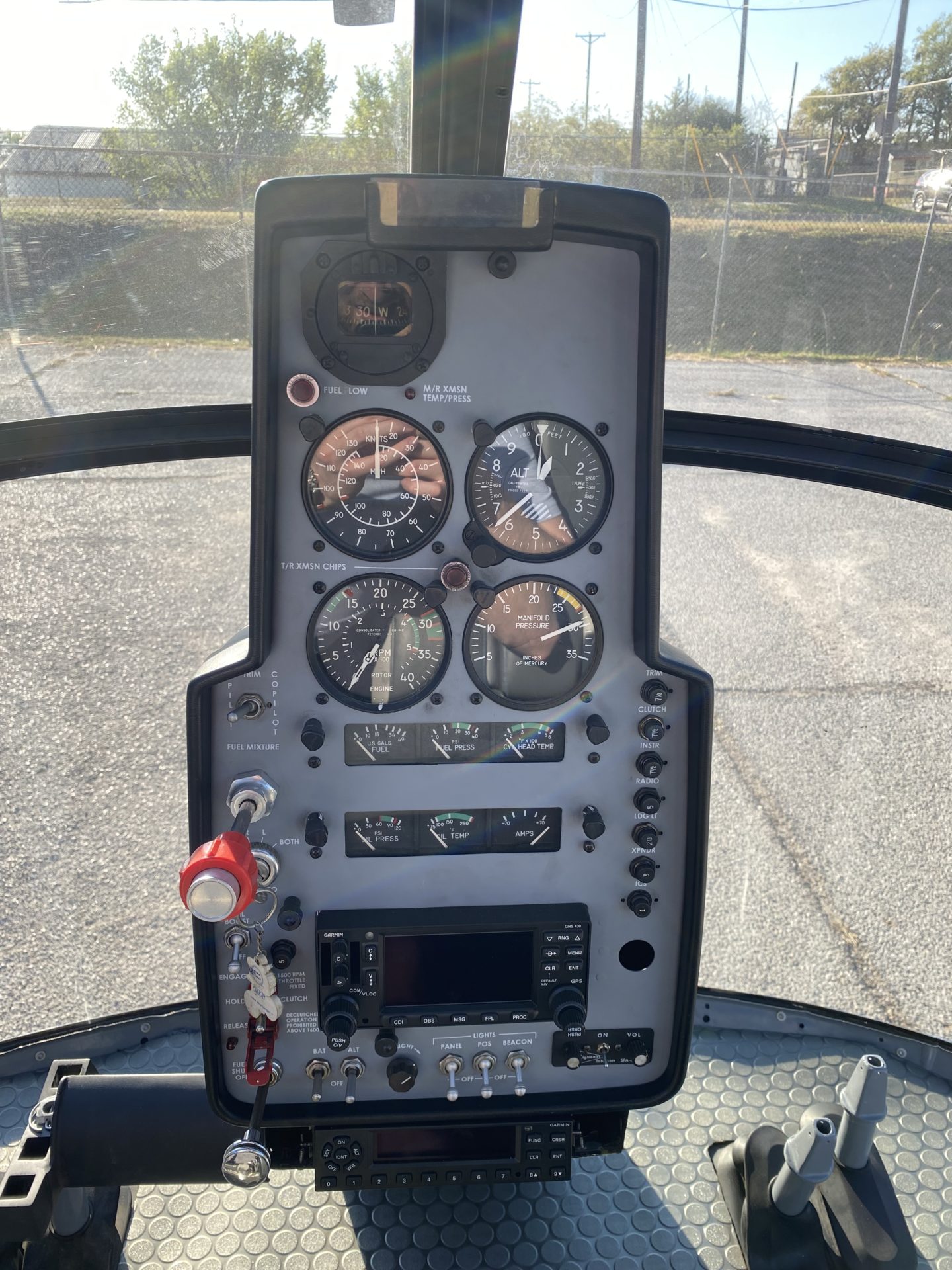 Description
This helicopter comes equipped with a brand-new Lycoming HIO-360-D1A.
New components include:
- main rotor blades
- main rotor dampers
- main rotor thrust bearing
- main rotor drive shaft
- main rotor hub
- lower coupling driveshaft
- tail rotor tt strap
- upper & lower pulley bearings
- idler pulley bearings.
This factory refurbished helicopter comes with a 1 year or 1000-hour warranty on all new components that have been installed to this helicopter.