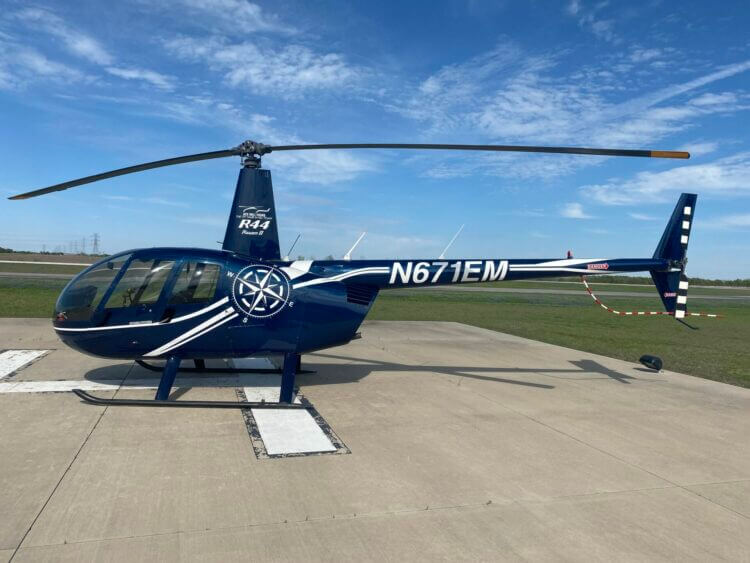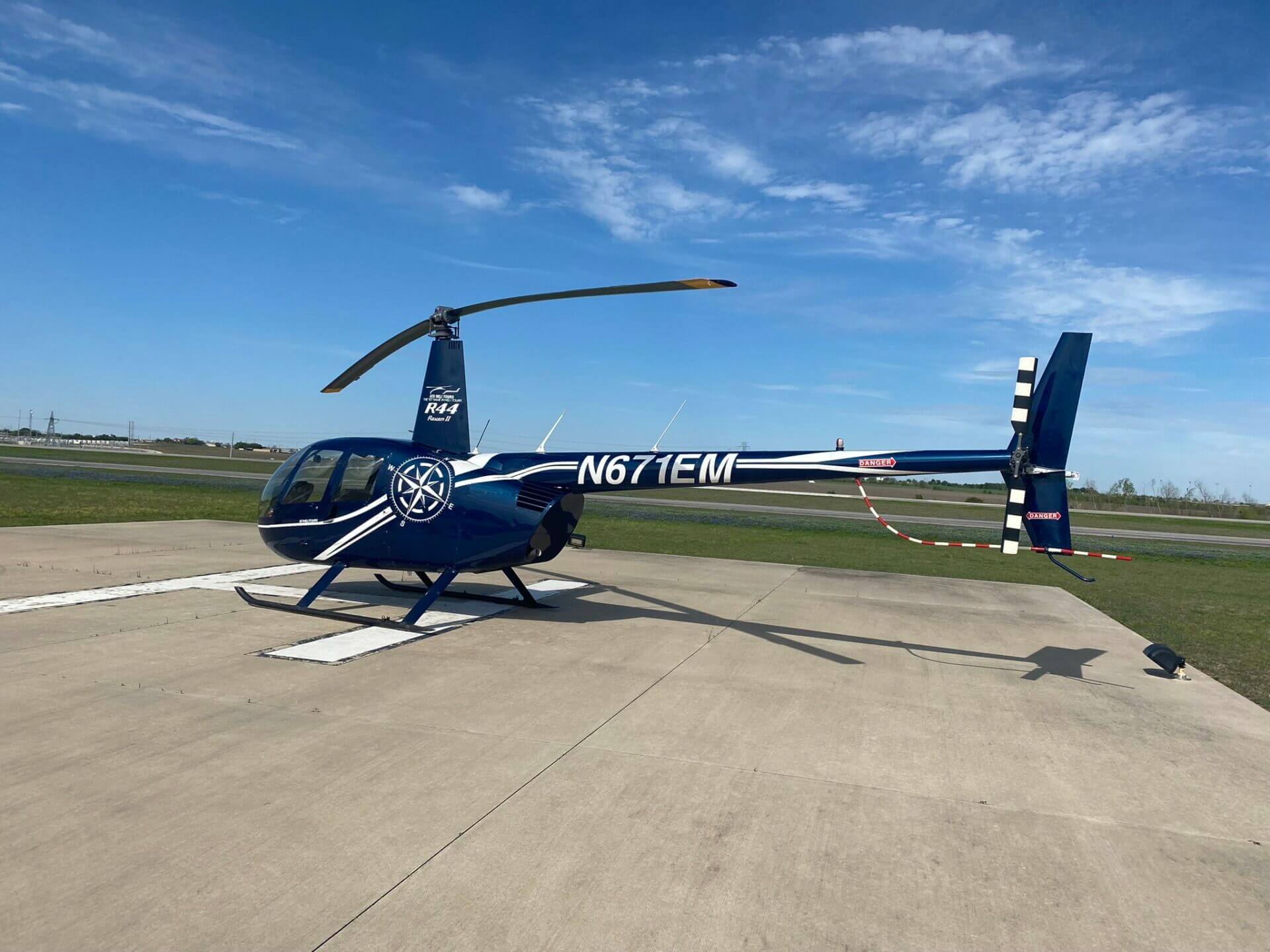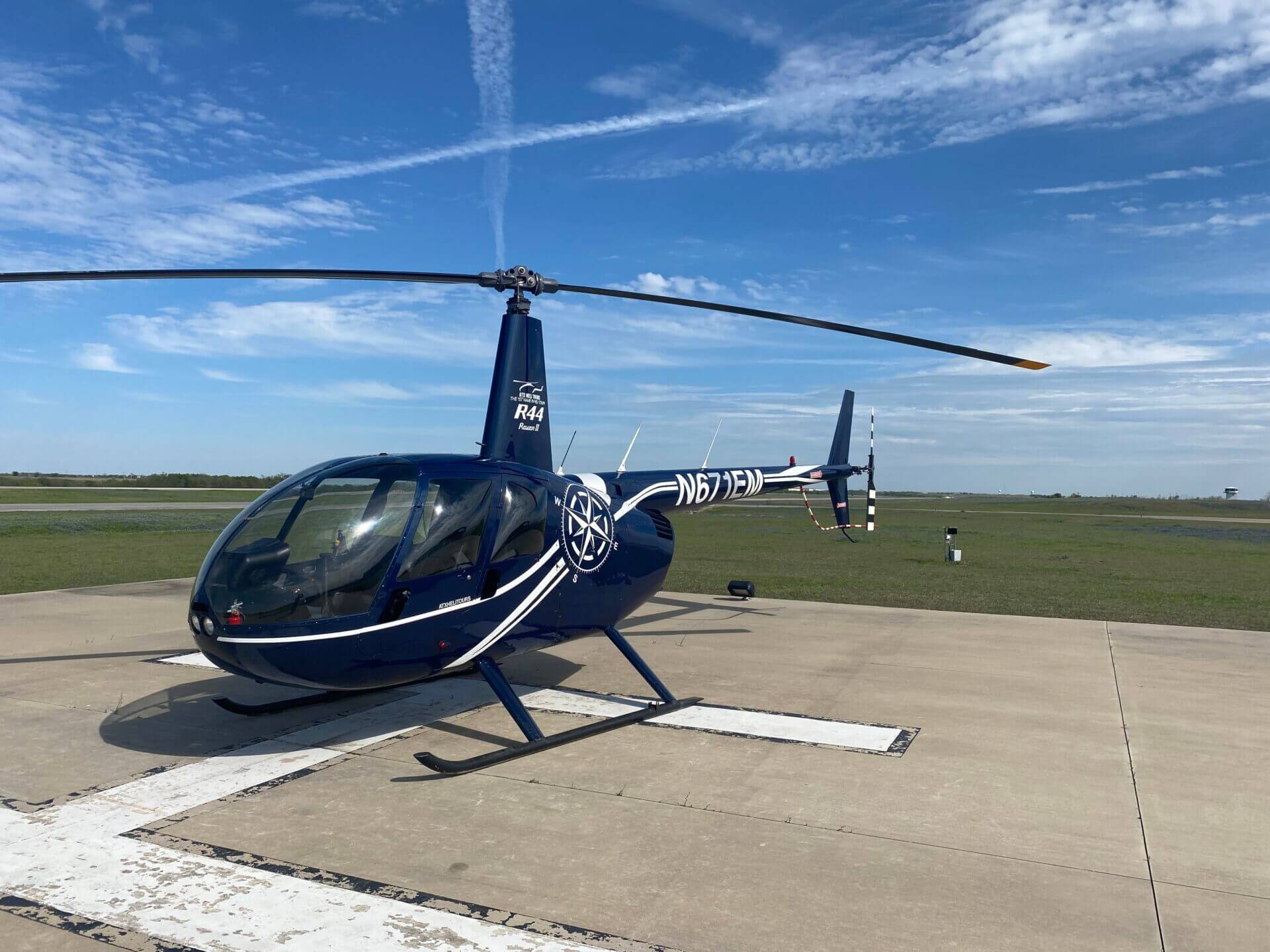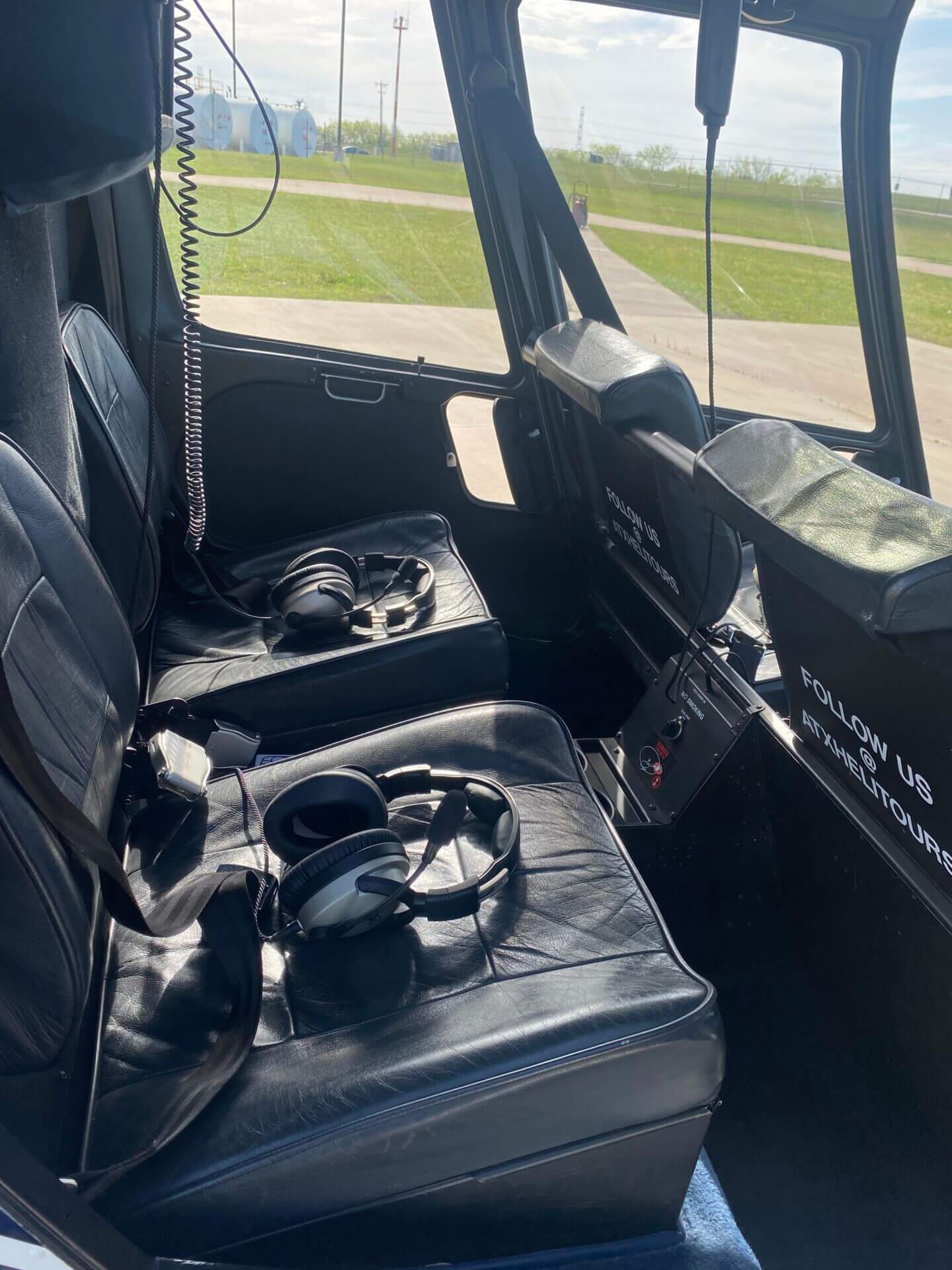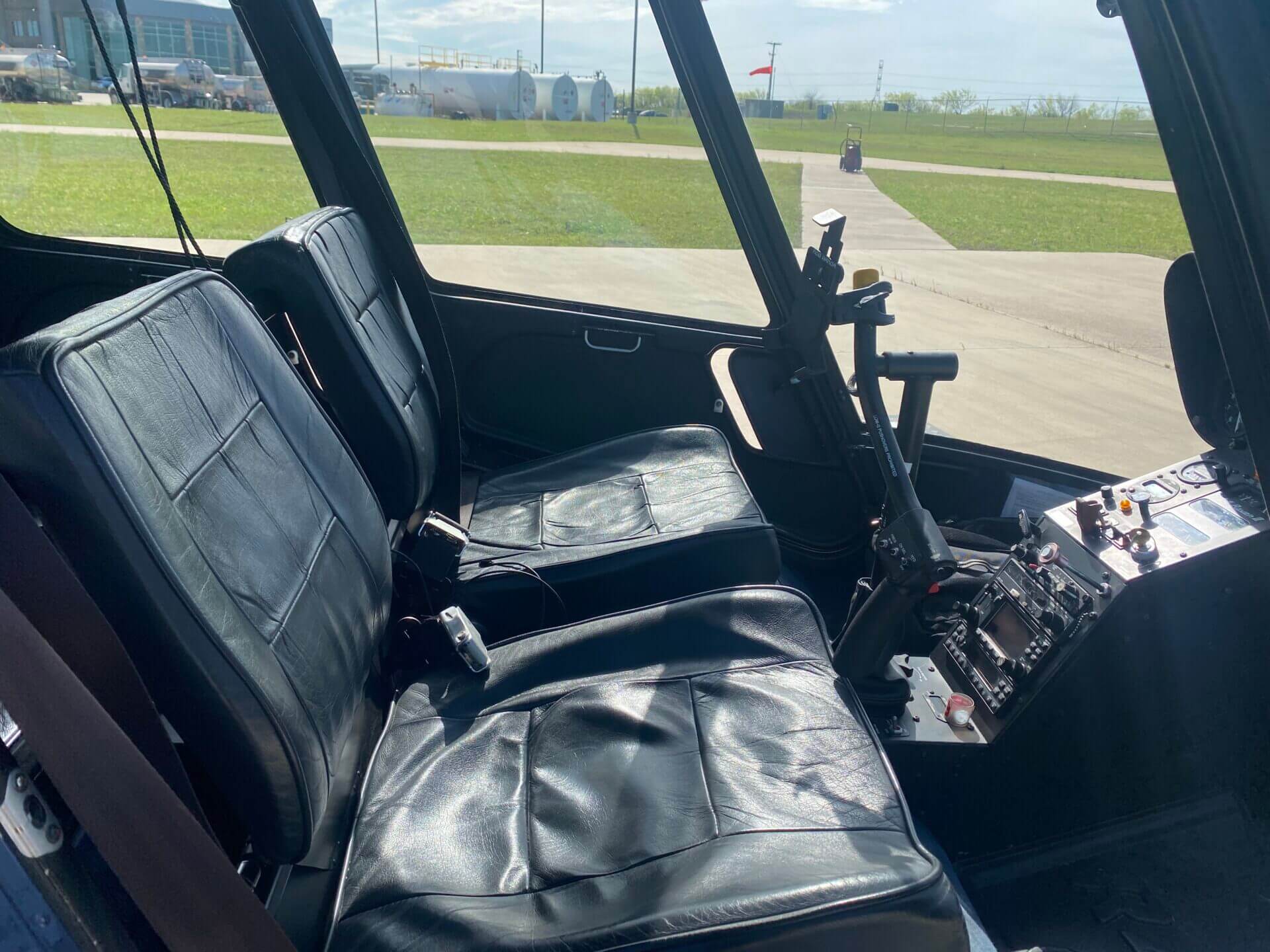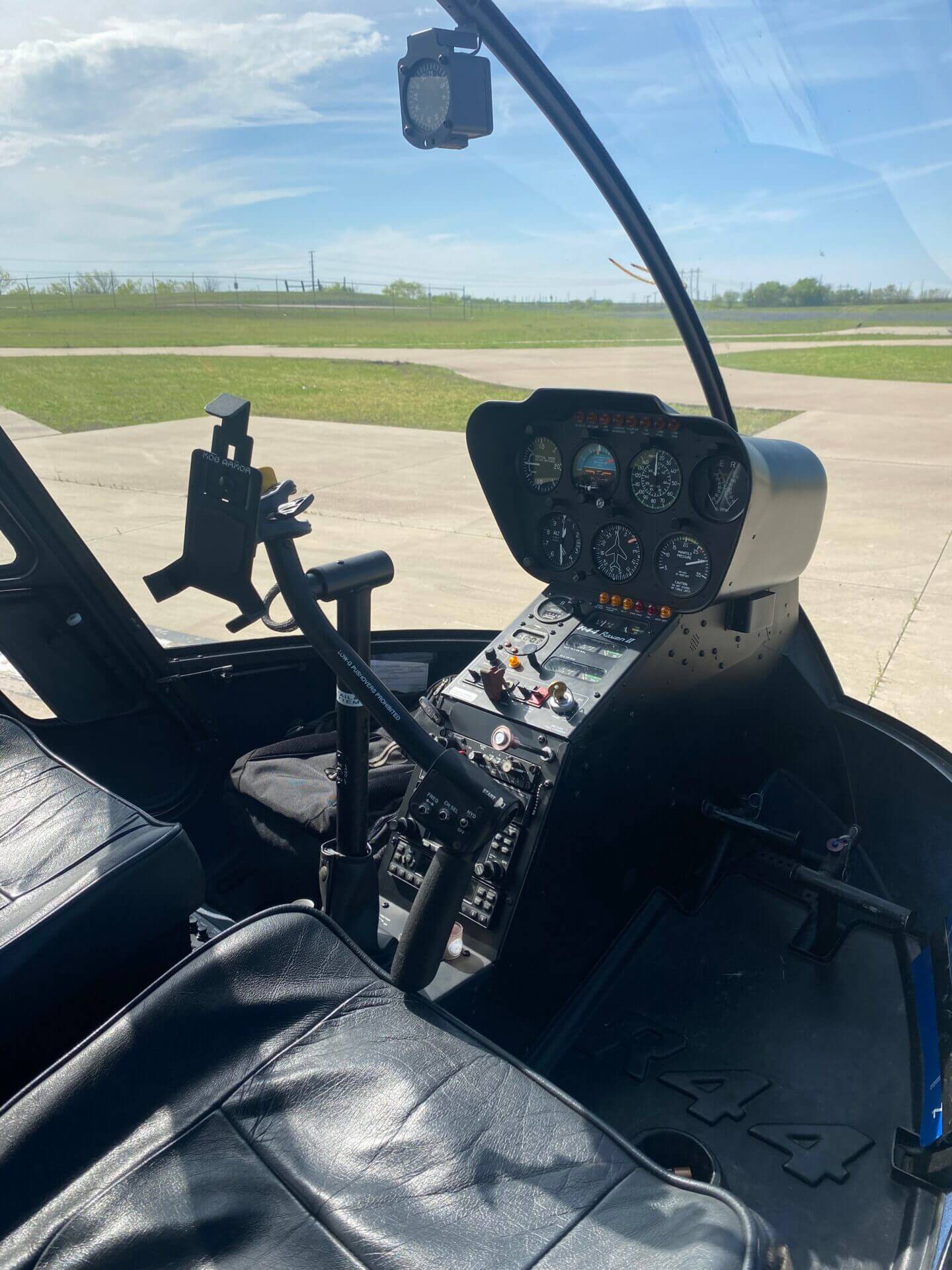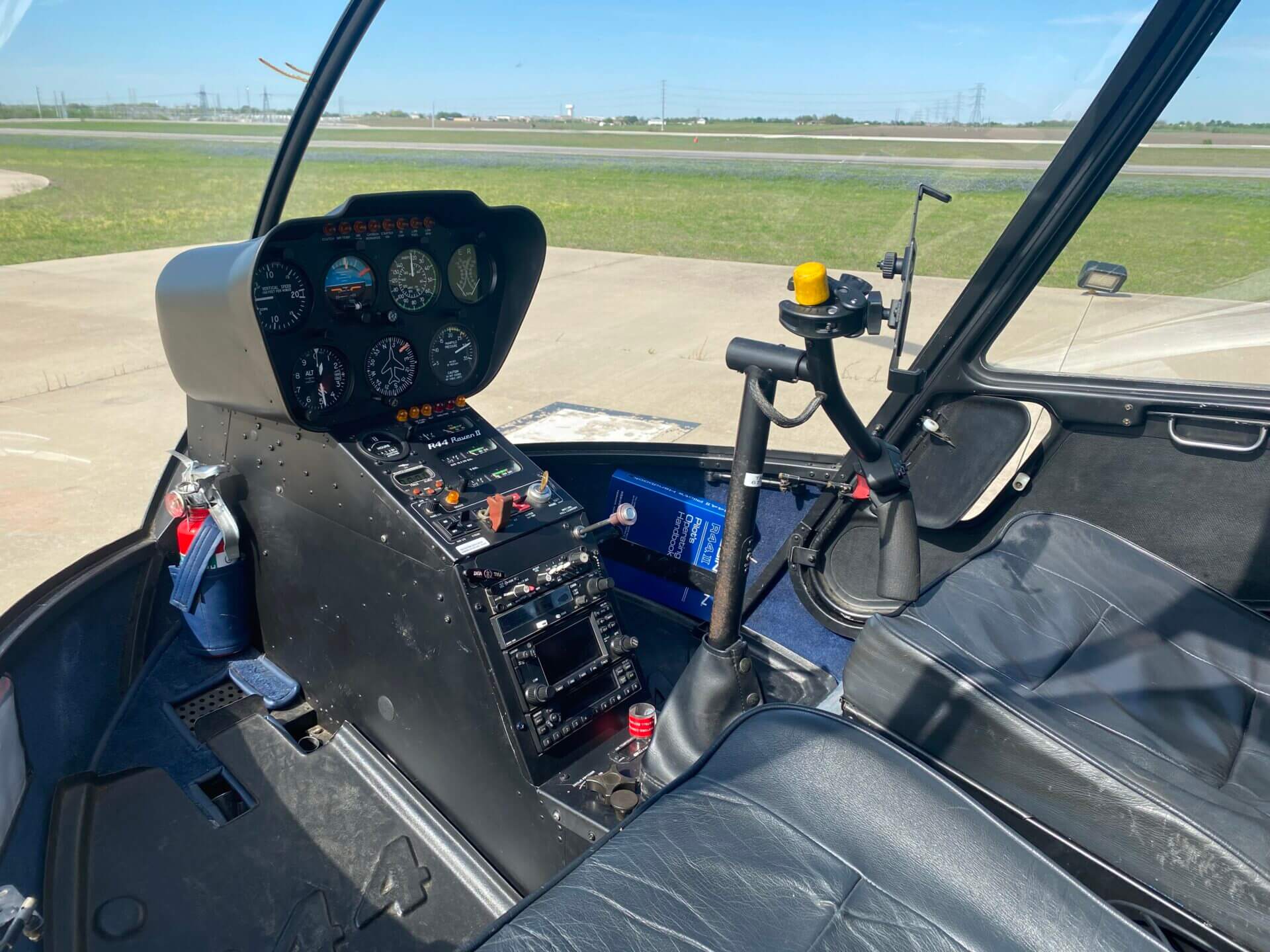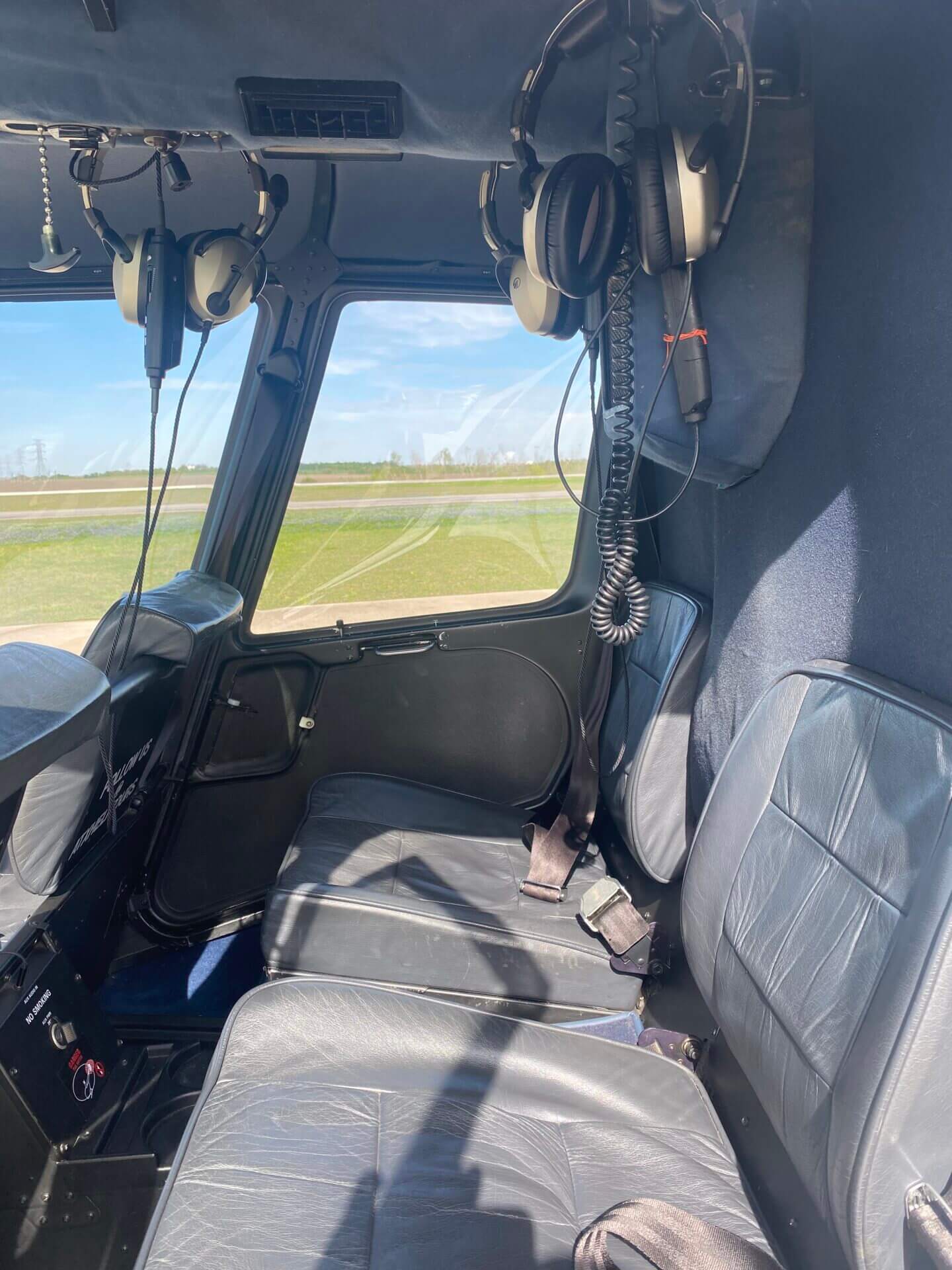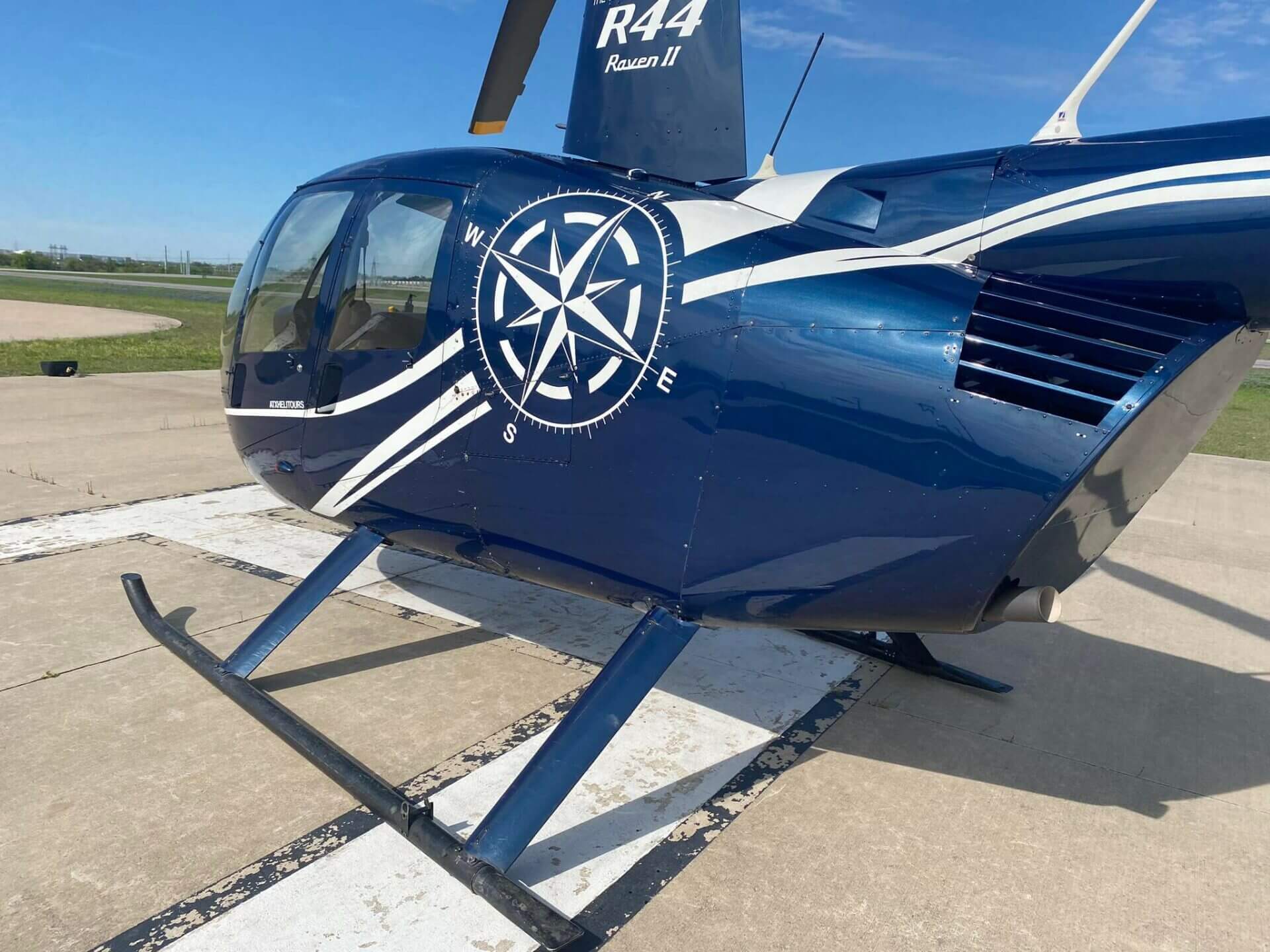 Description
For sale! 2008 Robinson R44 Raven II helicopter. With over 550 hours remaining before the required 2200-hour overhaul, this helicopter has plenty of life left to take you on countless adventures.

The main rotor blades were installed in 2015, allowing the new owner until 2027 before the rotor blade retirement. This helicopter has been professionally operated and maintained to the highest standards, giving the purchaser increased peace of mind.

For those hot summer days, you can enjoy the comfort of the factory-installed air conditioning system, providing tremendous relief even in the heat of summer.

Located in the heart of Austin, Texas, this Robinson R44 Raven II helicopter is available for immediate sale. You won't find a better-priced machine on the market! So take advantage of the opportunity to own a reliable and well-maintained helicopter with plenty of life left to explore the skies. Contact Ian at Sellacopter to schedule a viewing and take the first step toward helicopter ownership!
avionics
- Bendixking Transceiver KY196A
- GNC Garmin 420 GPS
- BF Goodrich Directional Gyro
- BF Goodrich Attitude Gyro
- Garmin GTX 327 Transponder
- Trans Cal Blind Encoder
- NAT Audio Control
- United Instruments Altimeter
- United Instruments Vertical Speed Indicator
- United Instruments Airspeed Indicator
Other R44 Raven II Listings: