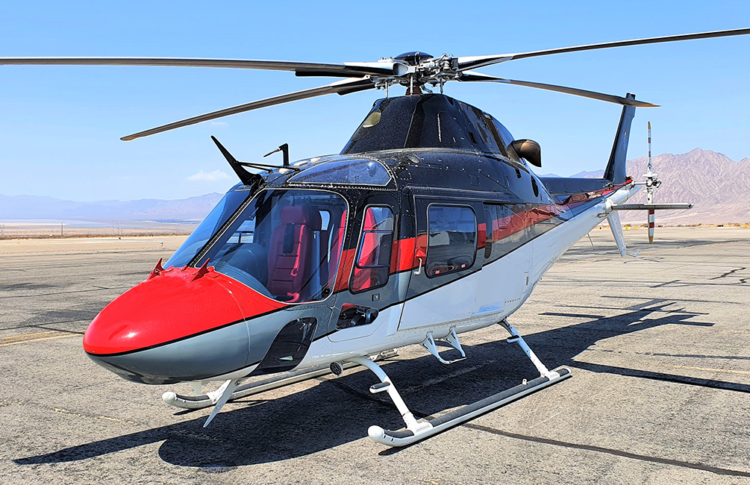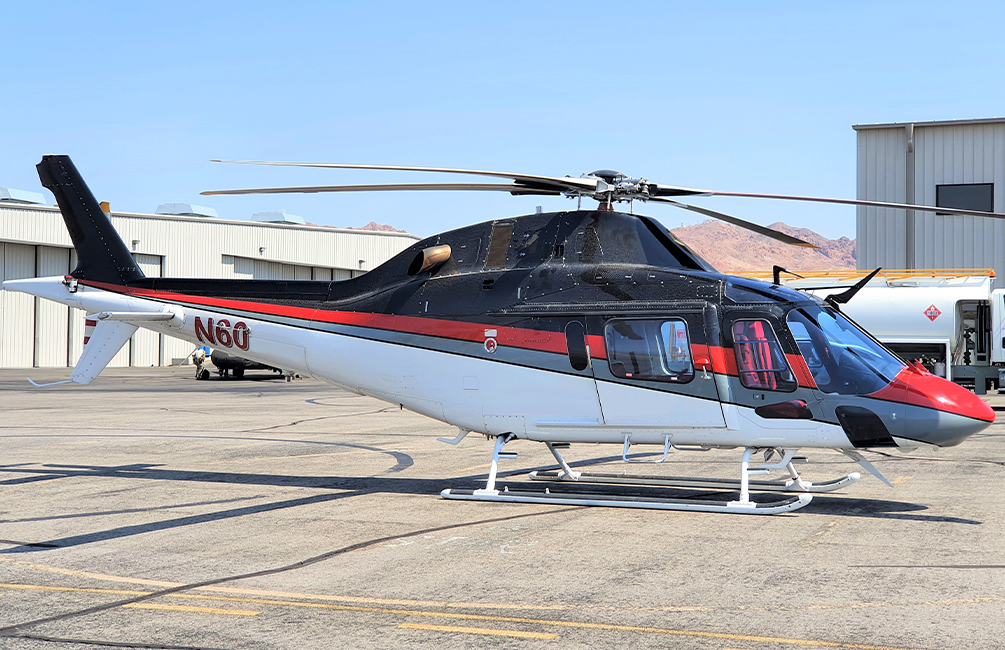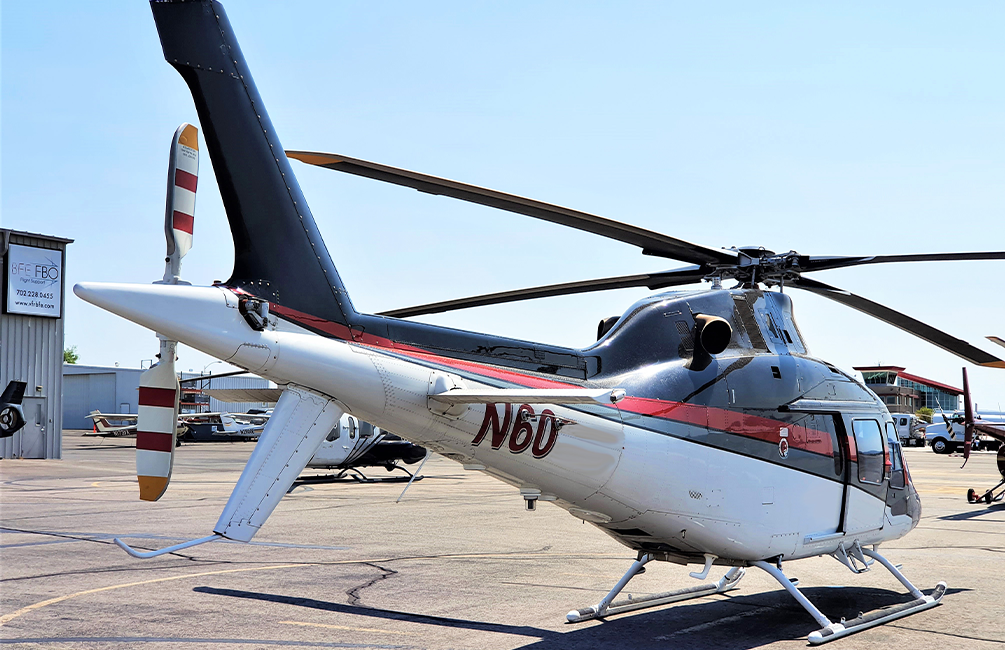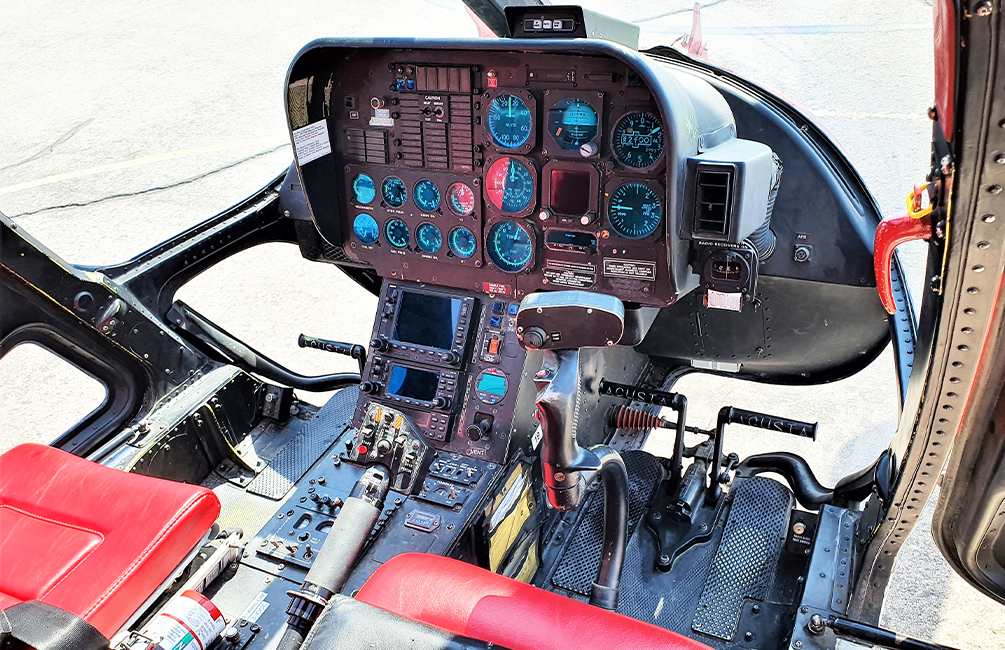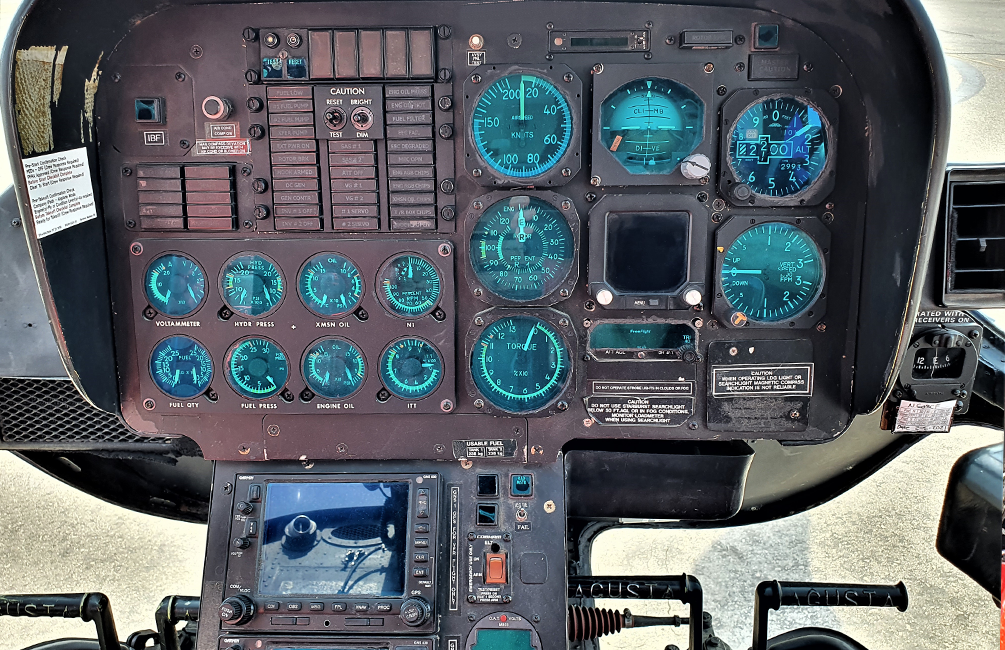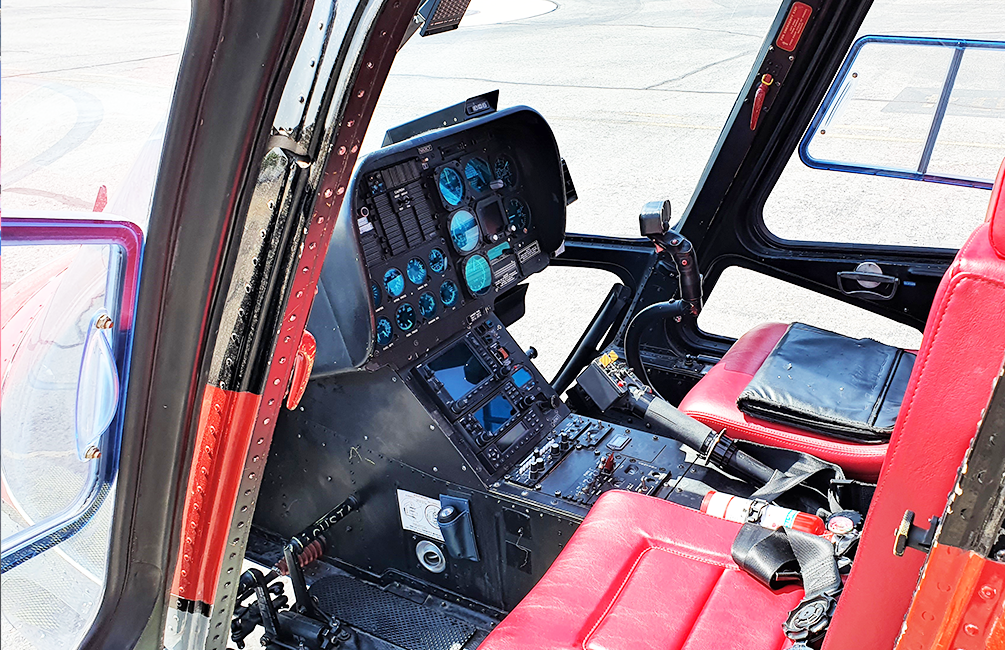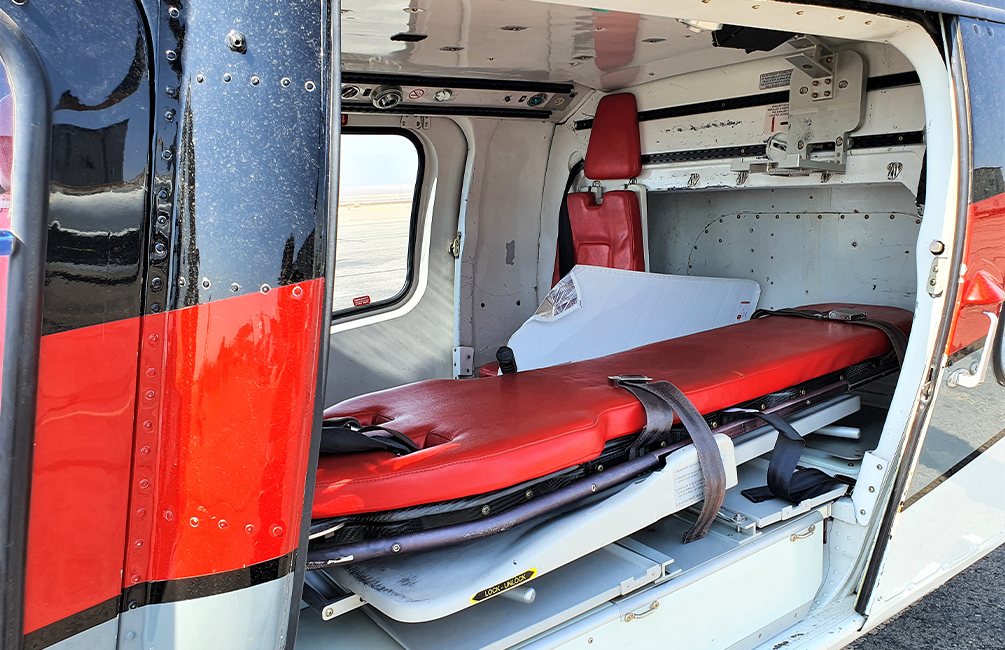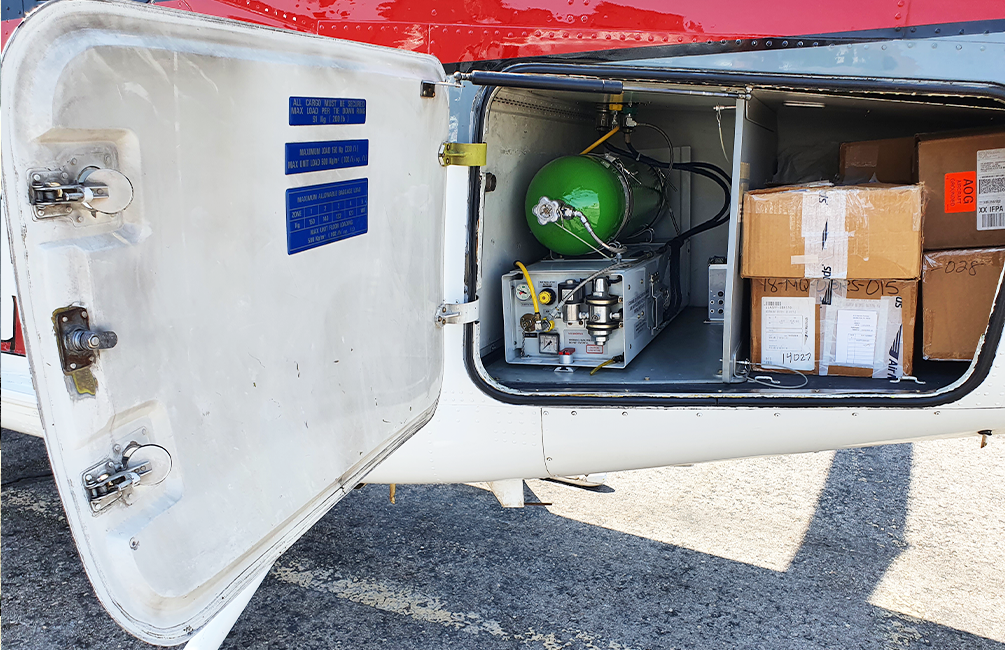 Description
Price Reduced! USD$595,000

This EMS configured AW119 is one of four which we have located in our Nevada base.

2x Airworth Airframes / 2x Part-Out Airframe -Package Deal Available.


For more information or to arrange an inspection, please contact us:

Dale James: dale.james@oal.co.nz or +64 27 567 0359

*Price and times are subject to change. Price is plus GST if applicable.