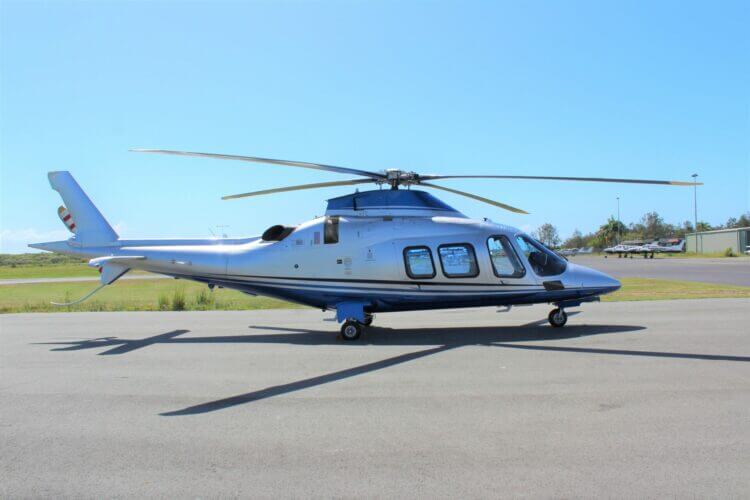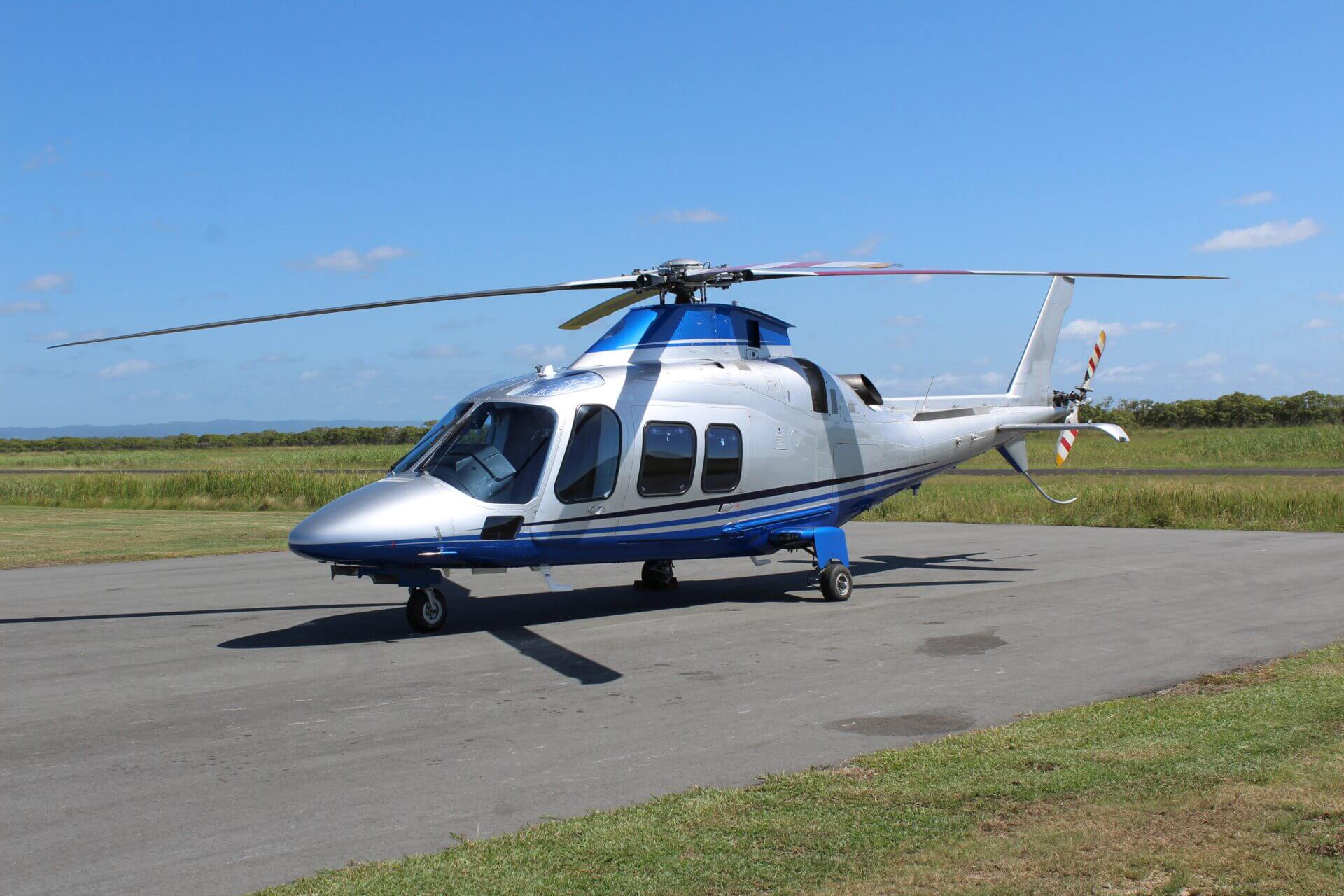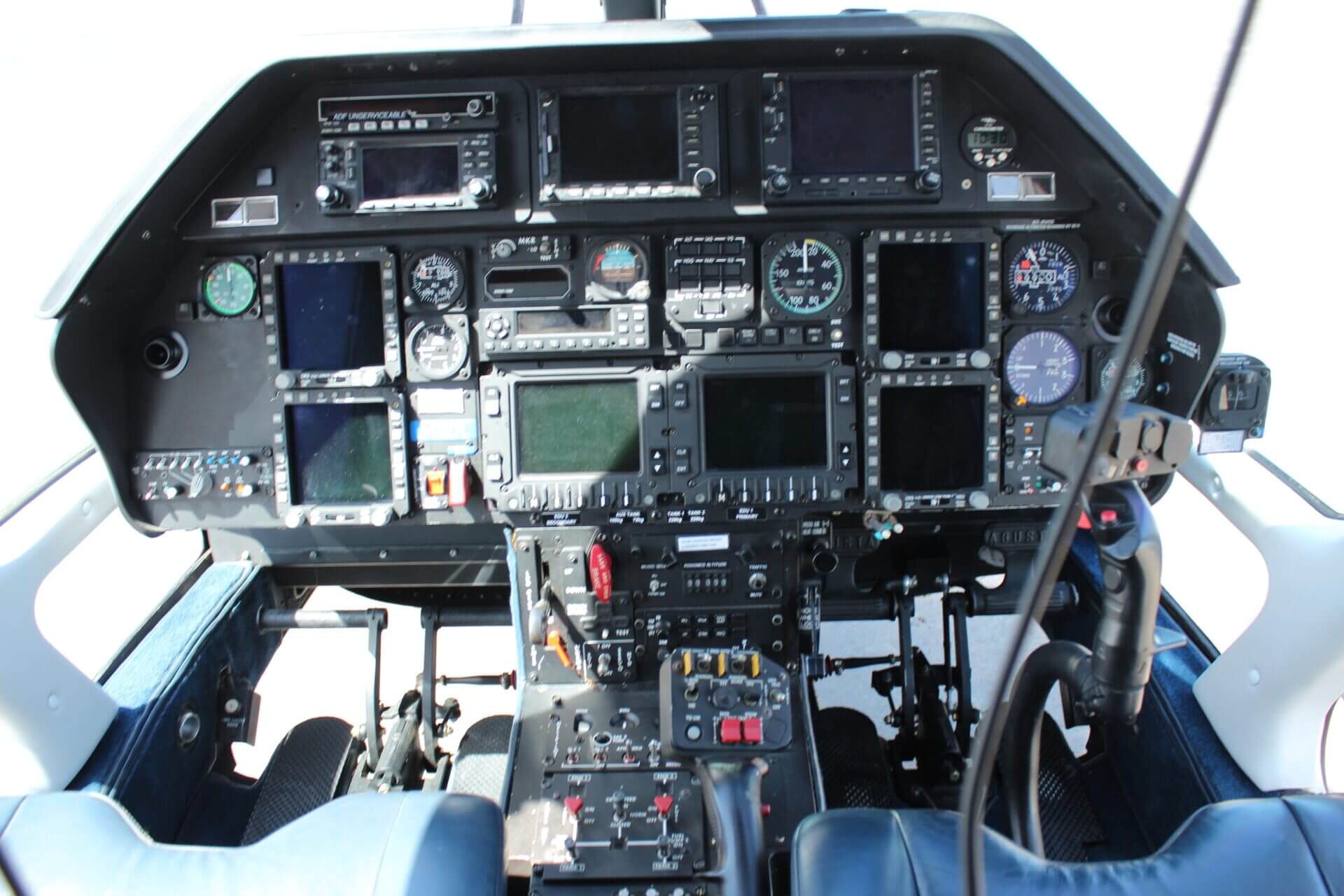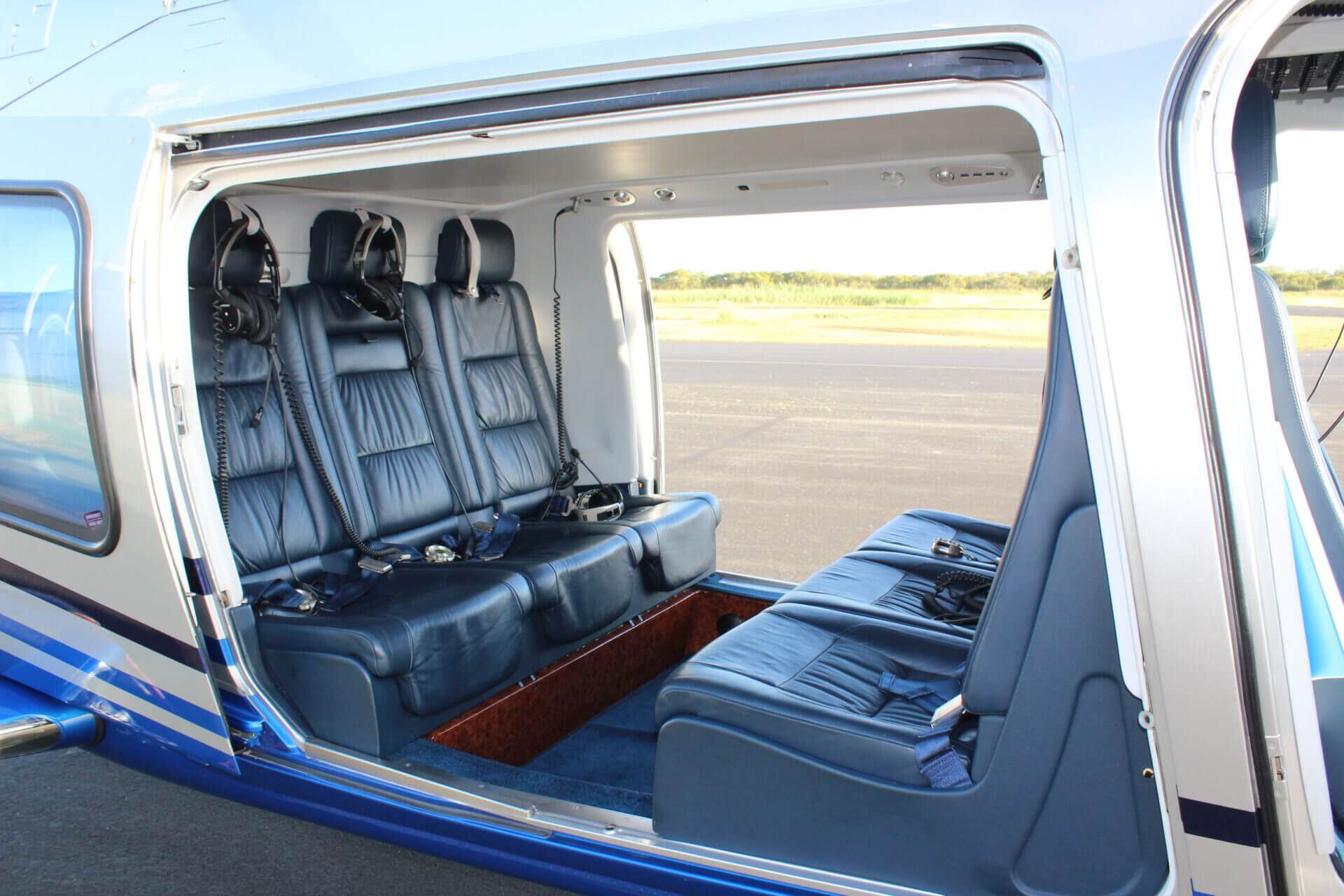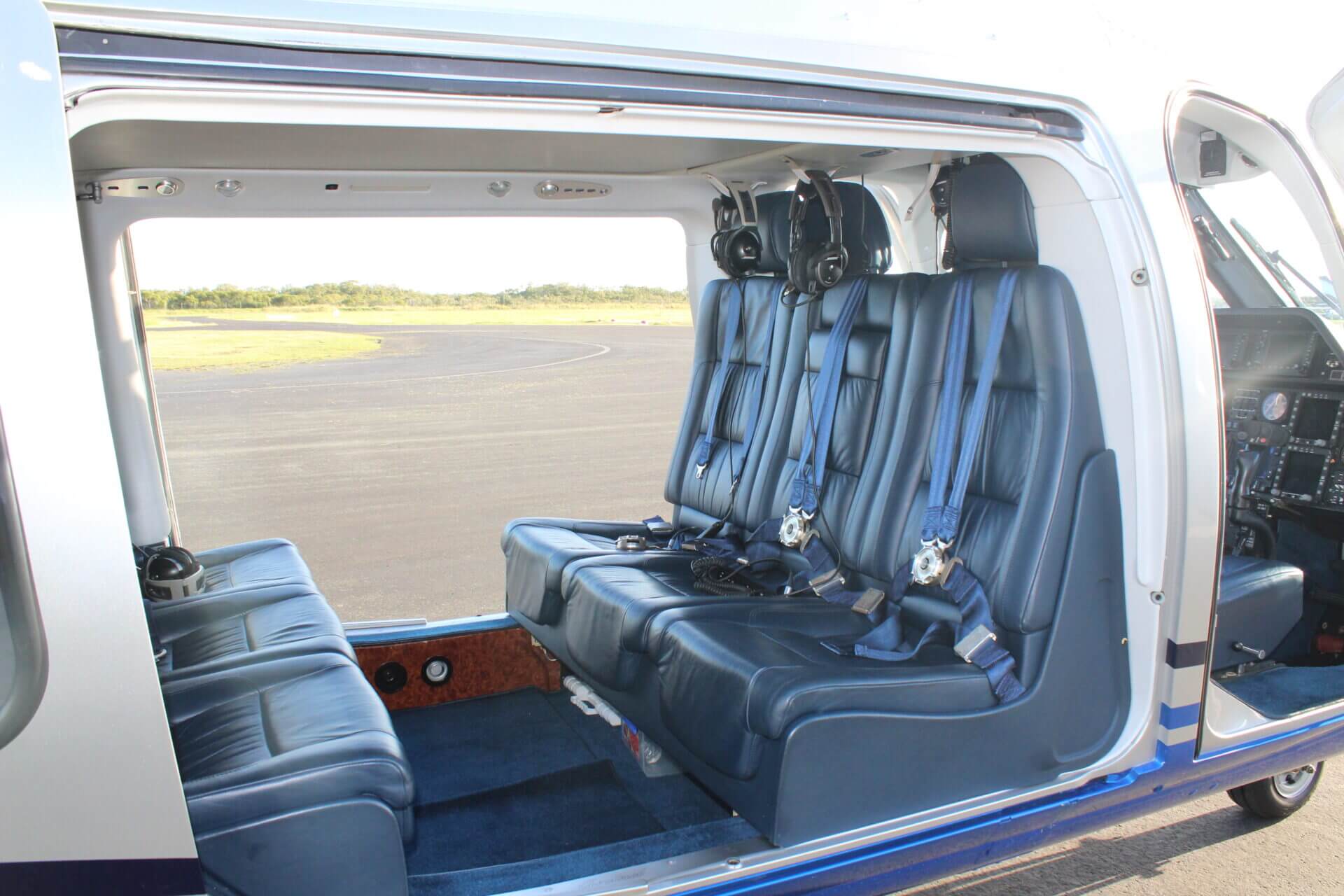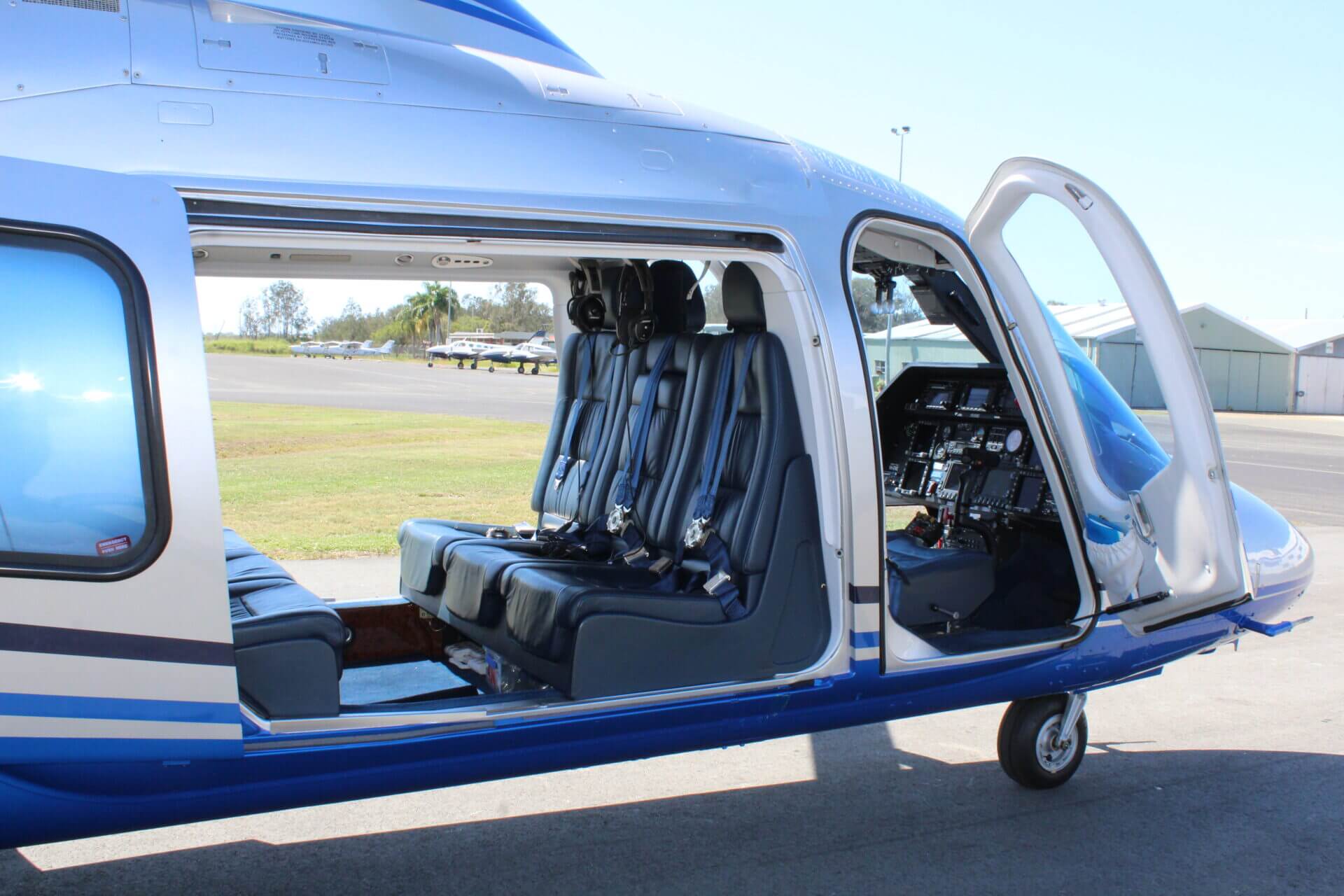 Description
With only 1,400 hours total time, this privately owned VIP AW109S Grand is an exceptional aircraft with a number of additional factory options to increase passenger comfort and pilot safety.

One private owner since new and always maintained to the highest standard by Heliflite Australia.

Heliflite has been an authorised service centre for Leonardo helicopters since 1999.
avionics
IFR AVIONICS (GARMIN - BENDIX / KING):

• Pilot Navigation Instruments (LCD EADI, EHSI, Stand By ADI)
• Gyrocompass C14 Honeywell
• Vertical Gyro #1 46060-11 Flightline System
• Vertical Gyro #2 VG-208 Jet Electronics
• 3-Axis Duplex AFCS SP711 Honeywell
• ADF KR-87 Bendix / King
• Transponder (Mode S) KT-73 Bendix / King
• VHF #1 COM / NAV / GPS / GNS 530 Garmin
• VHF #2 COM / NAV / GPS / GNS 430 Garmin
• Pilot ICS
• DME KDM706A Bendix / King
• Marker Beacon KDM706A Bendix / King
• AC Power Supply (Two Inverters)

ADDITIONAL AVIONICS:

• Co-Pilot Navigation Instruments (LCD EADI, EHSI, VSI)
• Flight Director FZ 702 Honeywell with Auto Trim
• Radio Altimiter AA 300 Honeywell
• ELT C406-2HM Artex
• Moving Map KMD 550 Bendix / King
• Radio Master Switch
• EFIS Pilot / Co-Pilot In Command Switch