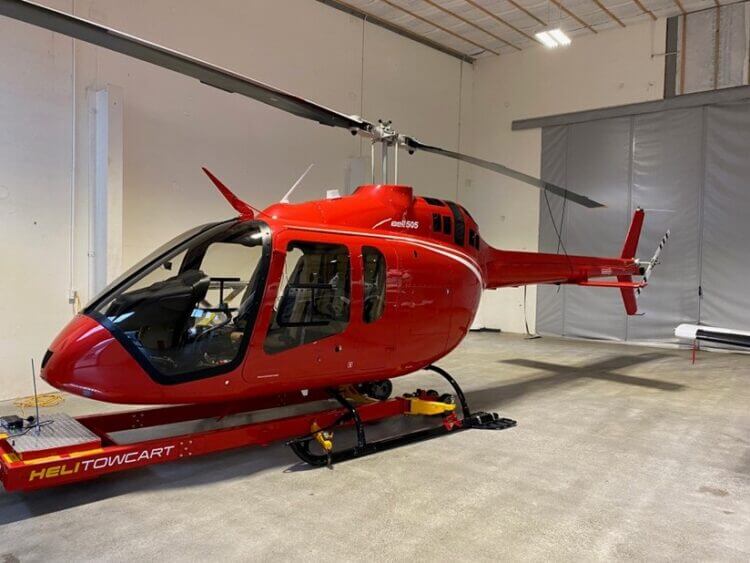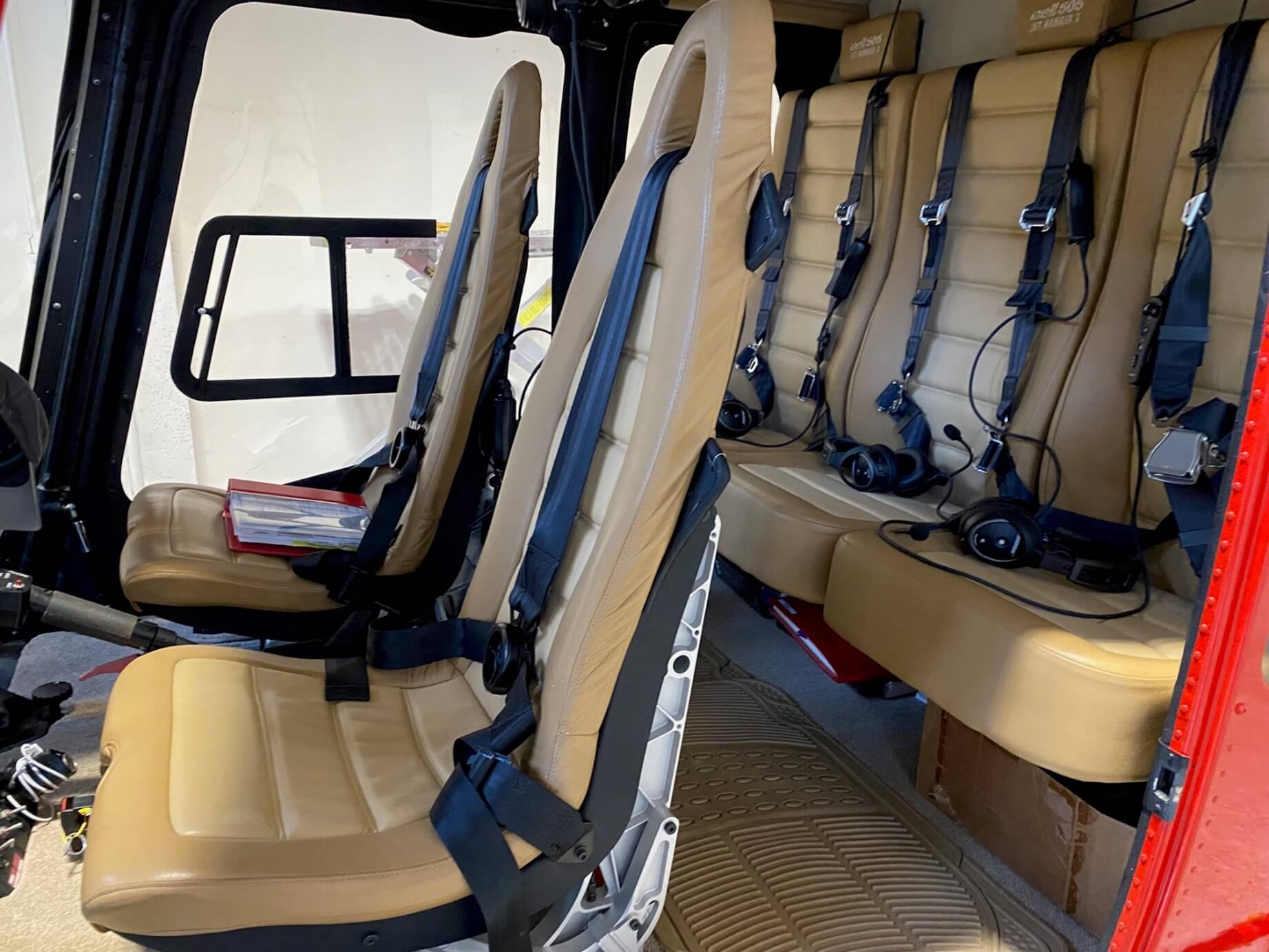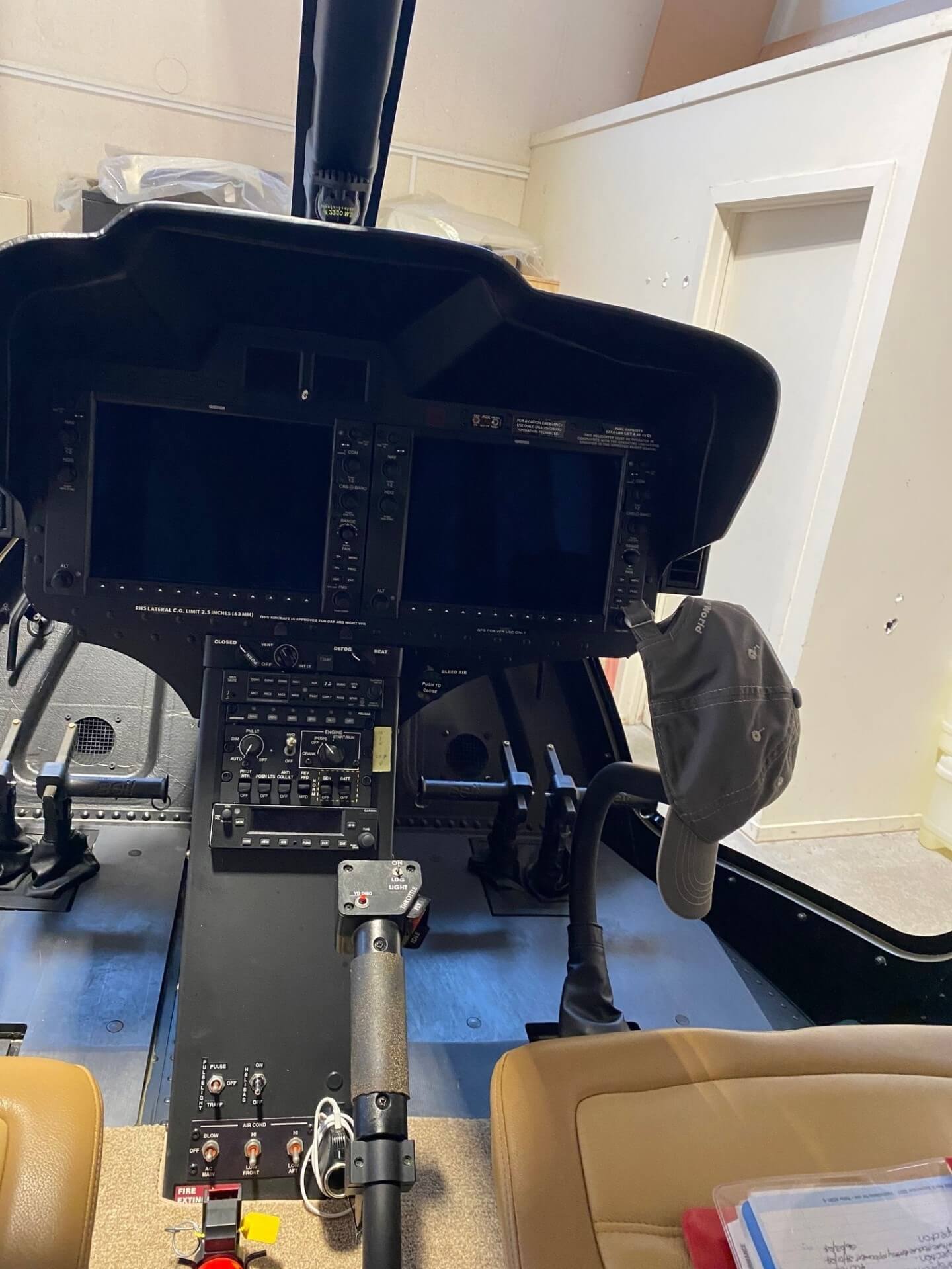 Description
This Bell 505 has been privately owned and operated since new.

Ready to fly away immediately, this aircraft offers the astute buyer an opportunity to purchase a very clean and tidy aircraft with minimal hours, well ahead of the standard lead times on a new aircraft.
general characteristics
EQUIPPED WITH:

• HeliSAS Autopilot
• Air Conditioning
• Traffic Avoidance System (TCAS)
• Second VHF Comm
• Wire Strike Protection Kit
• ELT Installation
• Radar Altimeter
• HTAWS & SVS Installation
• Bose Headset Adapters
• Dual Pilot Controls
• Premium Interior (Tan Leather Seats)
• Frahm Provisions
• Frahm Equipment
• Cargo Hook Provisions
• Cargo Mirror R/H

NB. Heli Tow Cart not included.