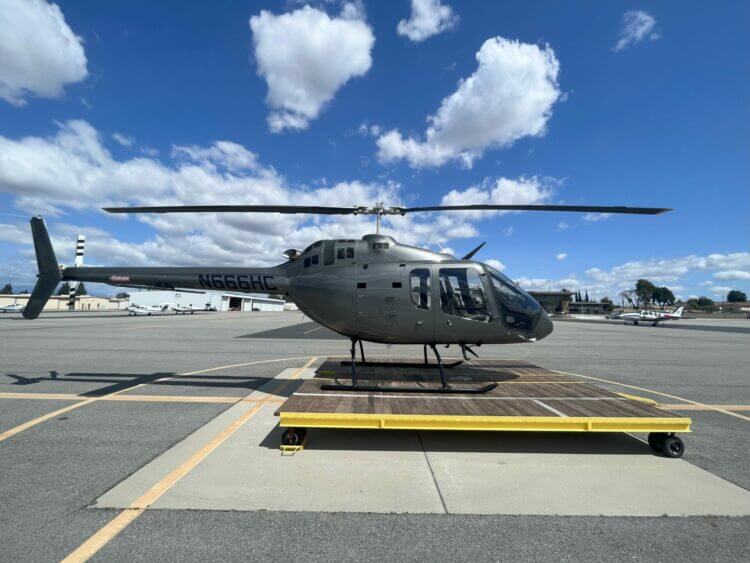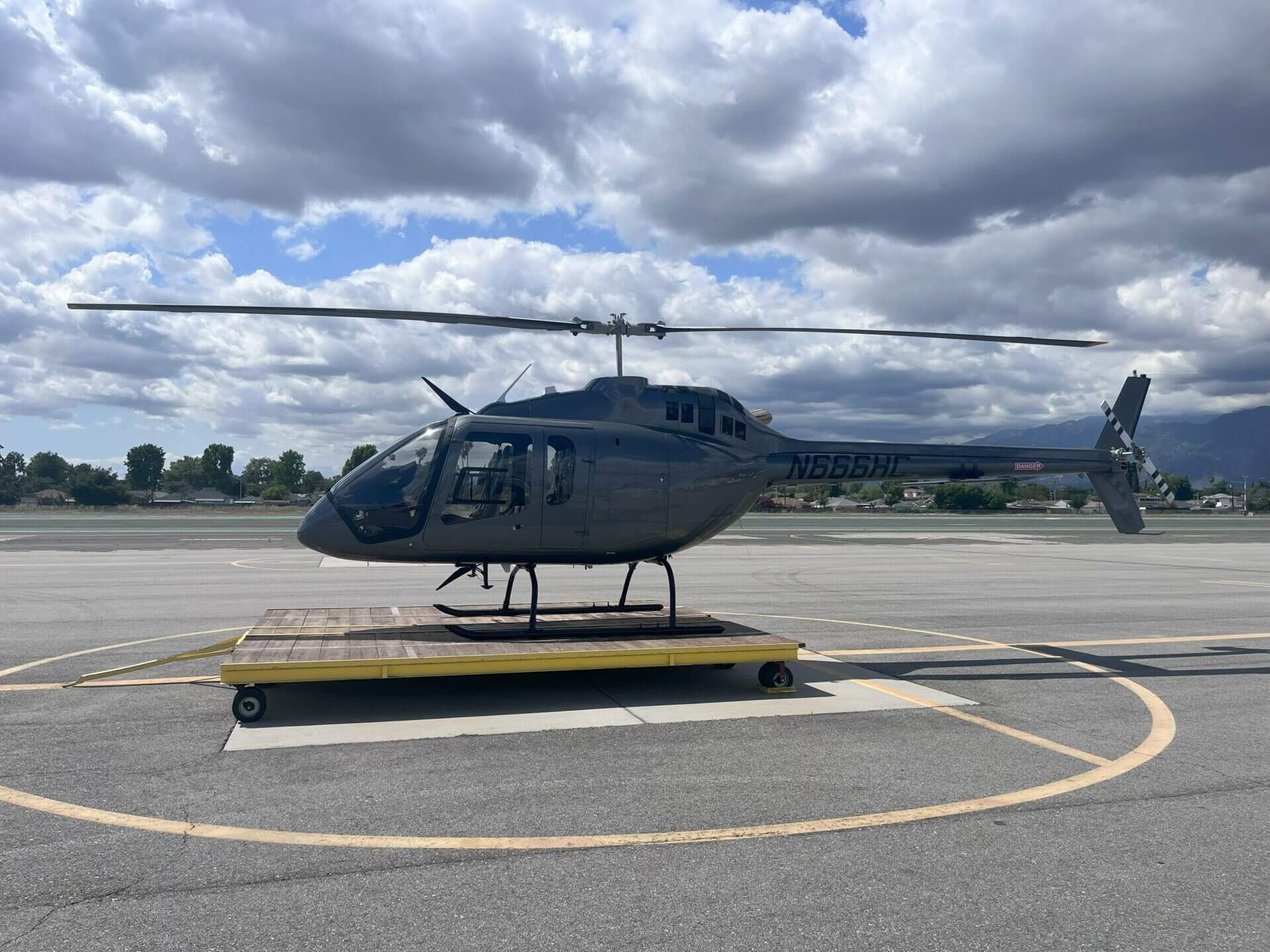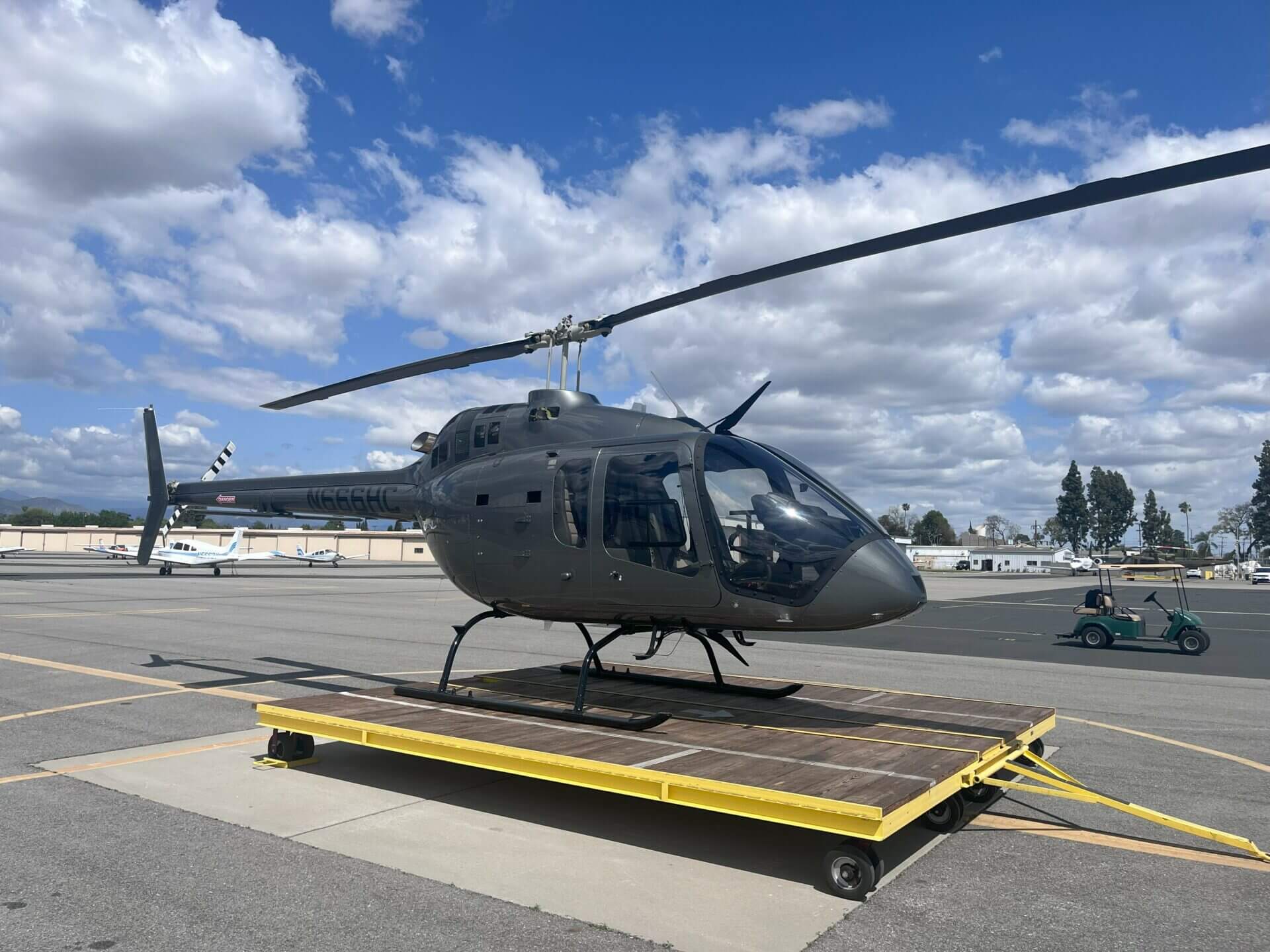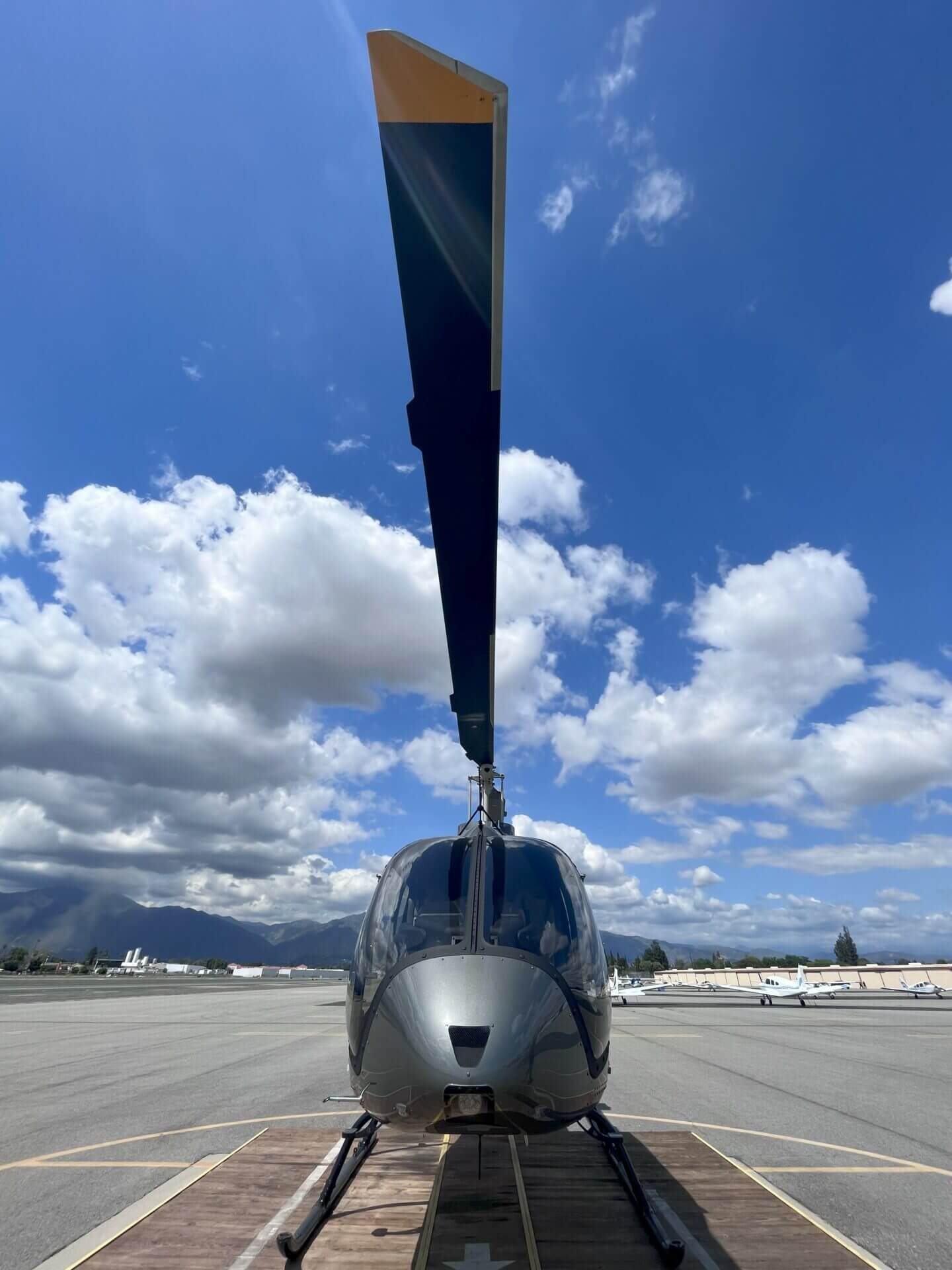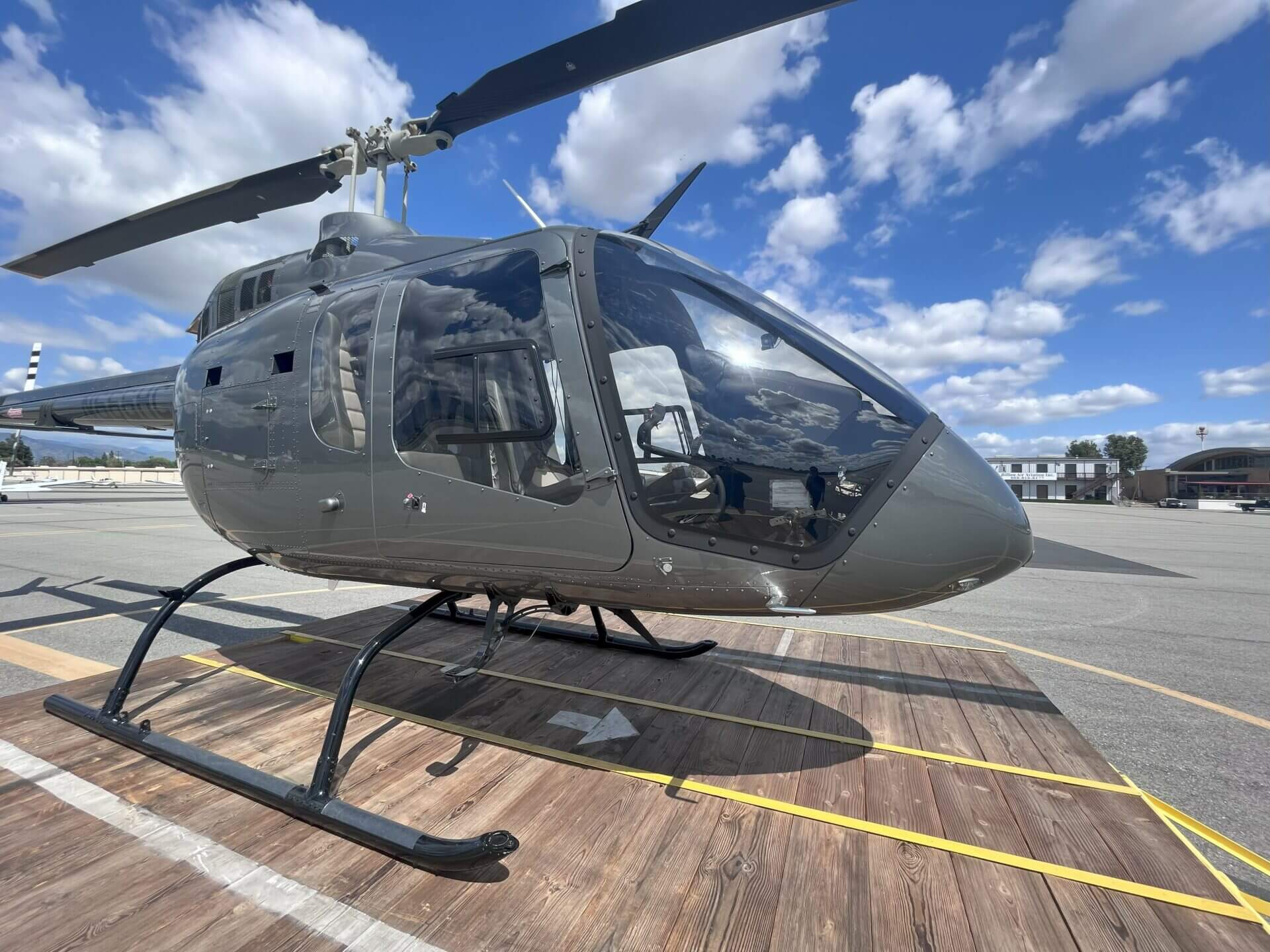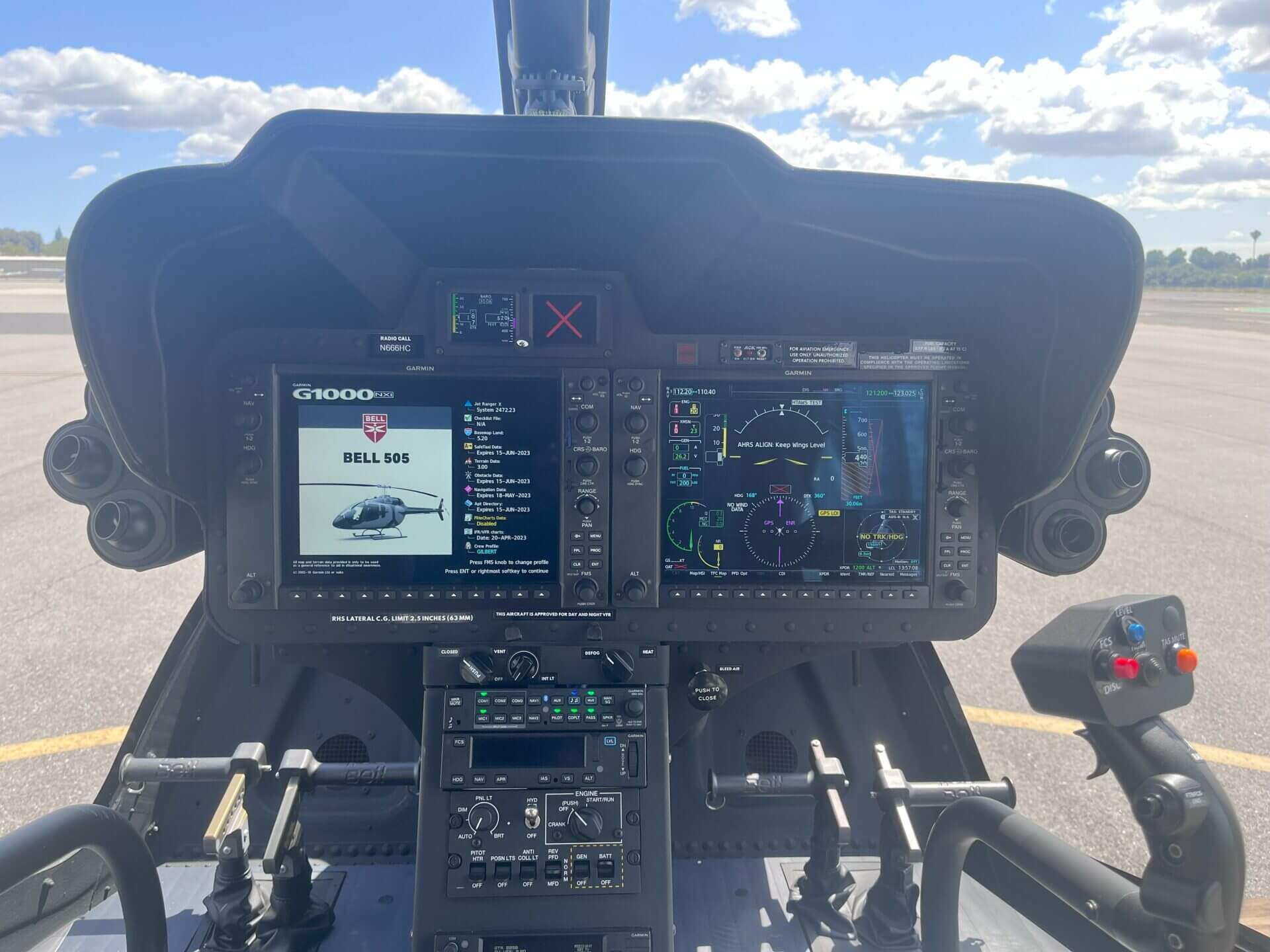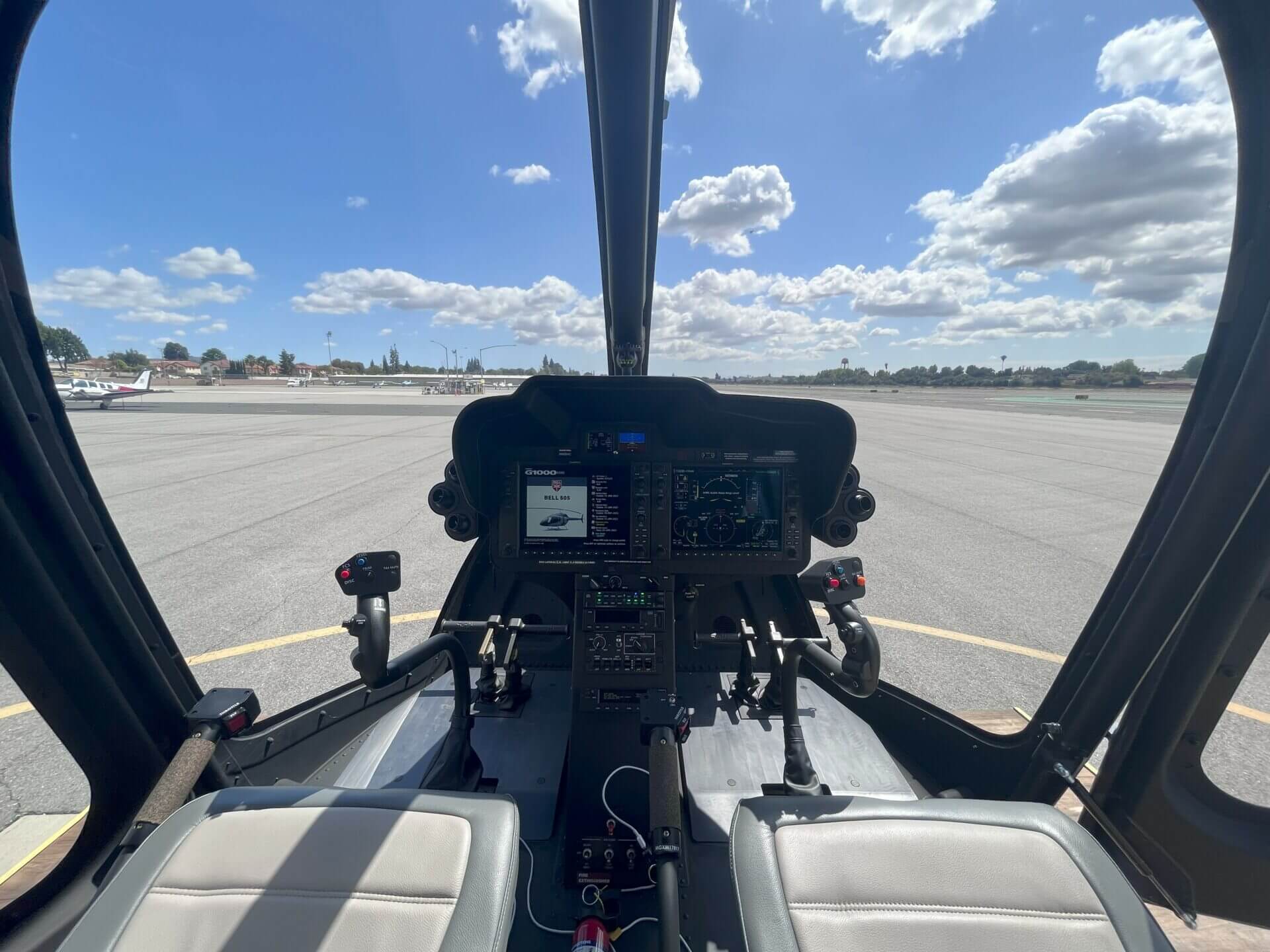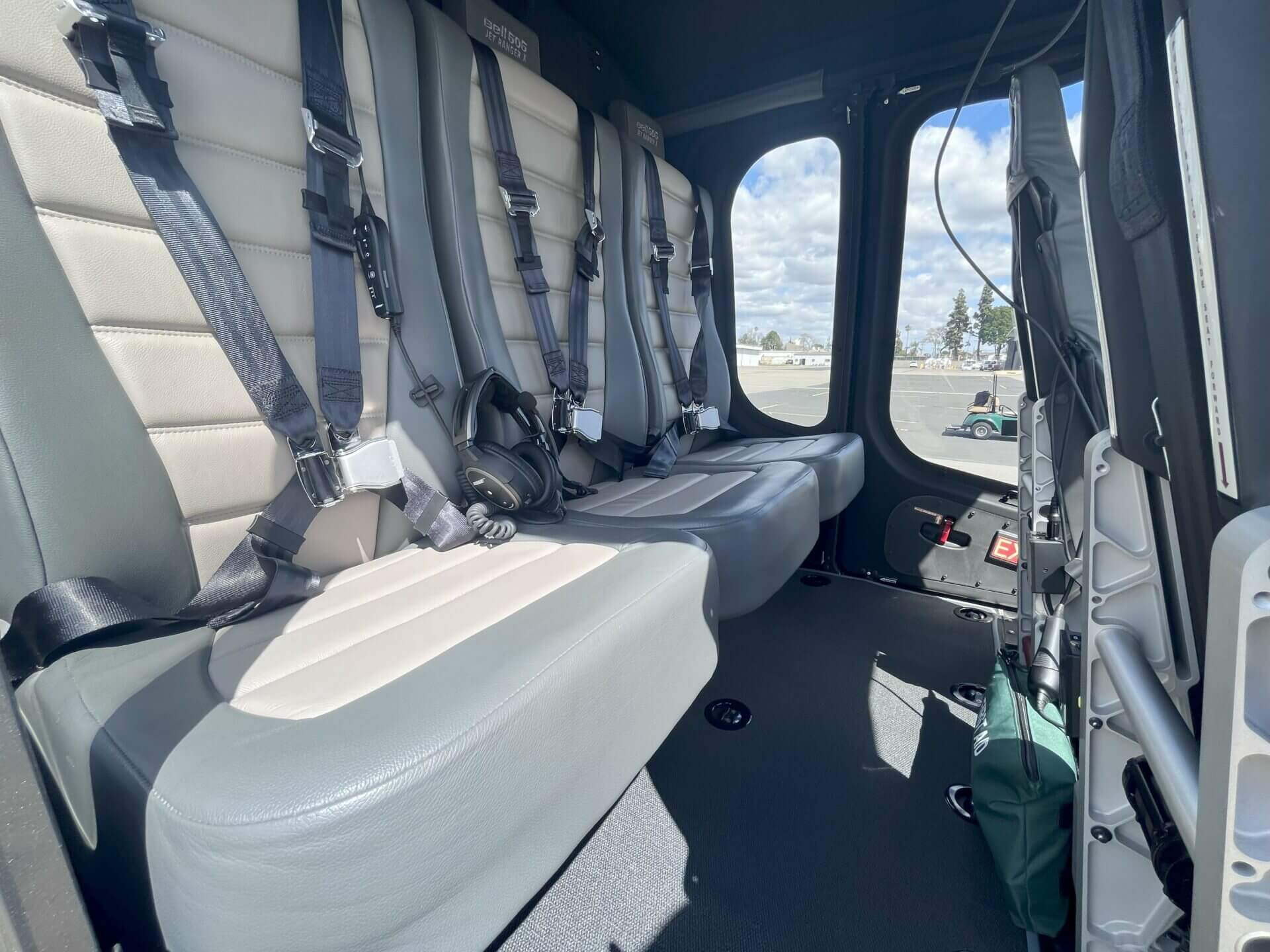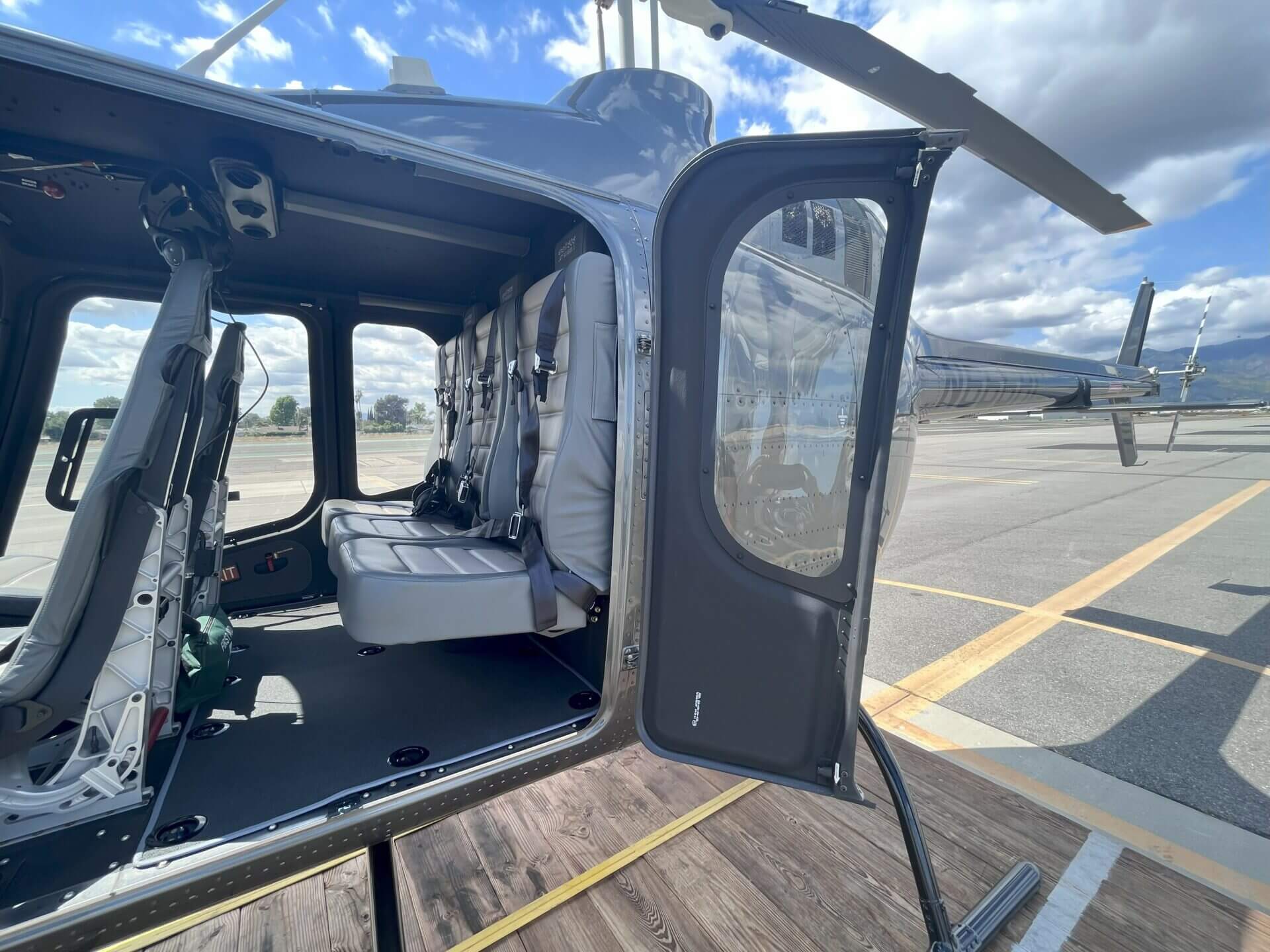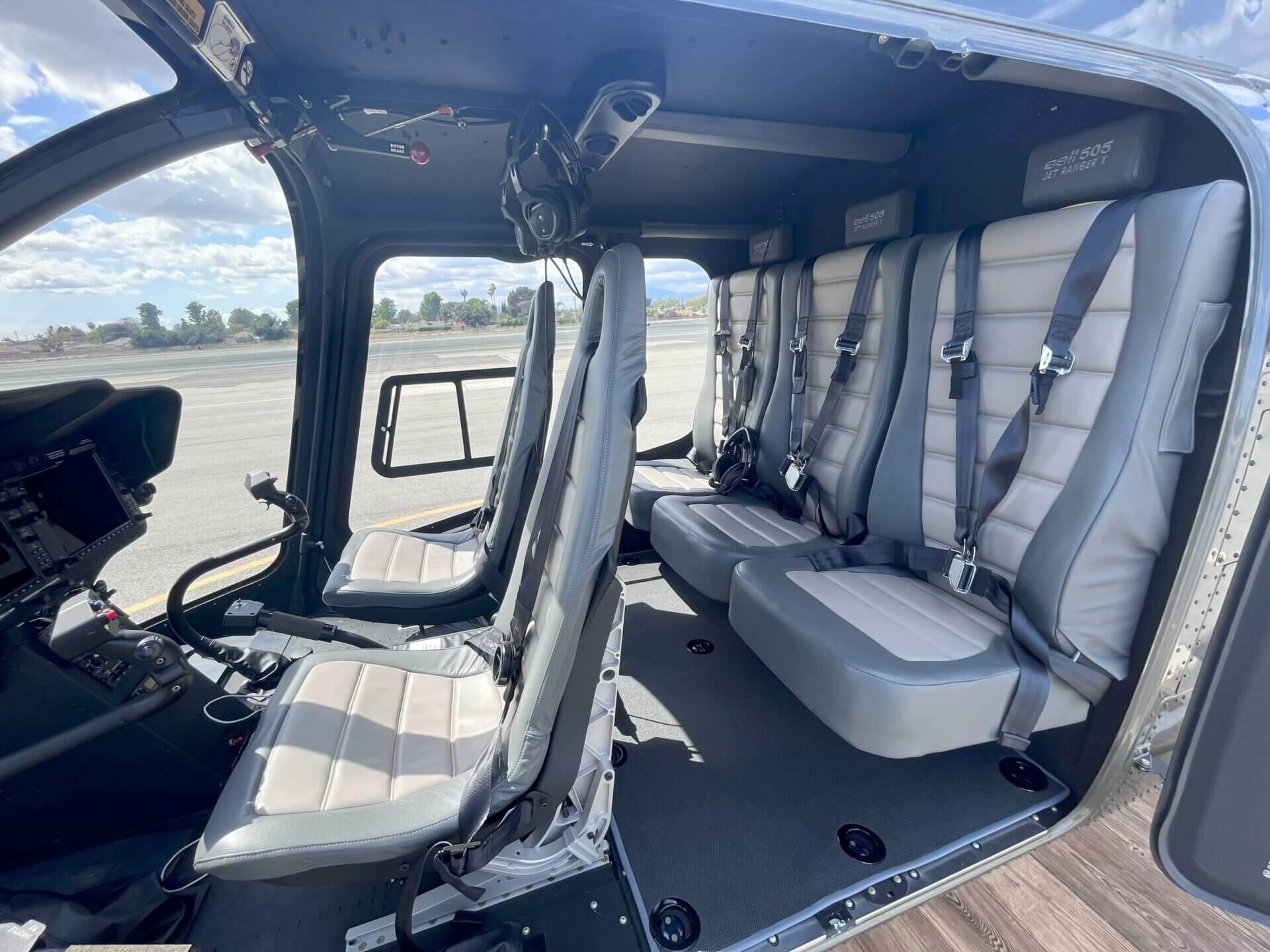 Description
Listing 23-157 - 2022 Bell 505 Jet Ranger X

Attention helicopter buyers! Stop what you are doing and look no further than this 2022 Bell 505 - proudly listed by Sellacopter. With factory new lead times reaching 18 months, you can skip the wait and start enjoying this helicopter today!

This helicopter is practically brand new, with only 54 hours total time since new. The exterior is a sleek gun metal grey with a black registration accent that gives it a masculine/modern look. The interior is equally impressive, with two-toned cream leather and grey that screams class.

This Bell 505 is equipped with the GFC 600 Autopilot, Garmin G1000NXi, Radar Altimeter, Traffic Advisory System, and second VHF COMM, making it a top-of-the-line helicopter for any mission.

But that's not all – this helicopter is loaded with nearly all the optional equipment add-ons available, including Paravion air conditioning (with R/H EVAP KIT), Bose headset adaptor kit, lithium battery, high skid gear w/ crew step, windscreen and all windows removed and replaced with solar advantage (tinted) acrylic glass, lumbar support kit, wire strike prevention kit and finally the precise flight pulse light control system.

Not only is this helicopter luxurious, but the current owner has taken great pride in ownership, and the helicopter presents "like new." You can buy today and FLY away today! This "like new" Bell 505 is currently the nicest available option on the used market, located in Southern California (just outside L.A.), and available for immediate sale.

Don't miss out on this opportunity to own this incredible helicopter. Contact Sean Moretz at Sellacopter to schedule a showing.
avionics
- DISPLAY UNIT GDU 1040H (PFD)
- DISPLAY UNIT GDU 1040H (MFD)
- ENGINE SIGNAL PROCESSOR GEA 71BH
- ELECTRONIC STANDBY INSTRUMENTS
- OAT PROBE GTP 59
- ADAHRS-GSU75
- MAGNETOMETER MGU-44
- INTEGRATED AVIONICS UNIT GIA 64H
- COM/GPS ANTENNA
- DIPLEXER
- AUDIO PANEL PILOT GMA 350H6
- TRANSPONDER GTX-335
- RADAR ALTIMETER GRA 5500
- 18 GFC 600H AUTOPILOT 2 AXIS
- ELT/BATTERY
- AVIONICS SHELF INSTALLATION KIT
- AAI 2ND VHF COMM
- AAI TRAFFIC ADVISORY SYSTEM
equipment
- PARAVION AIR CONDITIONING
- BOSE HEADSET ADAPTOR KIT
- WIRE STRIKE PREVENTION KIT
- PRECISE FLIGHT PULSE LIGHT CONTROL SYSTEM
- LUMBAR SUPPORT
- LITHIUM ION BATTERY 17
- PILOT SEAT WITH LEATHER COVER
- CO-PILOT SEAT WITH LEATHER COVER
- PASS SEAT WITH LEATHER COVER, LHS
- PASS SEAT WITH LEATHER COVER, CTR
- PASS SEAT WITH LEATHER COVER, RHS
- CARPET
- SOLAR ADVANTAGE CREW WINDOWS
- SOLAR ADVANTAGE CLAMSHELL
- SOLAR ADVANTAGE WINDSHIELDS L/H & R/H
- HIGH SKID GEAR
- SMALL CREW STEP