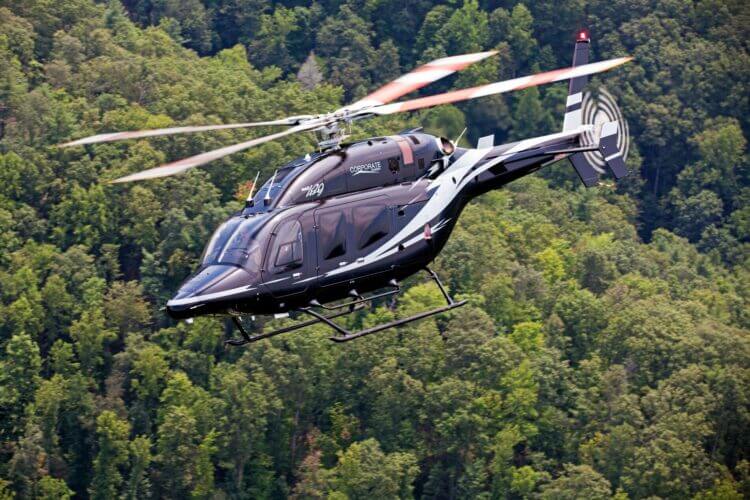 Description
**MAIN IMAGE IS A FILE PHOTO**

2011 Bell 429. With high performance engines and precise visual tools, a large cabin you can customize and an optional retractable landing gear for convenient taxiing, The Bell 429 makes you well prepared for missions such as corporate, HEMS, public safety and energy.

Excellent Condition. No Damage History.


equipment
Optional Equipment
- Dual Carpet
- Standard Soundproofing
- Kit Compressor Wash
- SINGLE EVAPORATOR AIR CONDITIONNING
- Chinese Certification
- Headliner Corporate
- Aux Tank Kit
- Dual Control Equipment
- Rotor Brake Provisions
- Pilot Cyclic Stick Locking Device
- Portable Fire Extinguisher
- AUTOMATIC CREW DOORS OPENER
- Crew Door Handle
disclaimer
Aircraft specification is subject to verification upon inspection and prior sale or withdrawal from market. This aircraft is operating and component times will be subject to changes depending upon such operations. Verification of the condition of the aircraft and its component times shall be the responsibility of the purchaser.