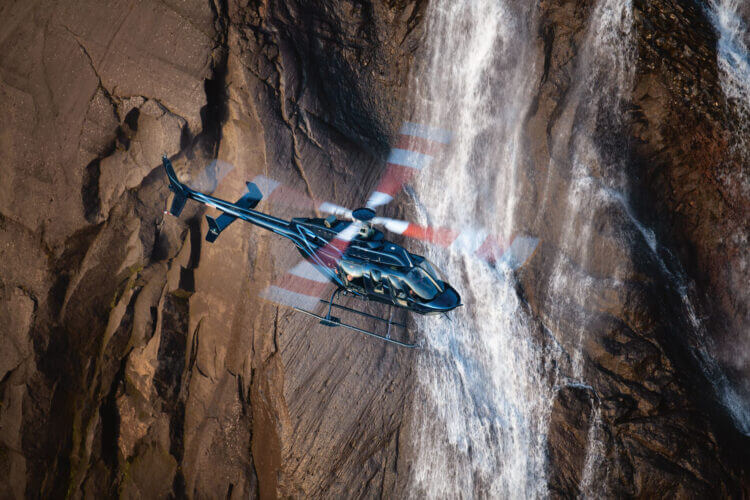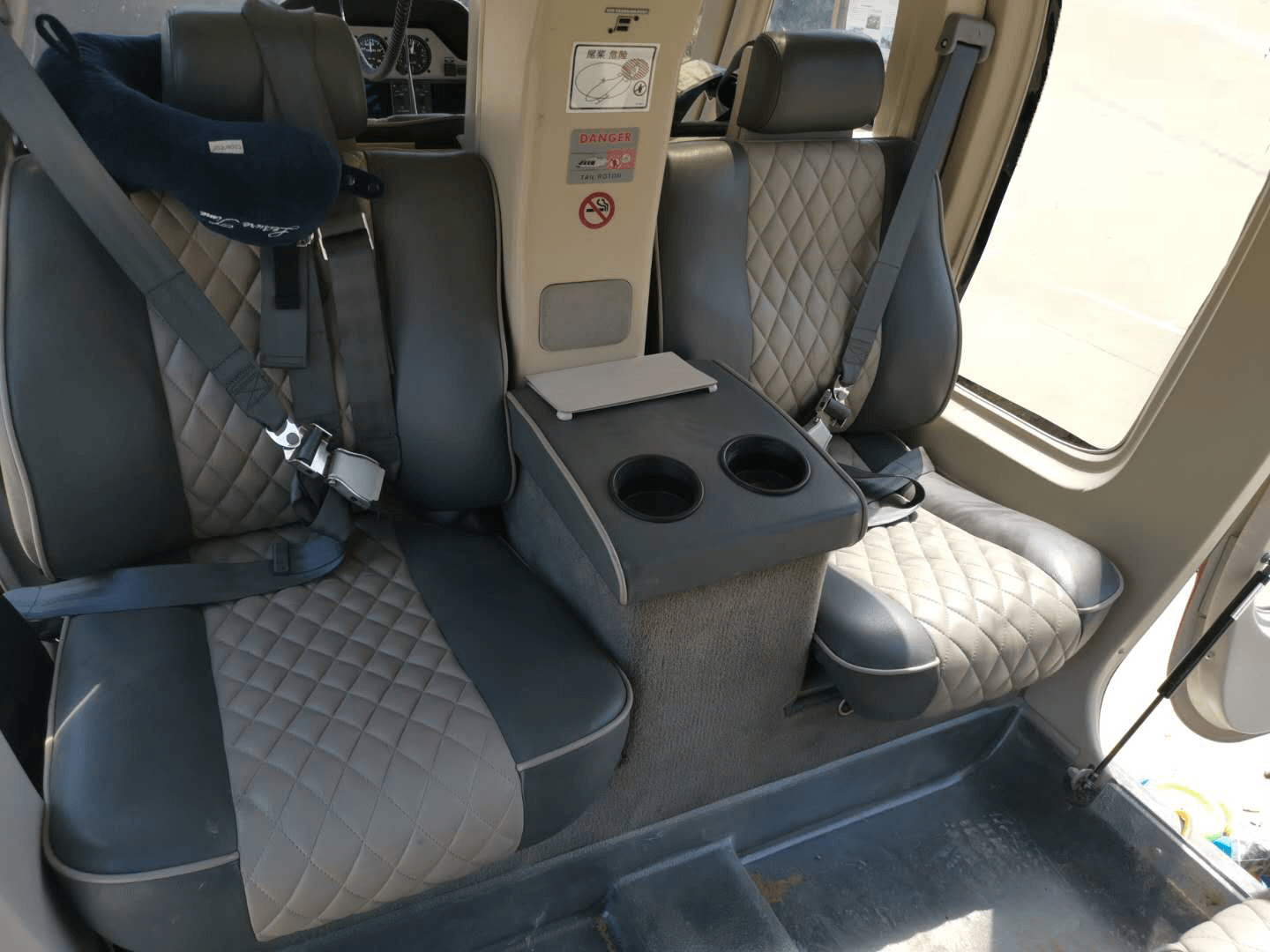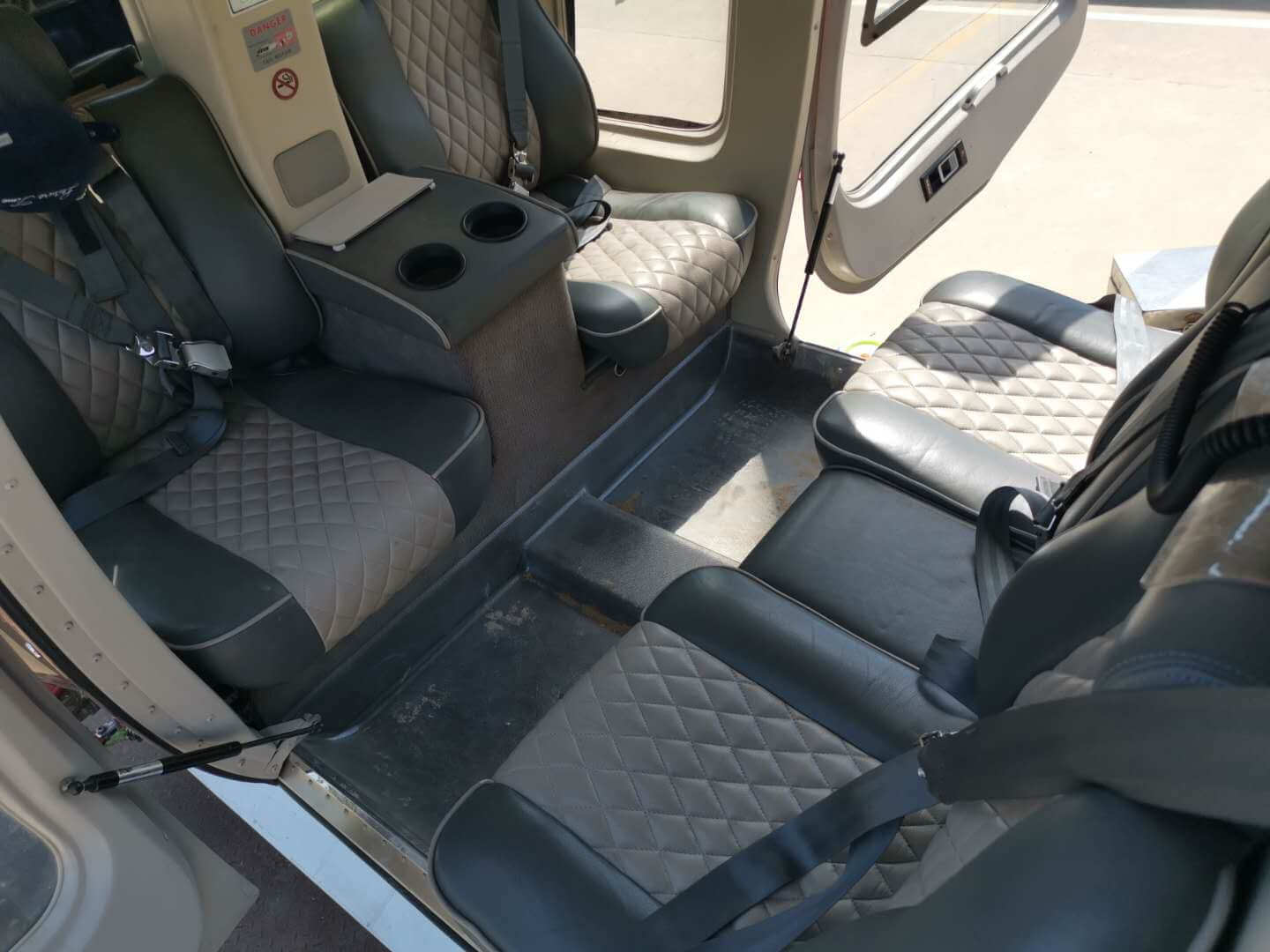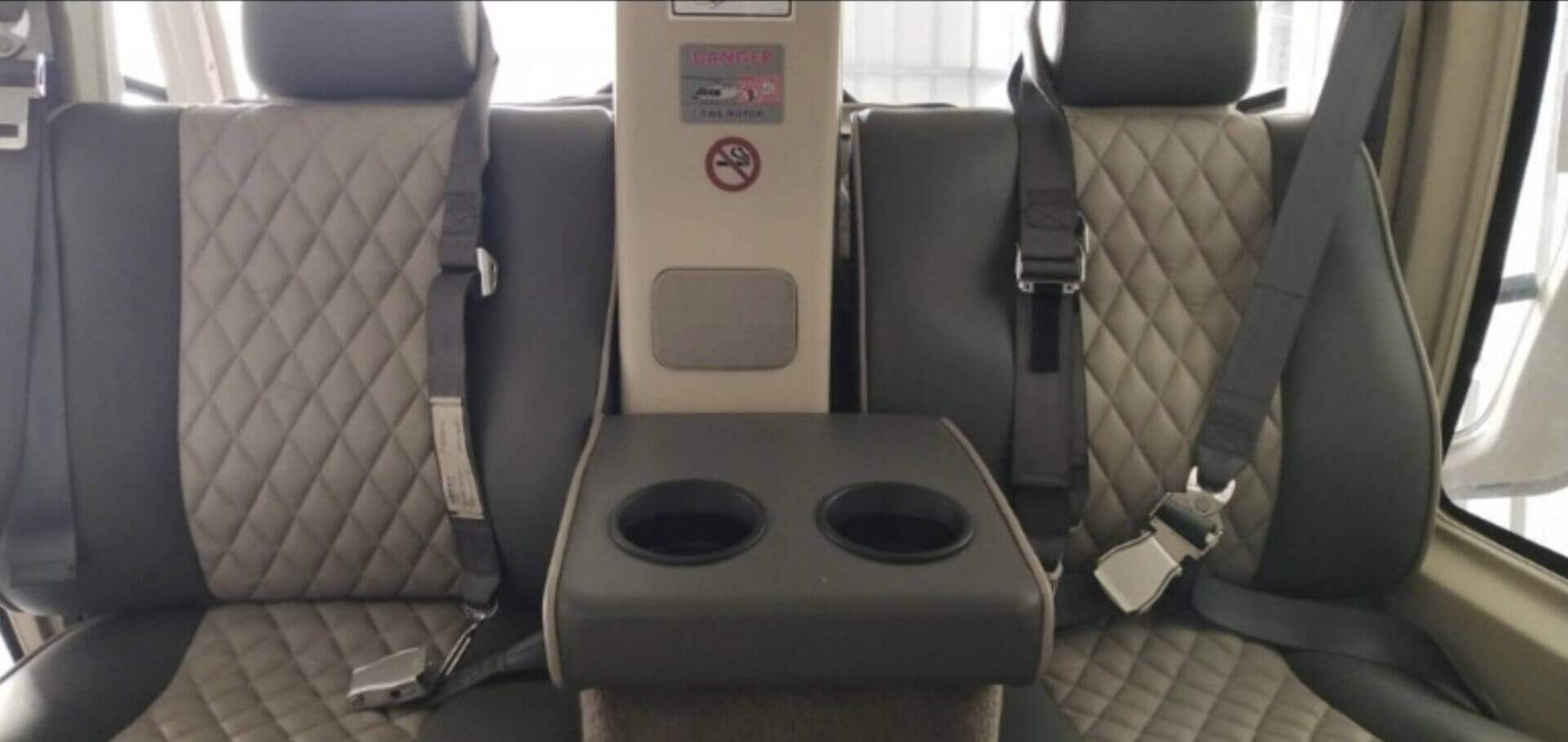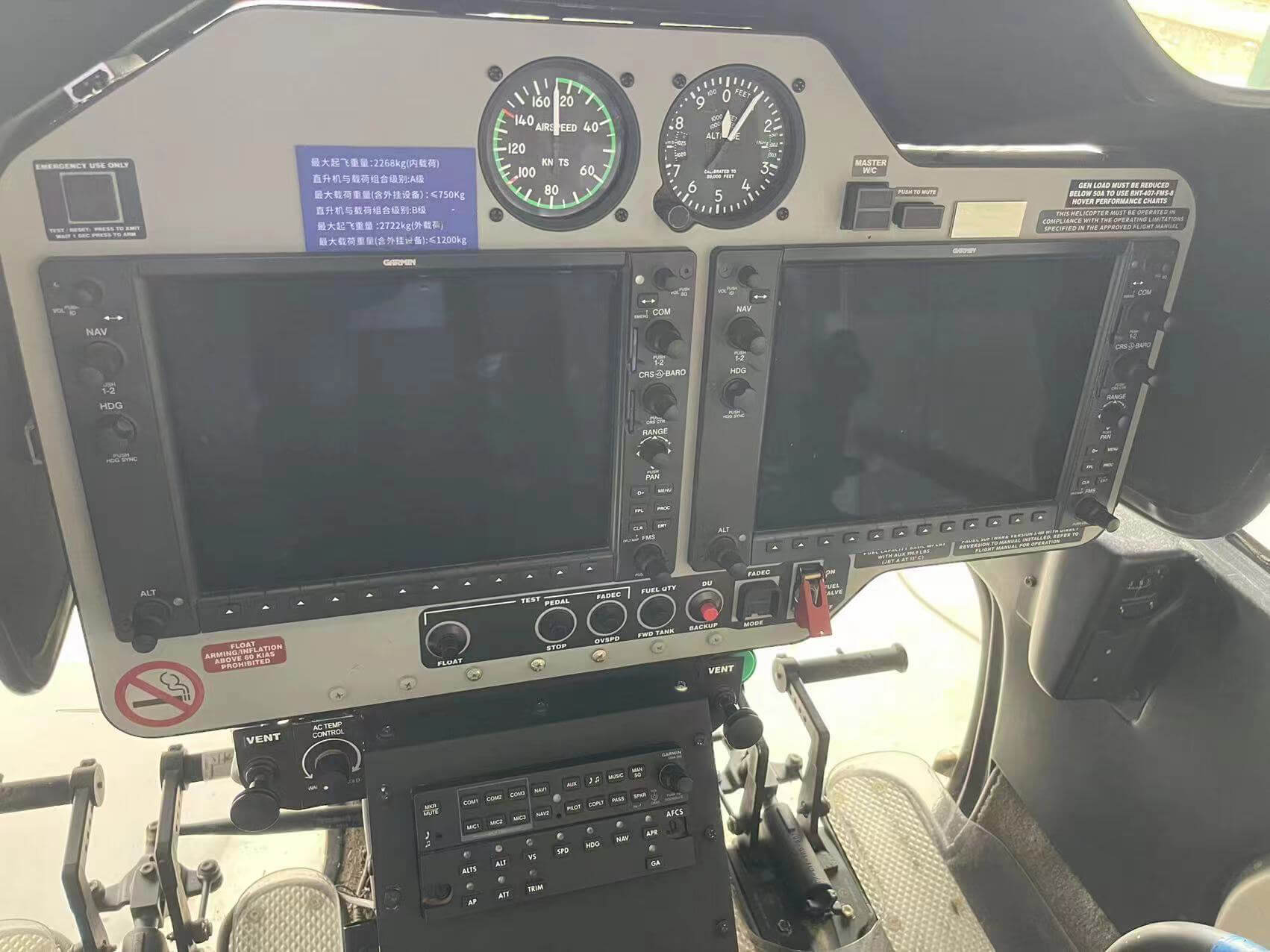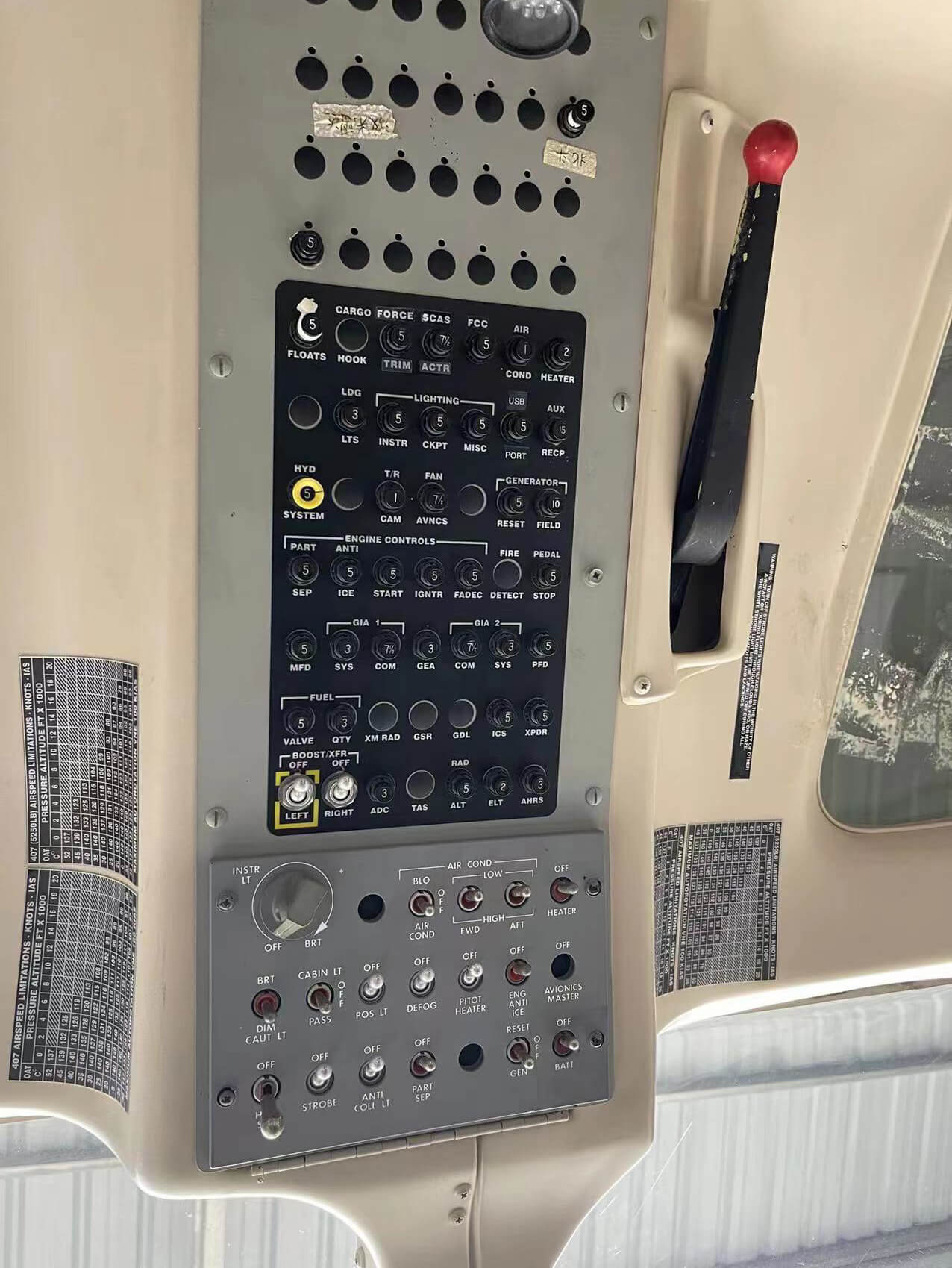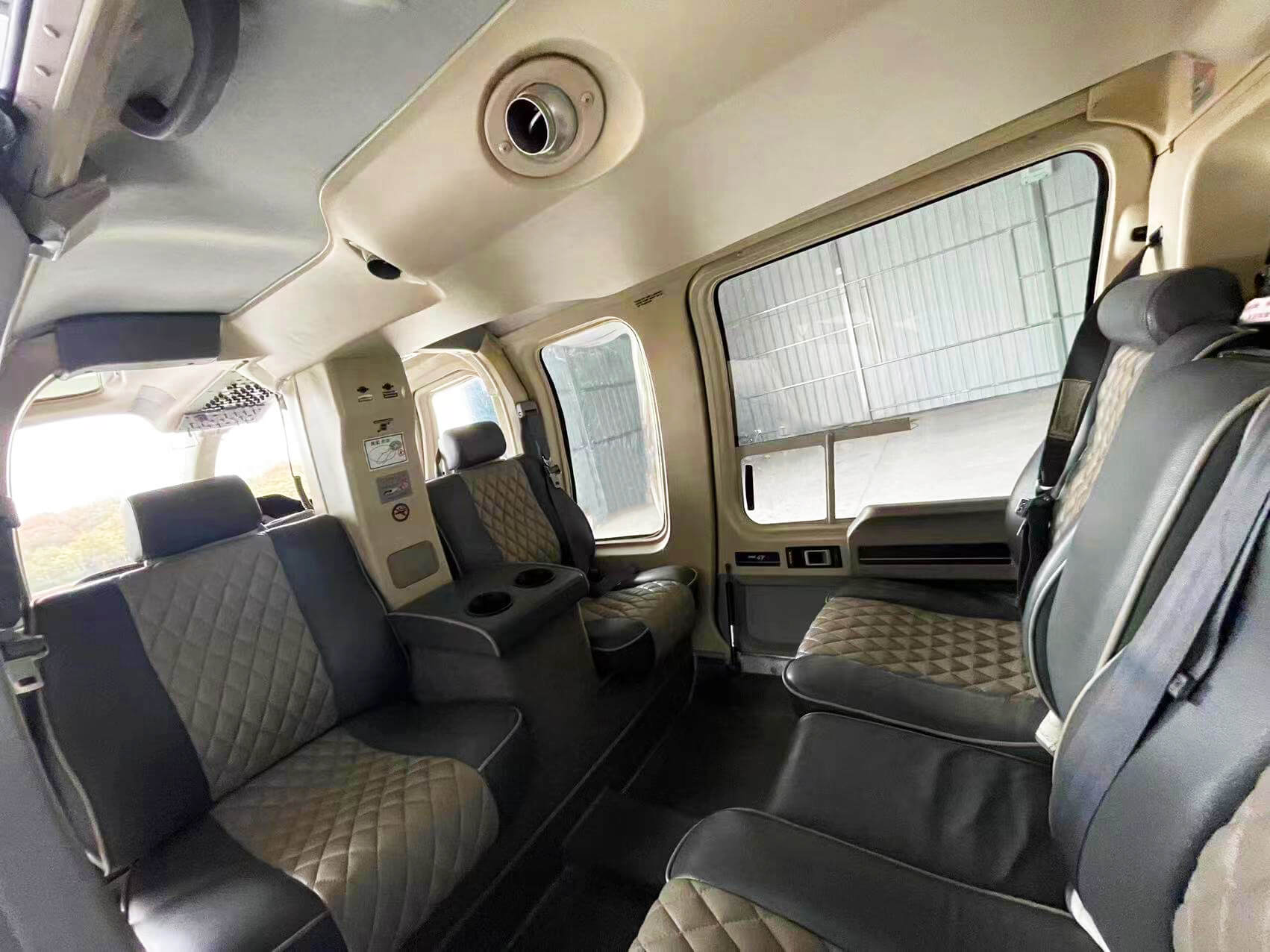 Description
Notes/highlights:

Corporate interior trim
5-volt DC USB plugs
Strobes (2 - Left/Right), LED Position Lights
Radar Altimeter Antenna Relocation
Soundproofing - Corporate
Air Cond. Dual Fwd Evap

FILE PHOTO

Aircraft is offered subject to verification upon inspection and withdrawal from the market or prior sale. Images are for illustration purposes only and may not be an exact representation of the actual aircraft.
avionics
ELTw PGM C406-N HM
ELT Prov
Radar Altimeter RA-4500
Aft ICS-5 Station
Aft Avionic Shelf
Display Unit GDU 1040H (PFD)
Display Unit GDU 1040H (MFD)
ADAHRS Unit GRS 77H
VHF#l Radio GIA 63H
VHF#2 Radio GIA 63H
Audio Panel Pilot GMA 350H
Transponder GTX-33H
ELT C406-lHM
Radar Altimeter Transceiver TRA 4500
Autopilot Computer
equipment
Particle Separator
Rotor Brake
AFCS Reftrofit
Egress Tool
WSPS Provisions
WSPS Cutters - High Skid Gear
Soundproofing - Corporate
Headliner with ECS Ducts
28 AmpH Battery
Emergency Float Reservoir
Emergency Float Landing Gear
Aux Tank Installation
Aux Tank Provisions
Max Gross Weight
AFCS Kit
Litter Provisions
Dual Controls
Power Plus
Floor Protector Kit
Chin Bubble Defog
Engine Compartment Bleed Air System
Heater, Dual Outlet
Air Cond. Dual Fwd Evap