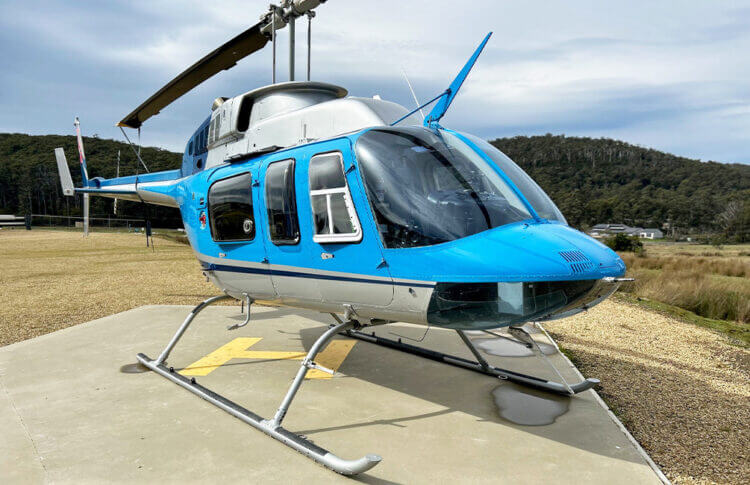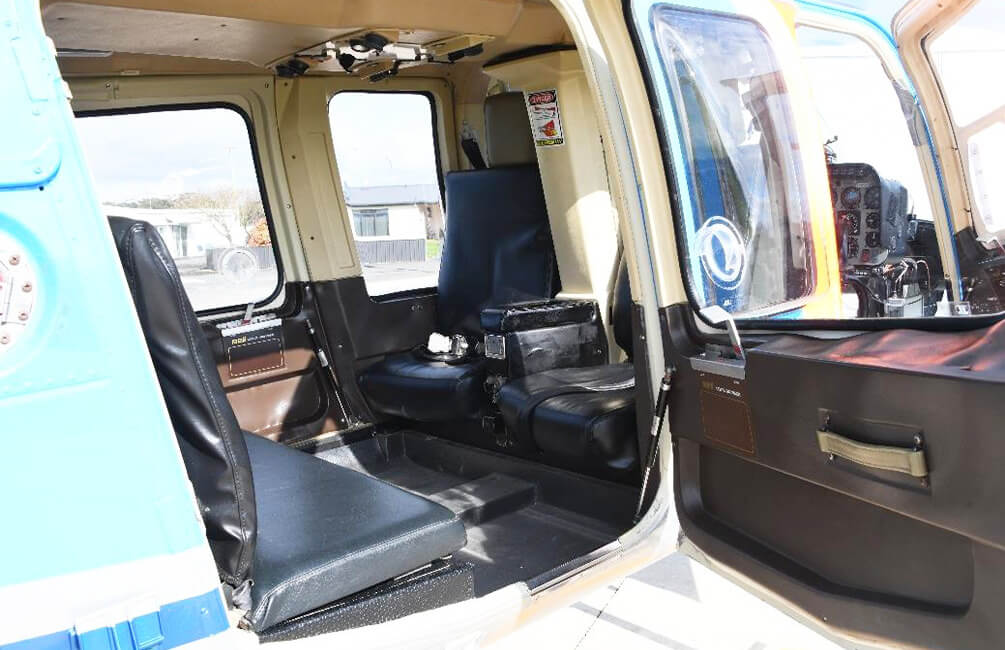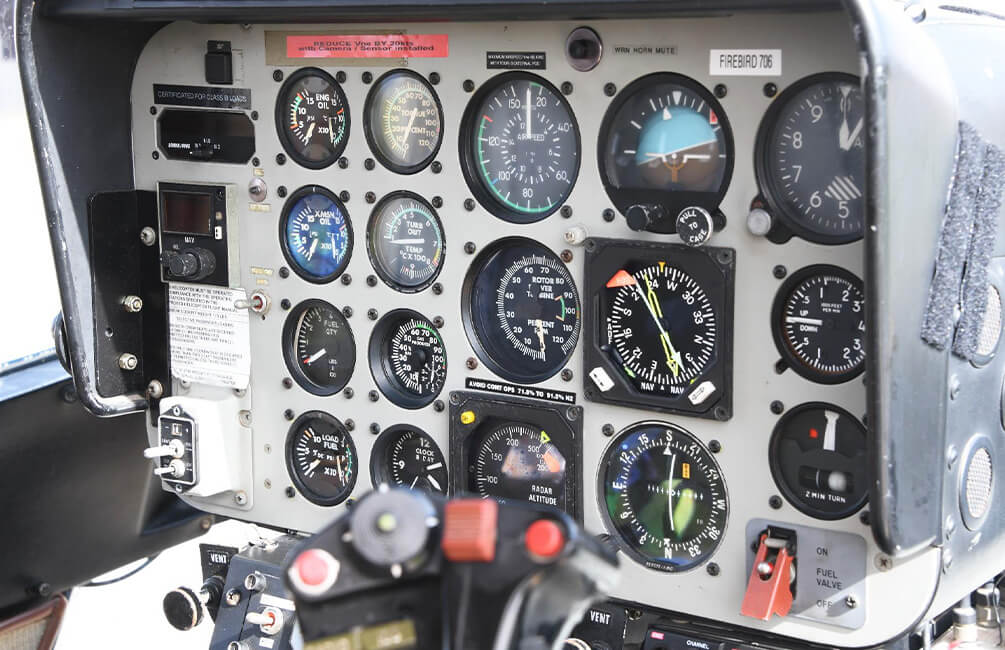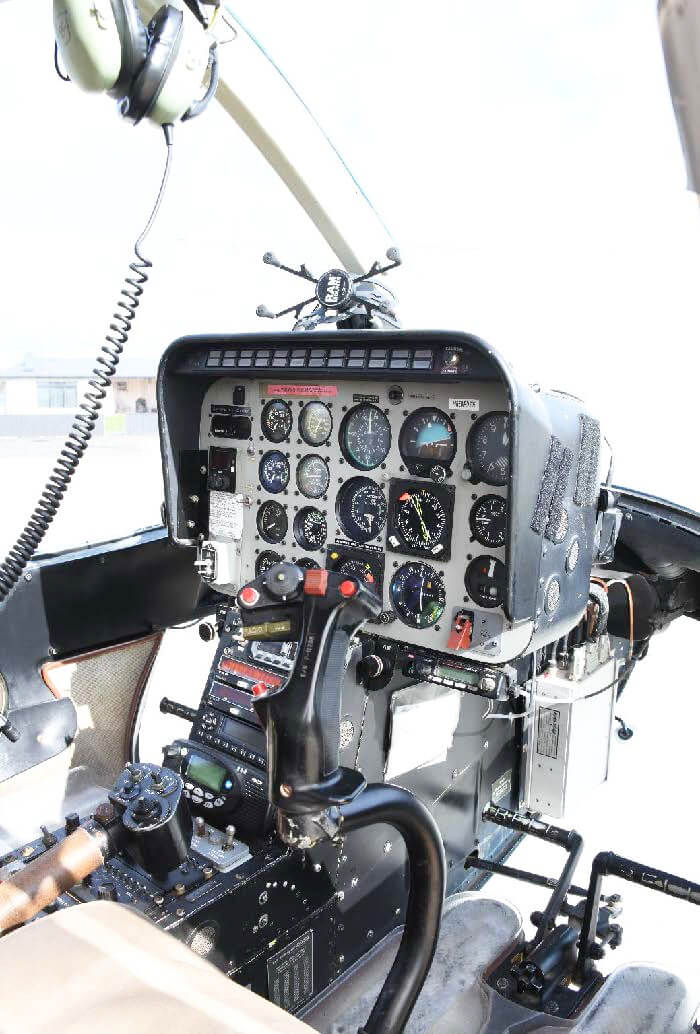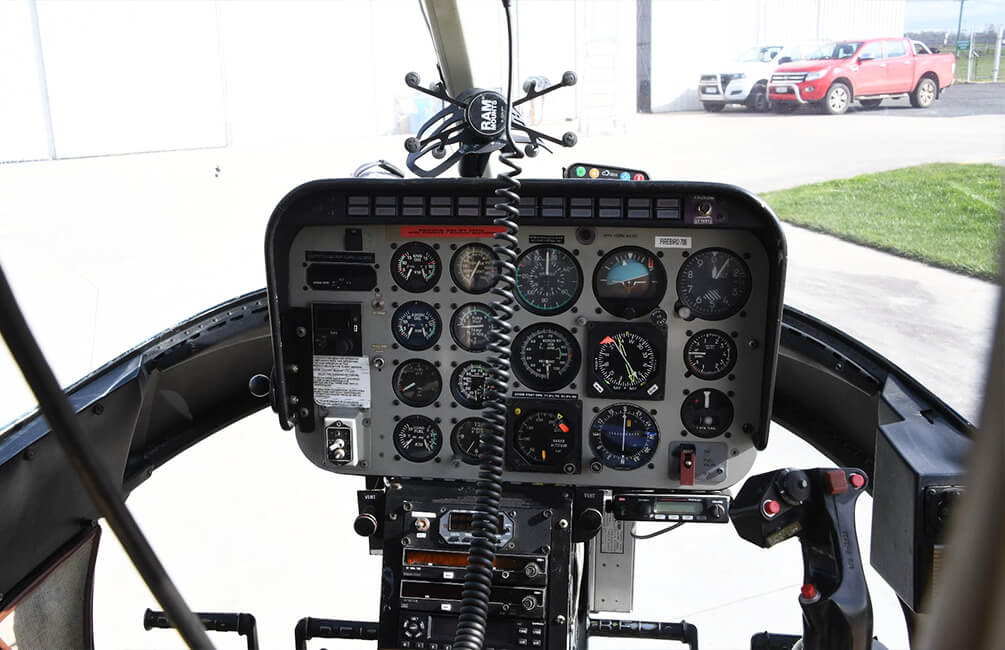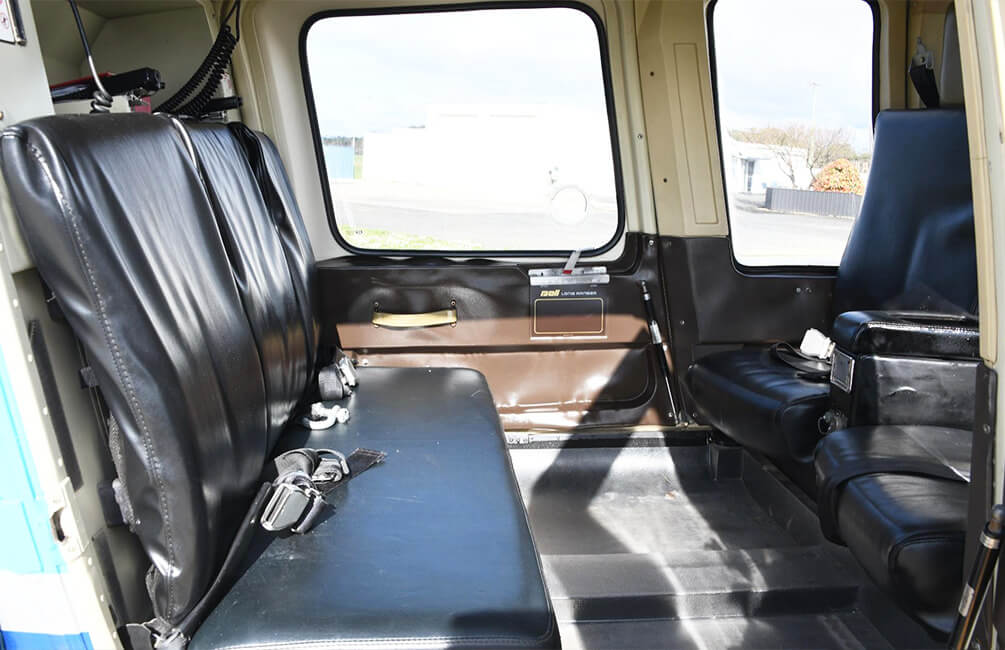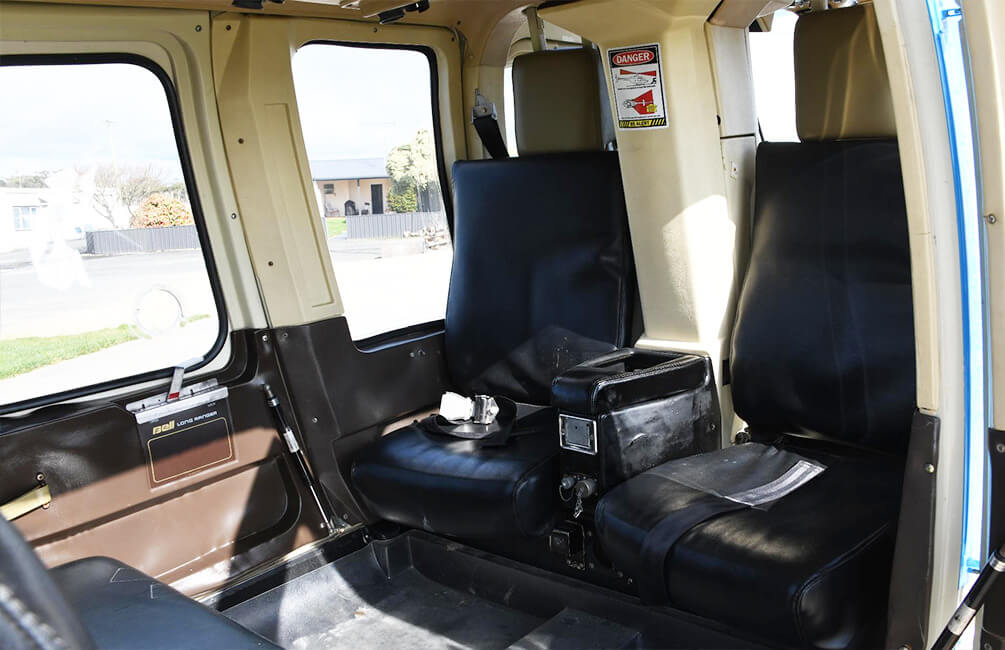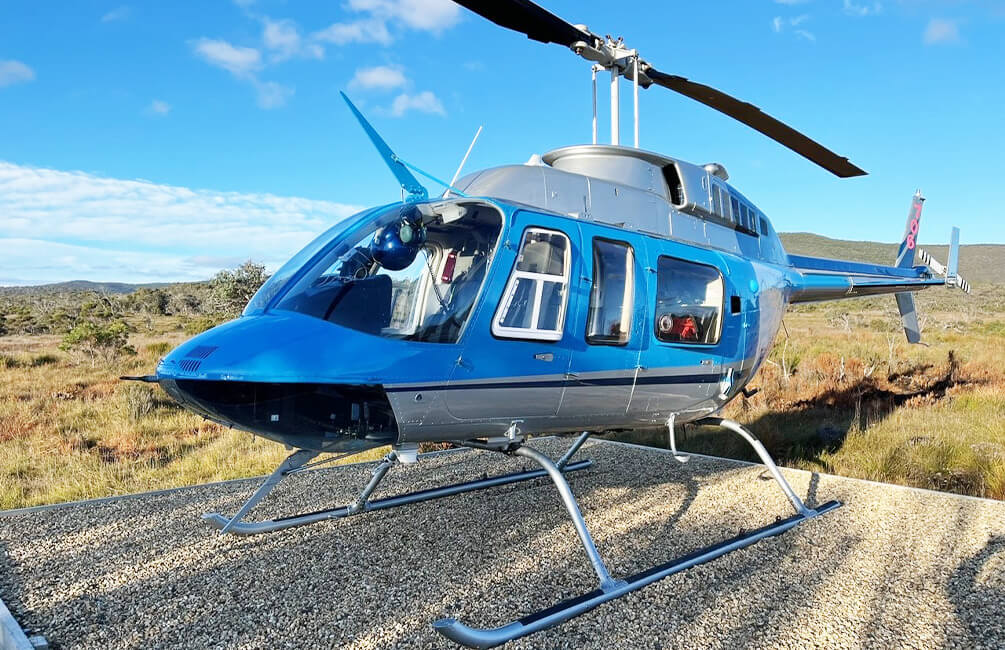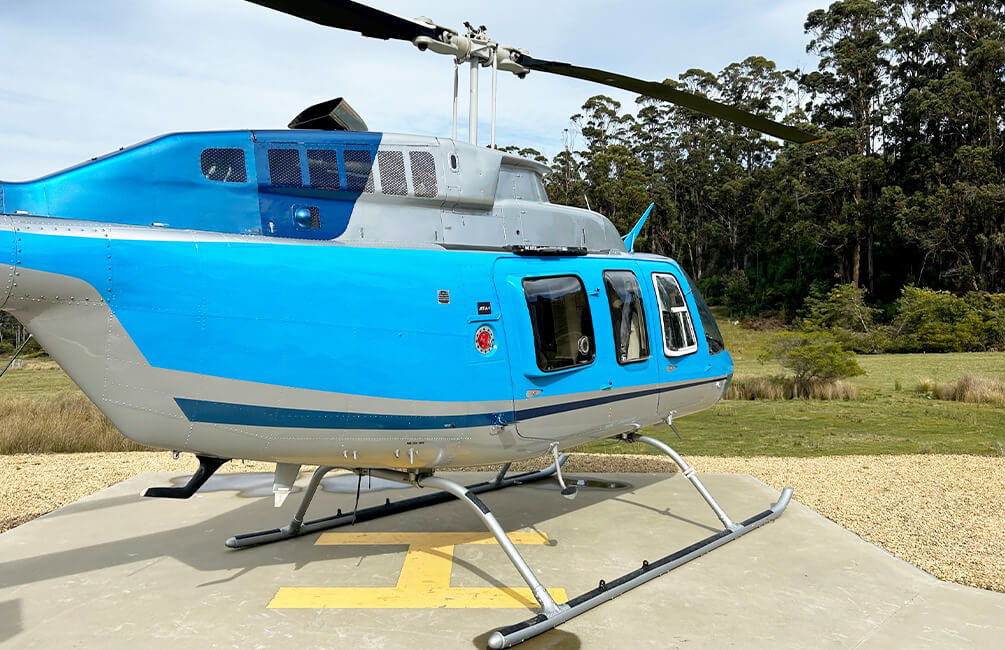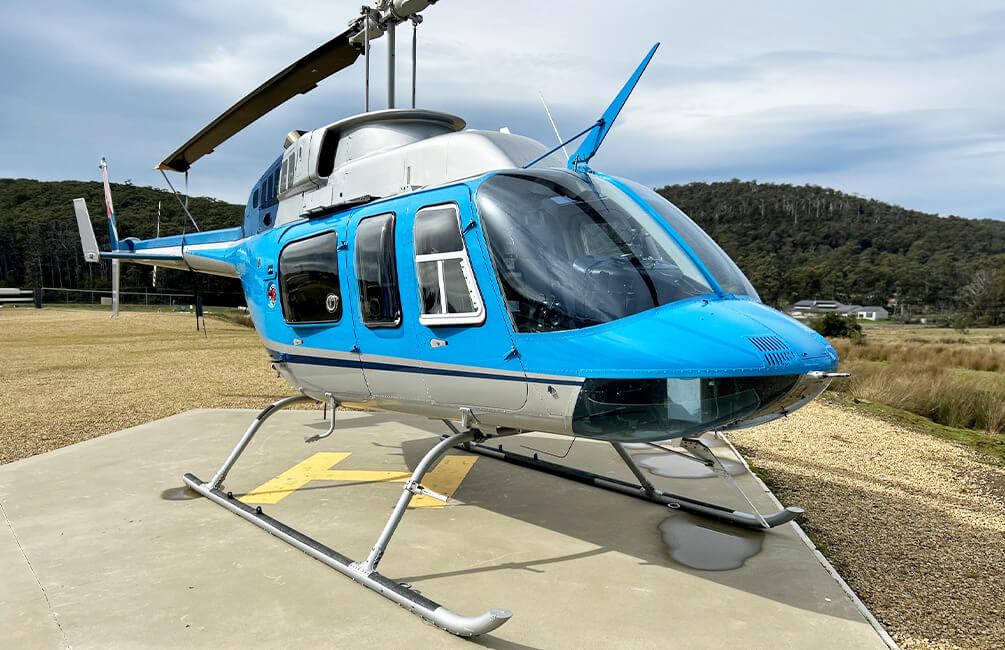 Description
Bell 206L-3 Long Ranger available now, recognized for its heavy lifting capability.

With pax capacity of up to 6 people, this L3 is ready for work, equipped with desirable extras to suit your operational requirements.

Get in touch with our team for component status report sheets and additional aircraft information.
equipment
Bell Inlet Barrier Filter
M/R Transmission Increased Power Operations Kit
Van Horn Composite T/R Blades
Wire Strike Protection System
Facet Scavenge Oil Filter
Fixed Cargo Mirror
Onboard Systems Cargo Hook
BLR Tail Boom Strake kit
Baggage Extender
Westcam Nose Mount Camera Pod
High Skids
Cabin Heater
Cargo Cage
Bear Paws
Pulsating Landing Light
Smokeless Combustion Liner
Pre-Flight Step/Handle
Aeronautical Tail-Rotor Pedal Safety Kit
Leather Interior w/Floor Protectors