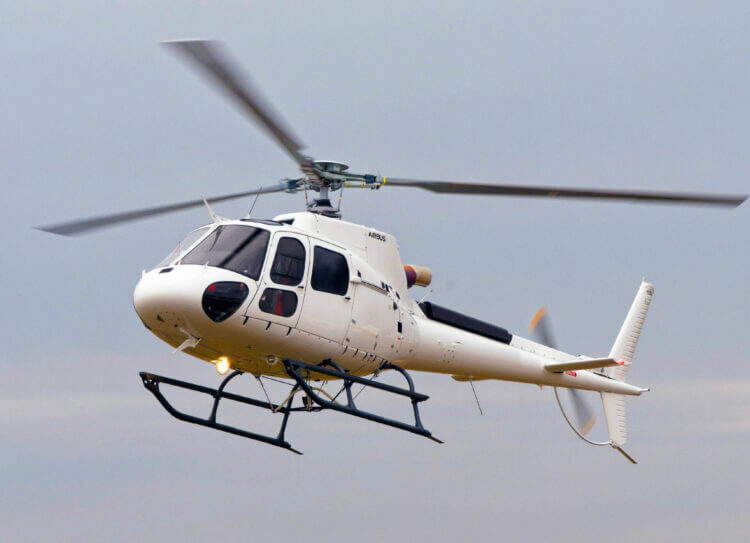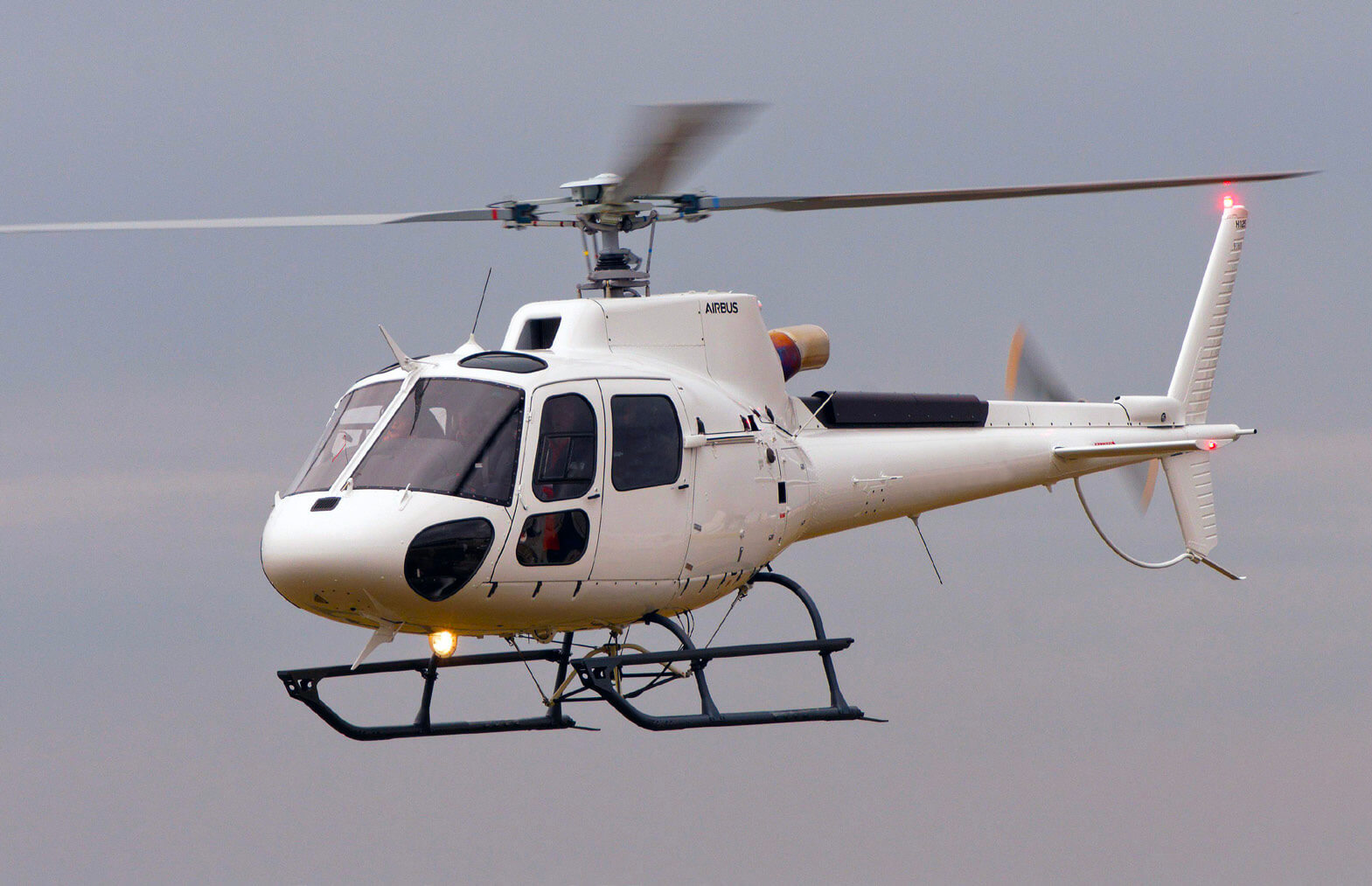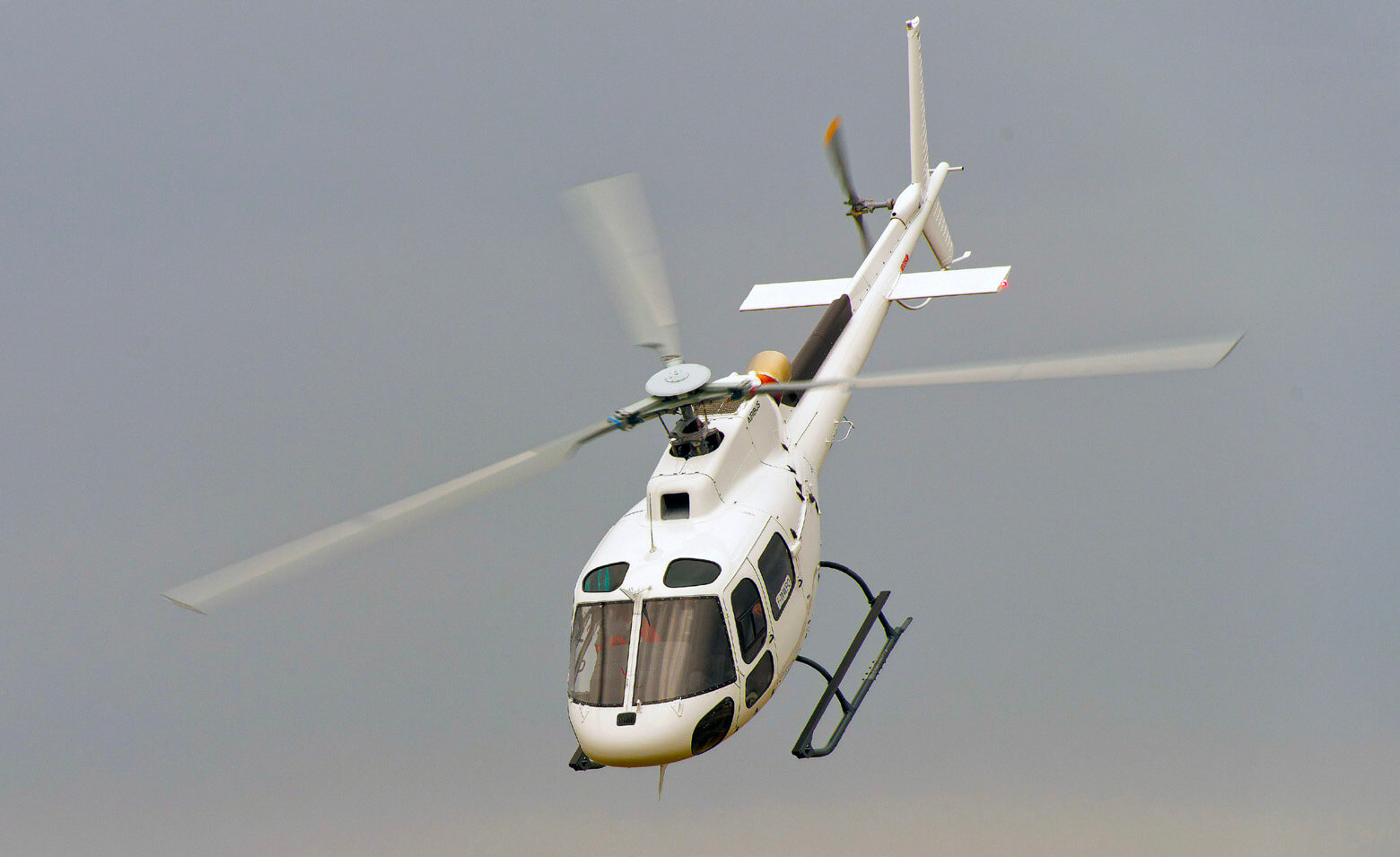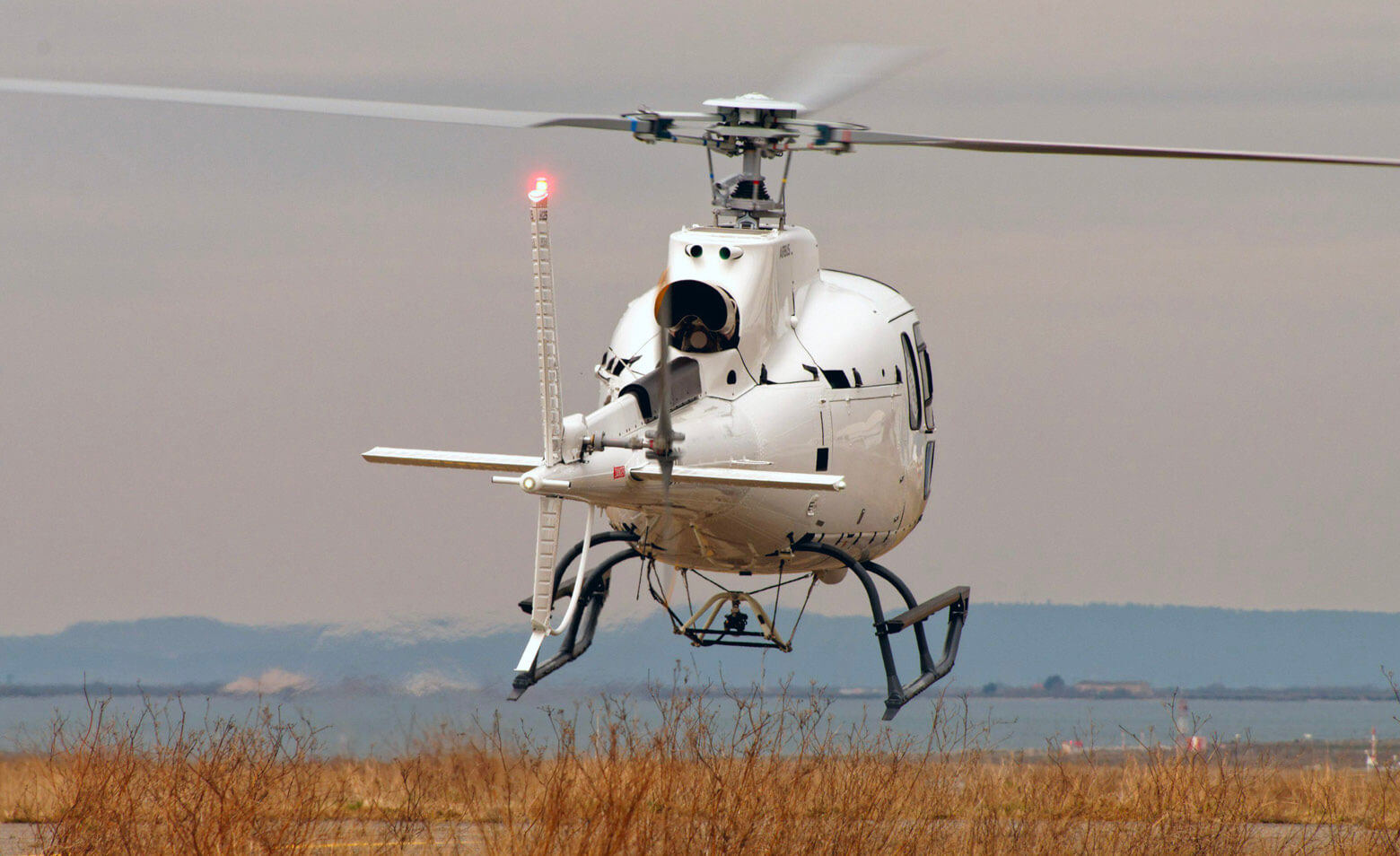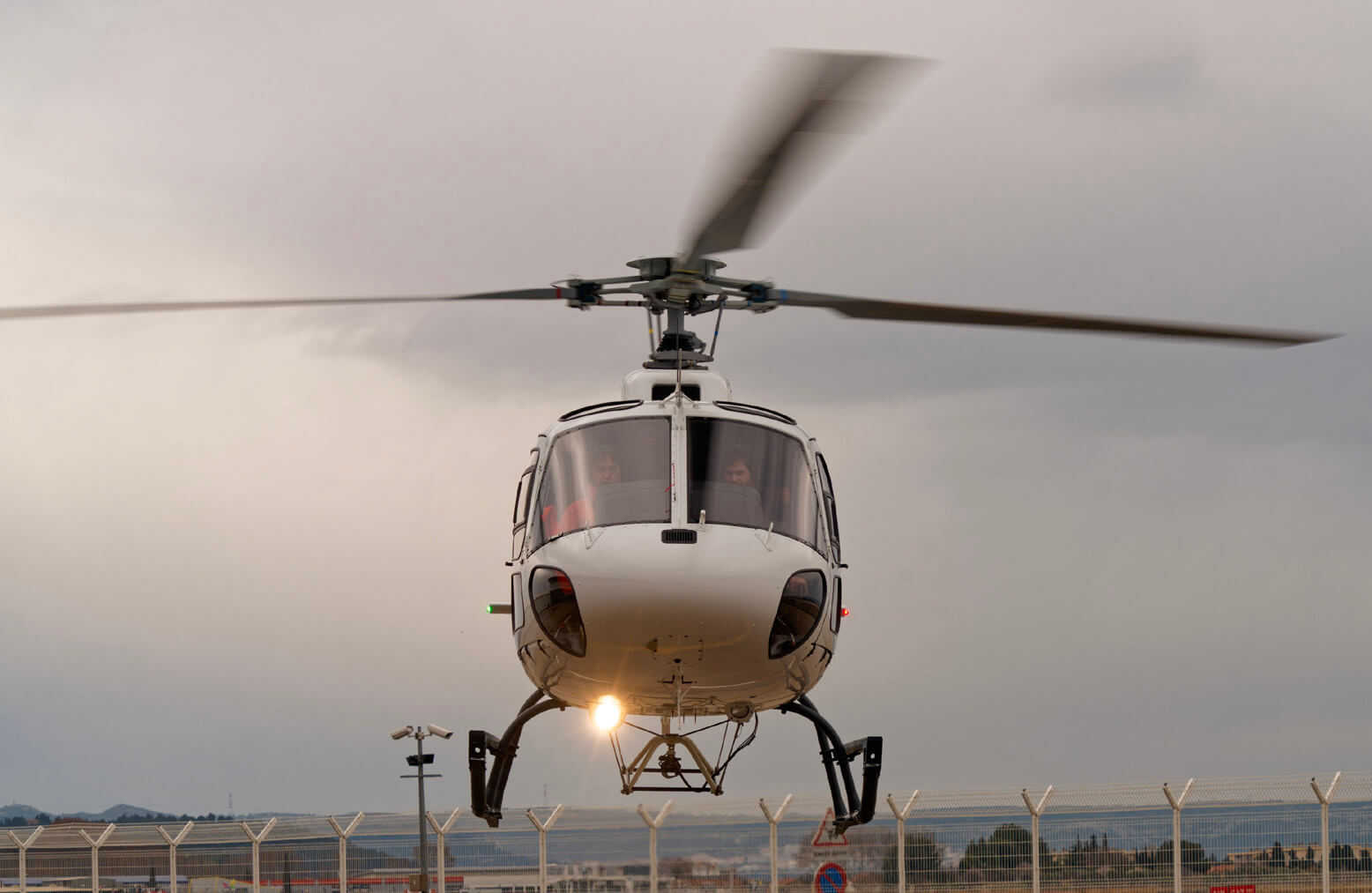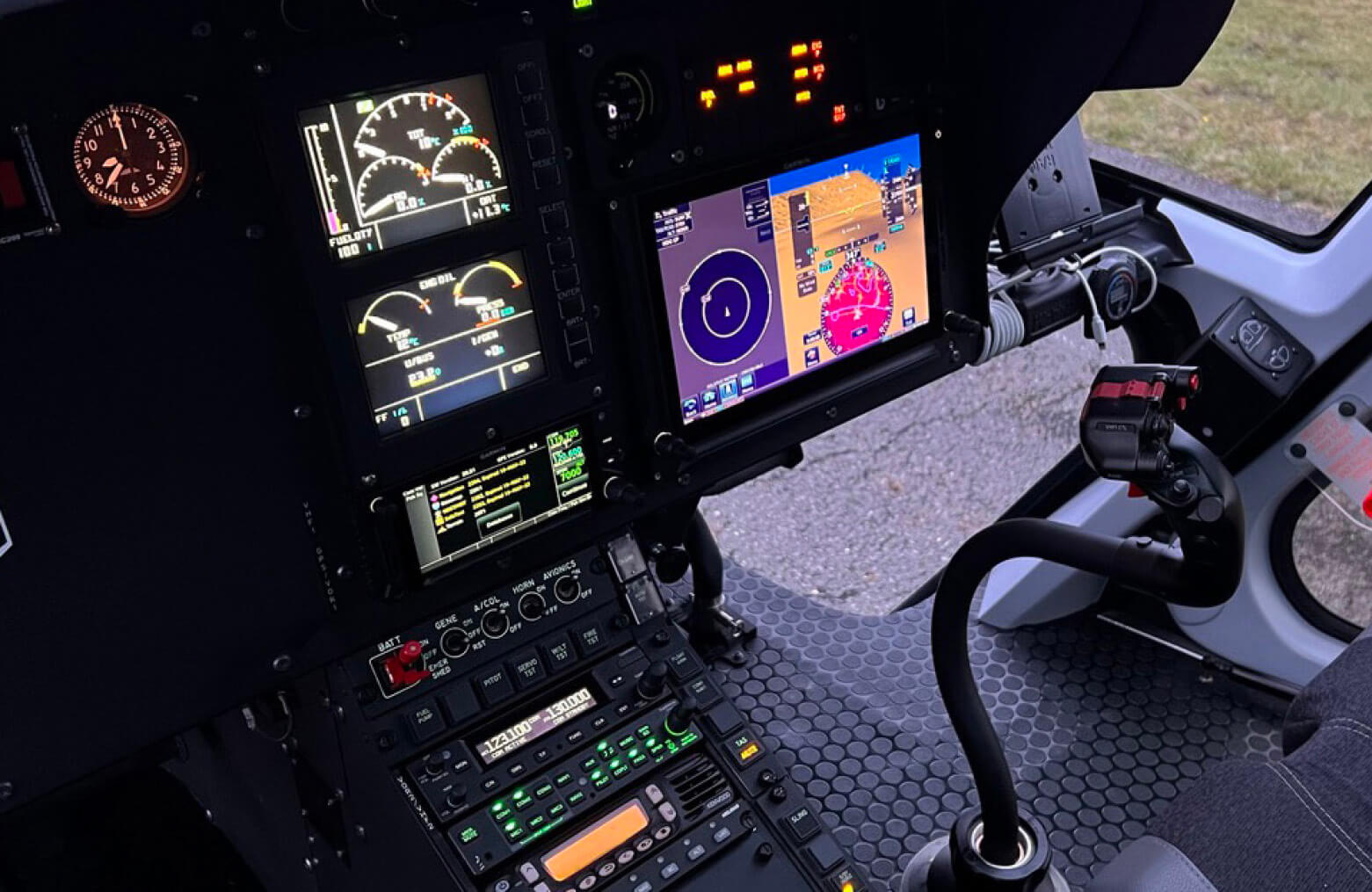 Description
The H125 is a member of Airbus' rugged and proven Ecureuil family, outclassing all single-engine helicopters, while excelling in high, hot and extreme environments.

This single hydraulic 2023 model will be available from 1 October 2023. It comes with the Garmin GTN 650Xi COM/NAV/GPS, G500H TXi 7" avionic display system and Kannad ELT.

Equipment includes dual controls, cargo swing (fixed parts) and more. Don't miss out on owning this brand new H125.

equipment
• CABLE CUTTER SYSTEM
• TAIL ROTOR ARCH
• ENHANCED ENGINE AIR PARTICLE SEPERATOR
• ENNHANCED THERMAL PROTECTION ON REAR TRANSMISSION
• STARTER GENERATOR SKURKA 200A
• CRASH RESISTANT FUEL SYSTEM (STANDARD)
• DUAL CONTROLS
• SHORT PROTECTIVE SKID SHOES
• RH SIDE ELECTRIC AND DE-ICED EXTERNAL MIRROR – FIXED PARTS
• CARGO SWING (1,400KG-3,080LB) - FIXED PARTS
• CARGO SWING (1,400 KG - 3,080IB) – REMOVABLE PARTS (NR COMPATIBLE)
• LIGHTWEIGHT DATA RECORDER (DR)
• VEMD DATA DOWNLOAD KIT
disclaimer
The descriptions and/or specifications provided are for introductory information only and do not imply any warranties or representations. The Purchaser is responsible for verification of specifications upon inspection. The Helicopter is offered subject to prior sale, lease or withdrawal from the market without prior notice.