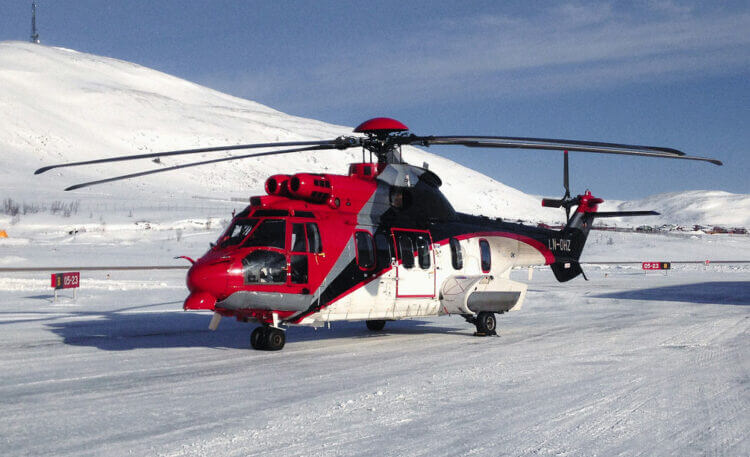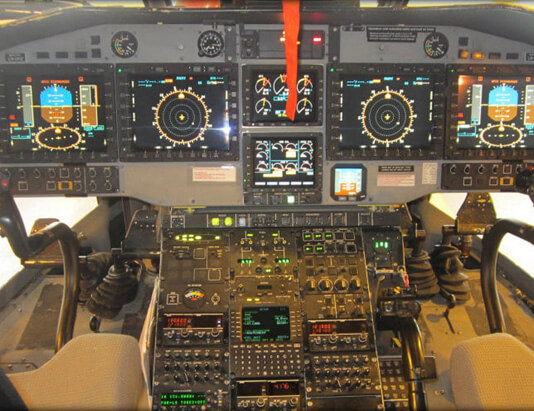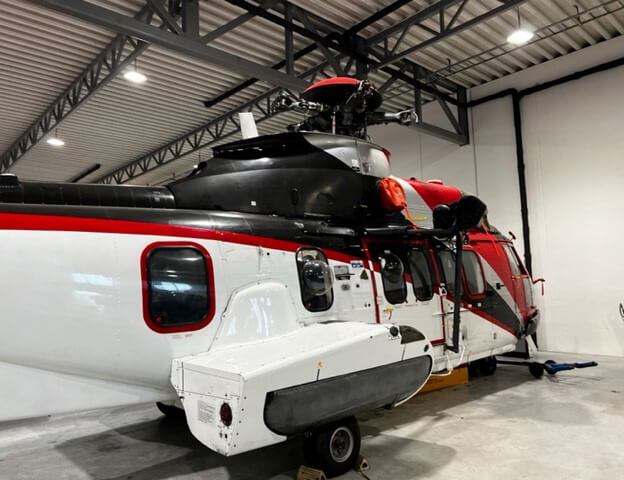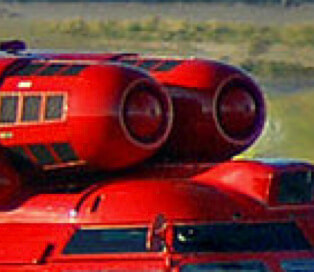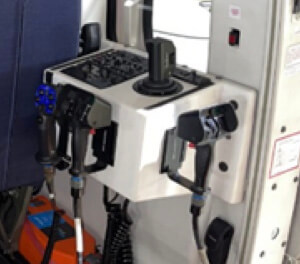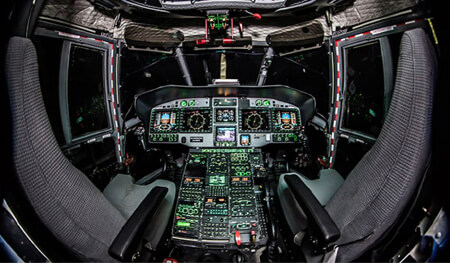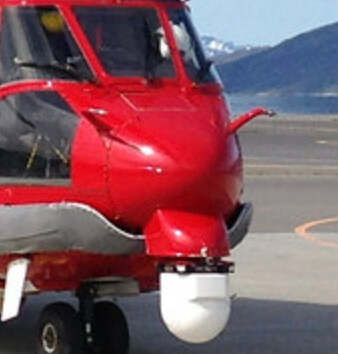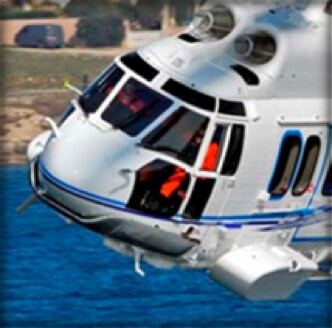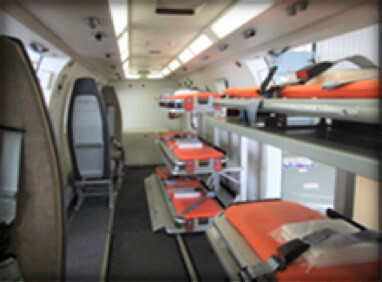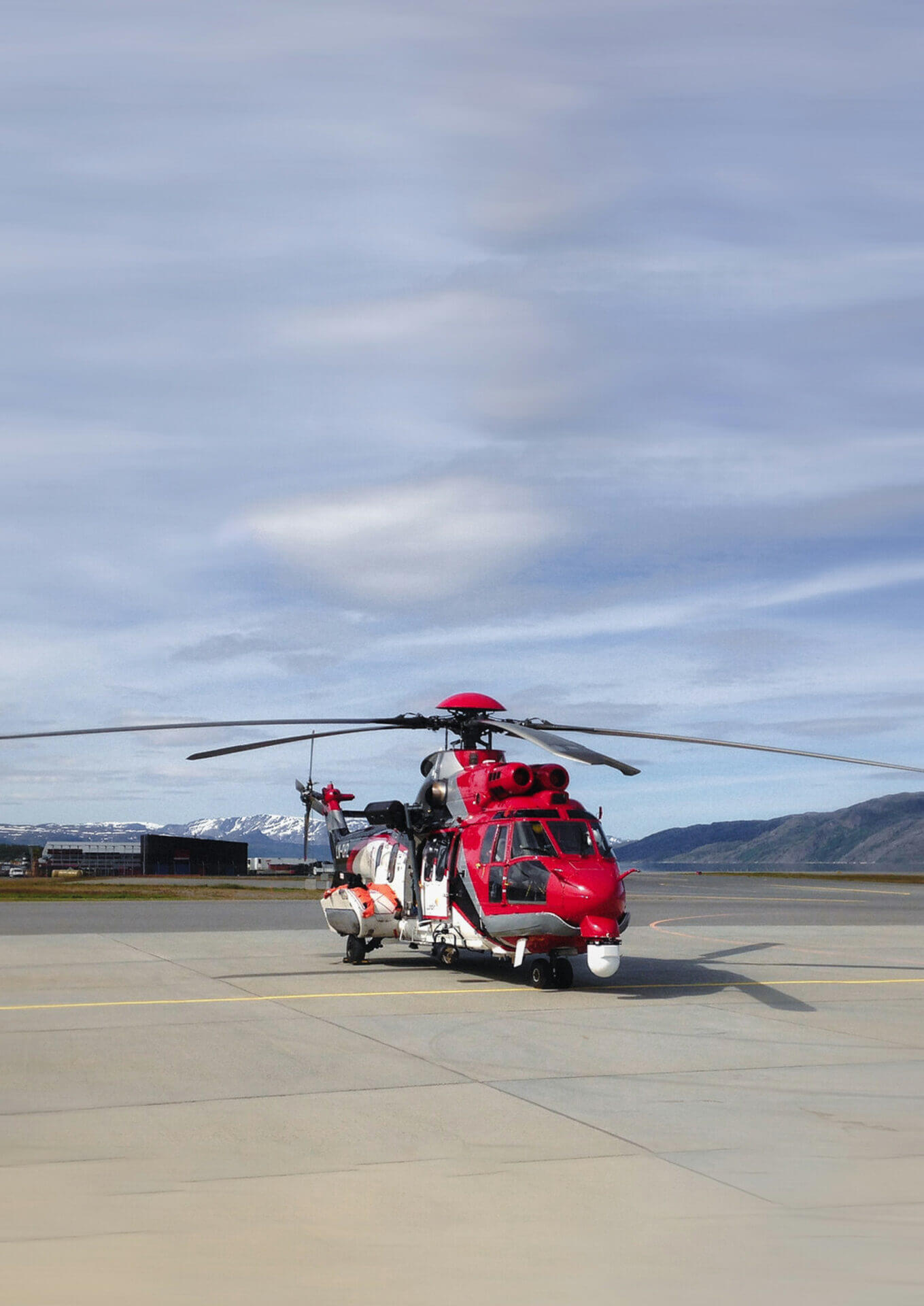 Description
This EC225 /H225 is equipped with state-of-the art technology such as navigation precision equipment (sensors, inertia reference system, etc) and detection devices (FLIR, RADAR). This EC225 is also equipped with a rotor de-icing system and Multi Purpose Air Intake fly in all-weather conditions and still offers a contained landing footprint.

Full SAR Superior Mode navigation with 4-axis coupled autohover and hoist operator joystick and drift control.

UNIQUE SAR CAPABILITIES
Fully automatic transition to hover
Less than 1 m hover accuracy with redundant
sensors (dual GPS or Inertial navigation System)
capabilities.
Fully automatically set up a search pattern
Unique automatic fly-away in case of engine failure
during hoisting.

Return to service with fresh 16-year airframe major inspection
and all EASA AD ASB to be performed during 12 months with
possible delivery mid-2024.
During RTS, engines and components will be optimized for
required flight hours and calendar potential.

avionics
AUTOPILOT SAR MODE PA APM 2000 HOIST MAN CONSOLE WITH JOYSTICK
FMS CANADIAN MARCONI CMA 9000 WITH SAR MODE
A V A D AUTOMATIC VOICE ALARM DEVICE
VHF- AM COLLINS 422A PILOT
VHF- AM COLLINS 422A COPILOT
TRANSPONDER COLLINS TDR
ADF COLLINS ADF 462 PILOT
DME COLLINS DME 442
VOR / ILS / MKR COLLINS VIR 432 PILOT
VOR / ILS / MKR COLLINS VIR 432 COPILOT
RADIO ALTIMETER AHV 16 N° 1
RADIO ALTIMETER THALES AHV 16 N° 2
VHF/FM MARINE NAT NPX138 N (PILOT)
BAKER M1060 PUBLIC ADRESS SYSTEM
CHELTON SYSTEM 7 - (121,5) VHF/AM BI-FREQUENCY)
RADAR TELEPHONICS 1600C WEATHER RADAR DISPLAY ON AHCAS
GPS FREEFLIGHT TNL 2101 APPROACH + STAND ALONE
GPS CANADIAN MARCONI CMA 3024 CONNECTED WITH FMS
RADAR DOPPLER MARCONI ANV-353
CVFDR, RECORDER AR-204C
CHRONOMETER NVG
INTEGRATED STANDBY INSTRUMENT SYSTEM (ISIS)
equipment
FULL DE-ICING SYSTEM MAIN/TAIL ROTOR AND HORIZONTAL STABILIZER
MULTI-PURPOSE AIR INTAKE SAND AND ICE PROTECTION
PRESSURE-REFUELING SYSTEM
OPTIONAL 6TH CENTER FUEL TANK INSTALLED
DUAL RESCUE HOIST
+ GOODRICH 28V ELECTRICAL HOIST (290FT, 6001B) FIXED AND MOBILE PARTS
+ LUCAS EMERGENCY HYDRAULIC HOIST VARIABLE SPEED 75M (CLASS 1)
SX16 SEARCHLIGHT
NOSE MOUNTED FLIR STAR SAFIRE III PROVISION
EMERGENCY HYDRO-ELECTRIC SYSTEM
CPI 503 EMERGENCY LOCATOR TRANSMITTER
BUBBLE WINDOW
MEDICAL RACK PROVISION
2 LIFE RAFTS -18 TO 27 PAX -IN THE MULTIPURPOSE SPONSONS
EMERGENCY FLOATATION GEAR WITH AUTOMATIC FIRING
INSTALLATION 19 PAX COMFORT ANTICRASH HARNESS 4 POINTS TYPE 192
2 CREW - PASSENGER / SAR HOIST OPERATOR
M'ARMS HEALTH & USAGE MONITORING SYSTEM (HUMS)
AVCS ACTIVE VIBRATION CONTROL SYSTEM
DUAL CONTROLS
KIT FOR FLIGHT IN LIMITED ICING CONDITIONS
HELICOPTER EMERGENCY EGRESS LIGHTING (HEEL)
3RD HANDHELD FIRE EXTINGUISHER -JAR OPS 3 COMPATIBLE
2 FLASHLIGHTS -JAR OPS 3 COMPATIBLE
PUSH-OUT WINDOWS
UPPER REAR VIEW / ENGINE INTAKE MIRRORS
FIRST AID KITS

remarks
OPTIONAL EQUIPMENT AND SERVICES
Return to service with fresh 16-year airframe major inspection
and all EASA AD ASB to be performed during 12 months with
possible delivery mid-2024.
During RTS, engines and components will be optimized for
required flight hours and calendar potential.

OPTIONAL EQUIPMENT
SQUARE INSTALLATION OF THE TURRET - SAFIRE III FLIR MOBILE PARTS
SQUARE INSTALLATION FORWARD EXTERNAL FUEL TANKS
SQUARE AIR AMBULANCE TECHNOLOGY 3 X STRECHER
SQUARE NVG COCKPIT MOD
SQUARE INSTALLATION INTERCOM HOIST, PASSAGER
SQUARE COMPLETE PAINT 3 COLOR
SQUARE REMOVAL OF THE DECING ROTOR SYSTEM FOR HOT COUNTRY
SQUARE INSTALLATION 3,8T SLING
SQUARE ANY OPTIONAL OR RECOMMENDED SB
SERVICES AVAILABLE
SQUARE PBH AND SBH
SQUARE PILOT TRAINING
SQUARE EC225LP FAMILIARISATION TRAINING
SQUARE TYPE INTEGRATION SUPPORT
SQUARE CAMO SUPPORT