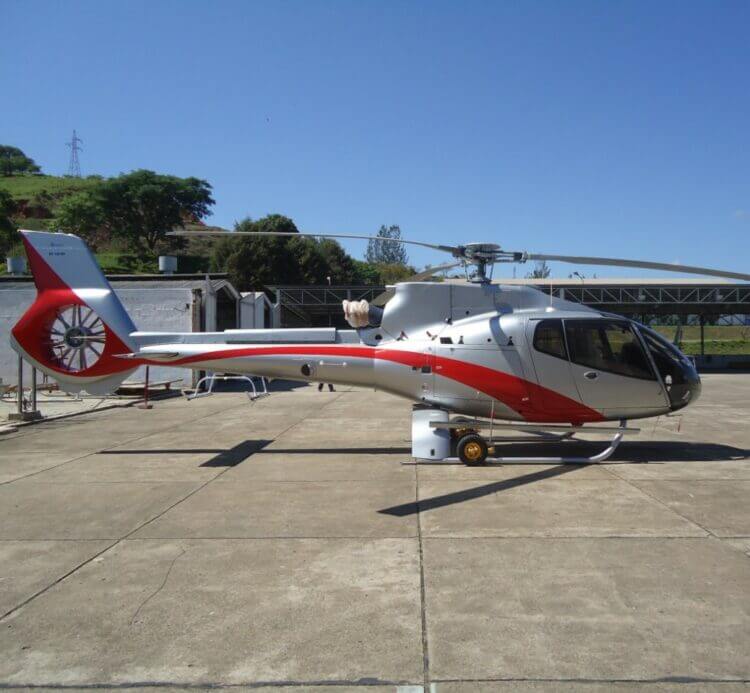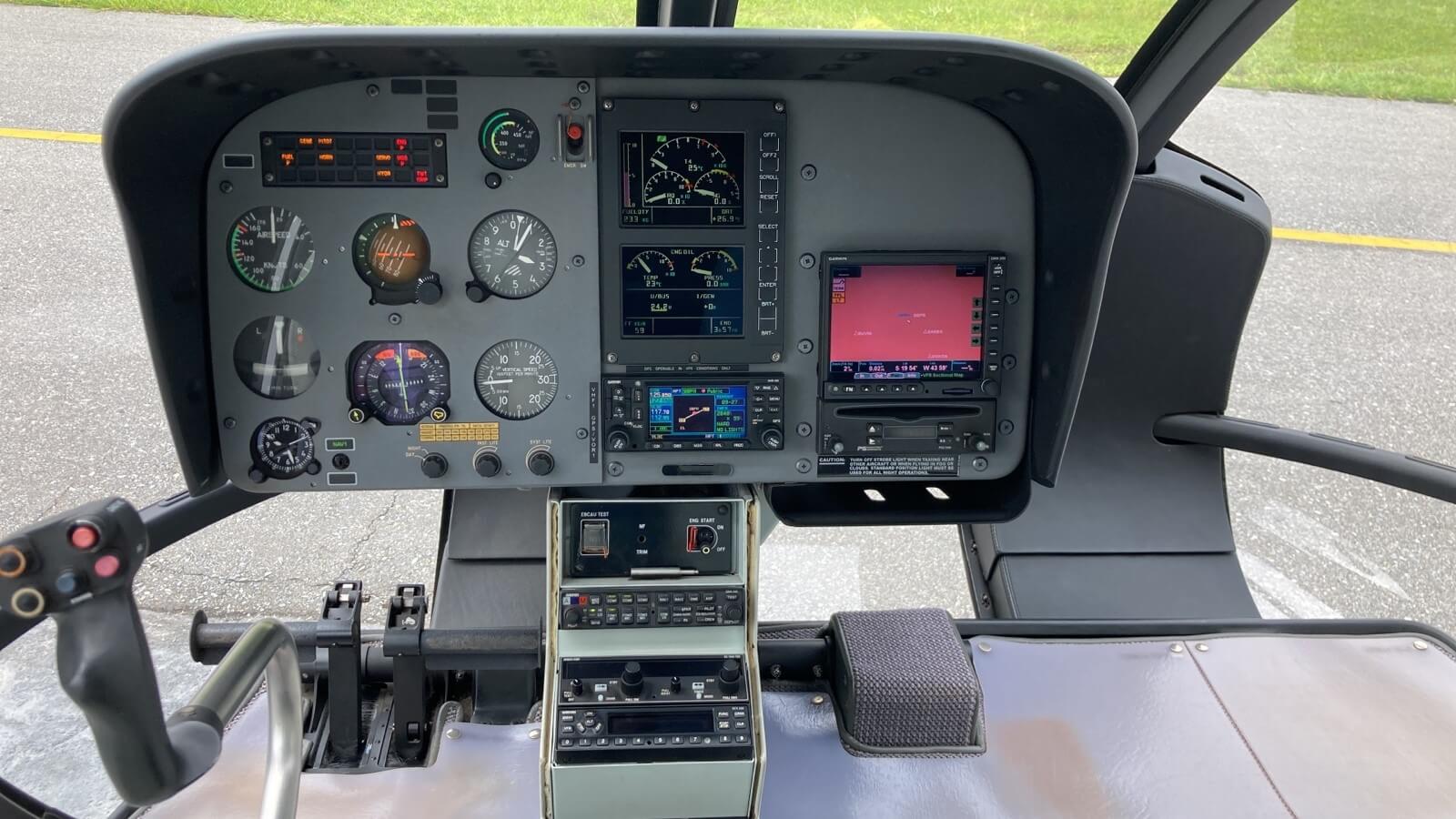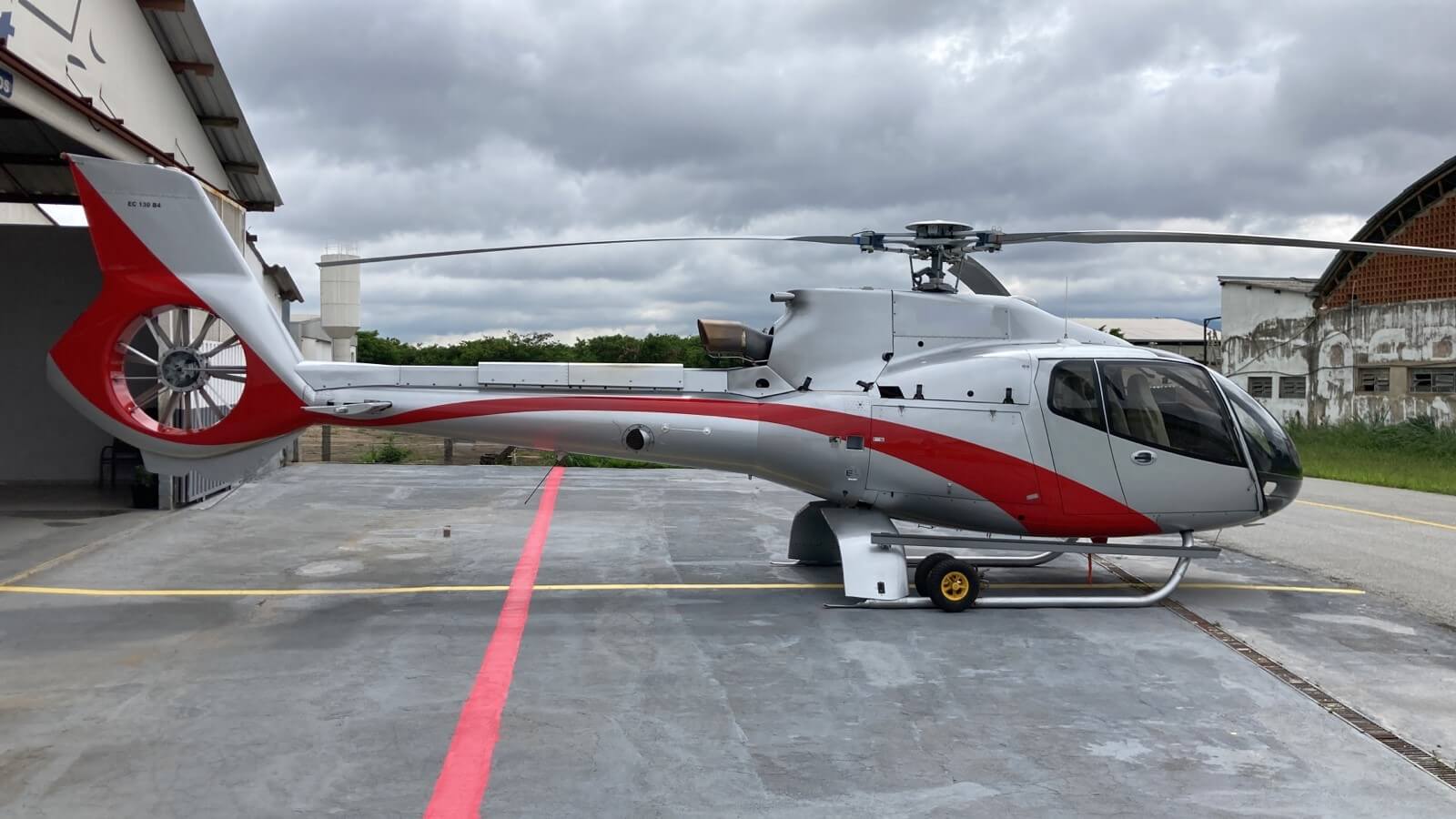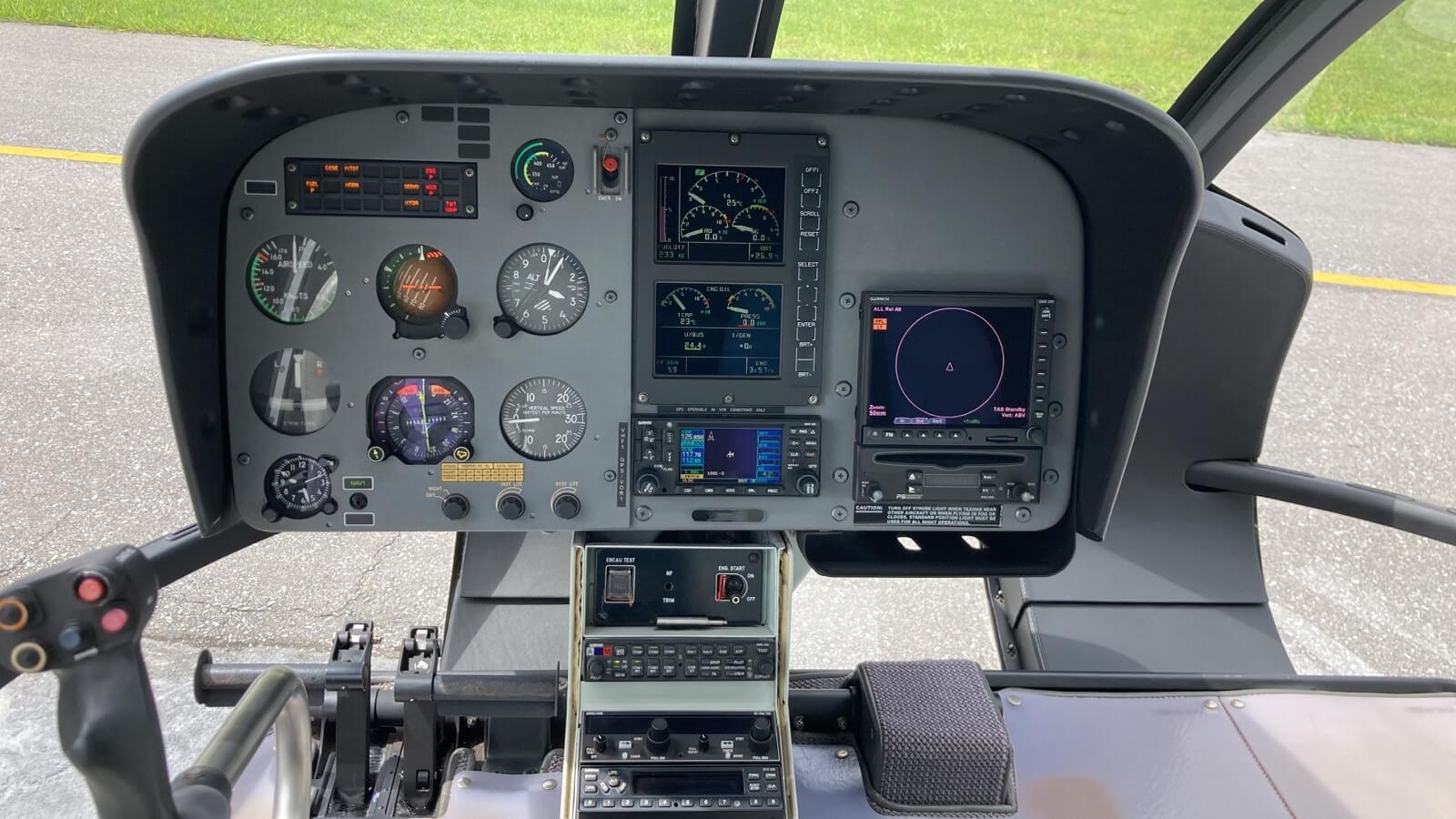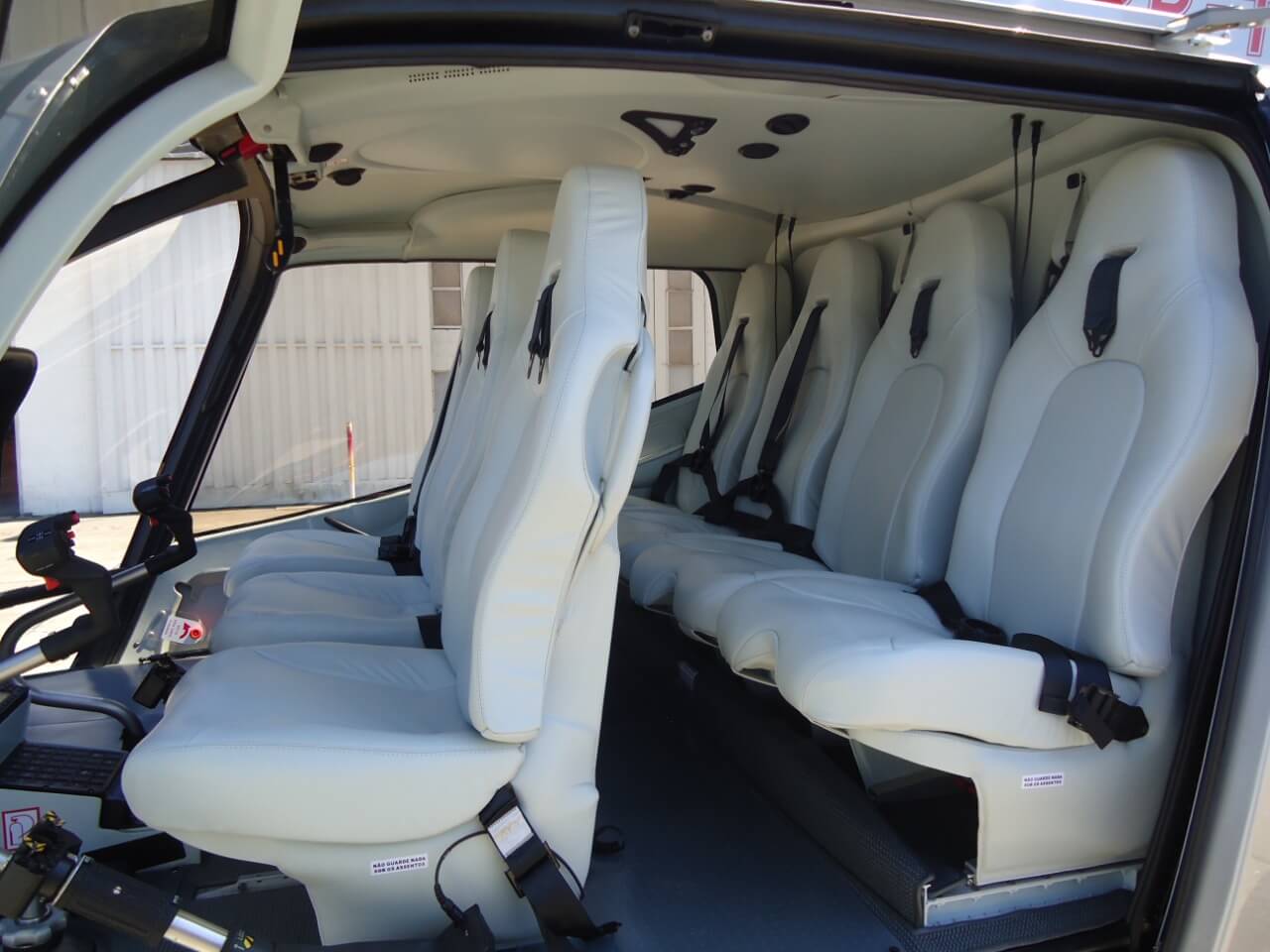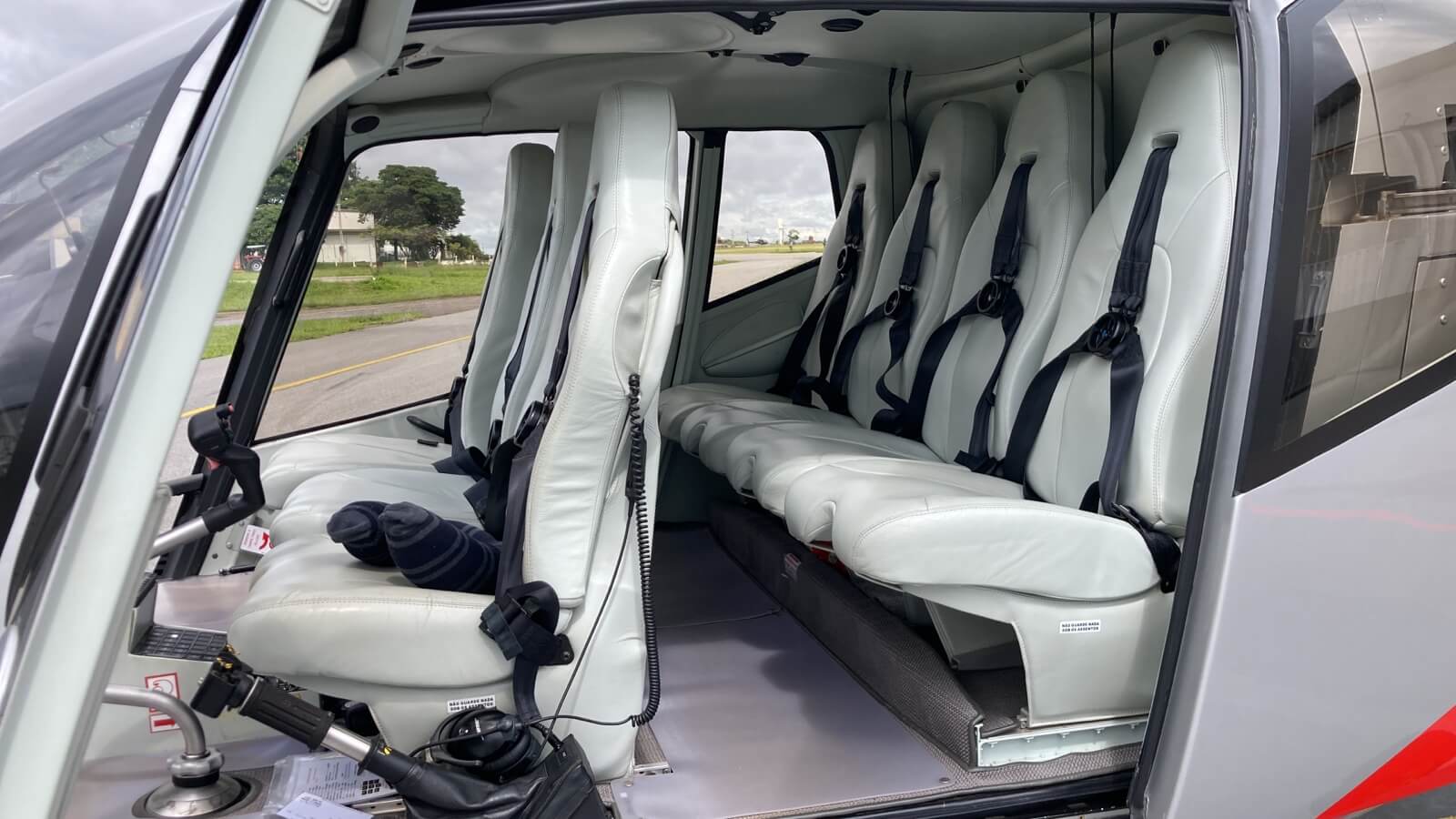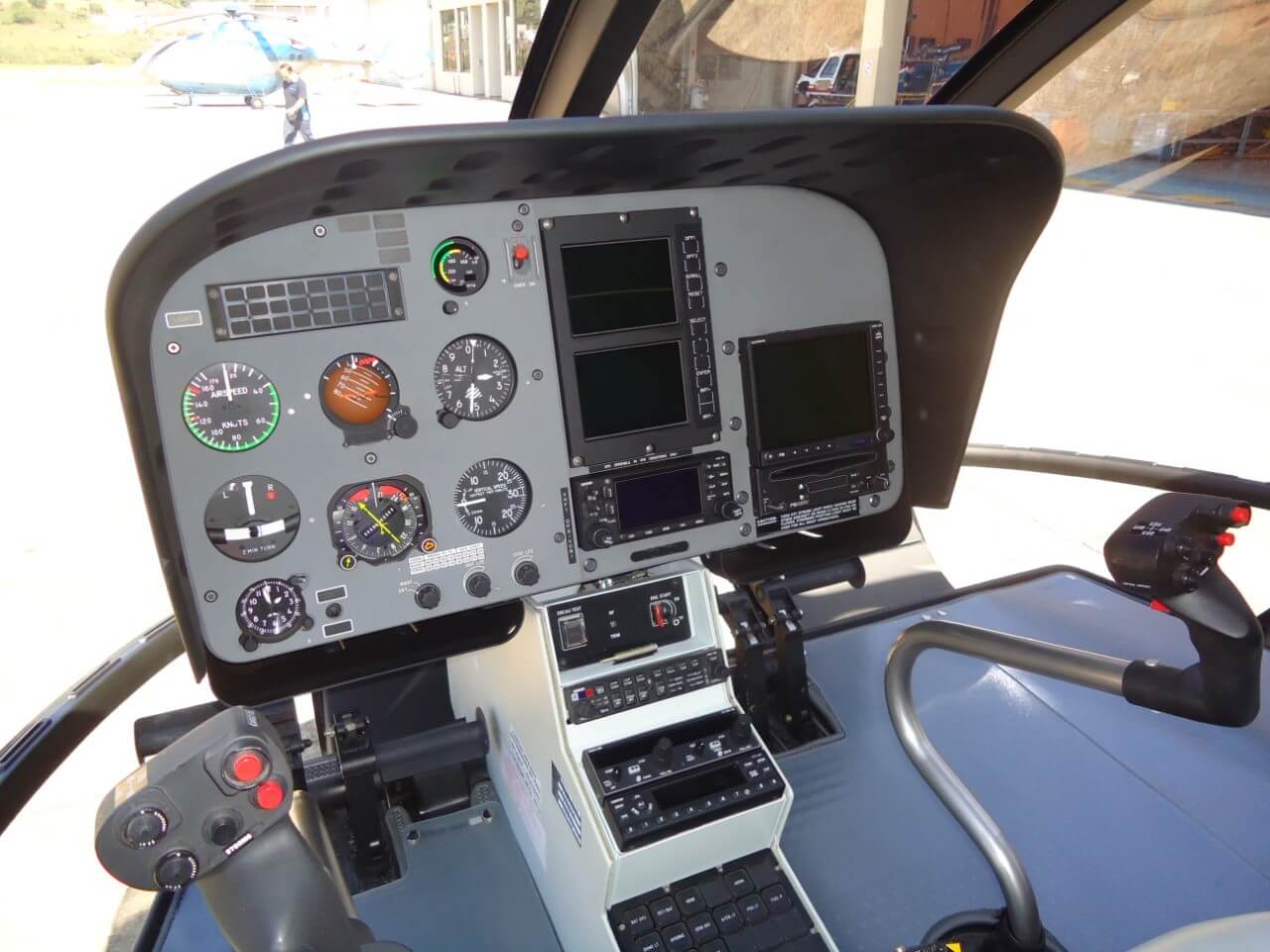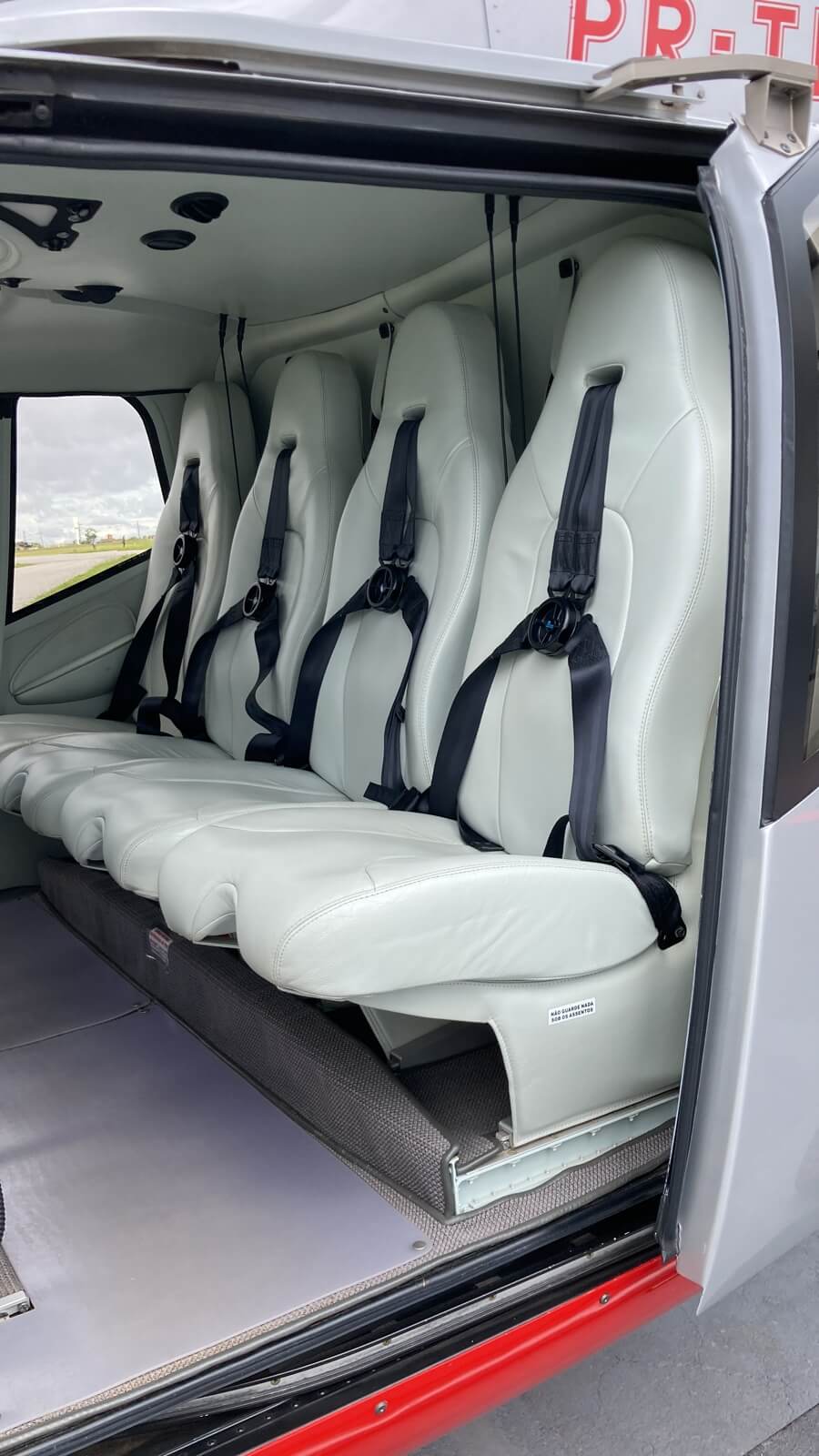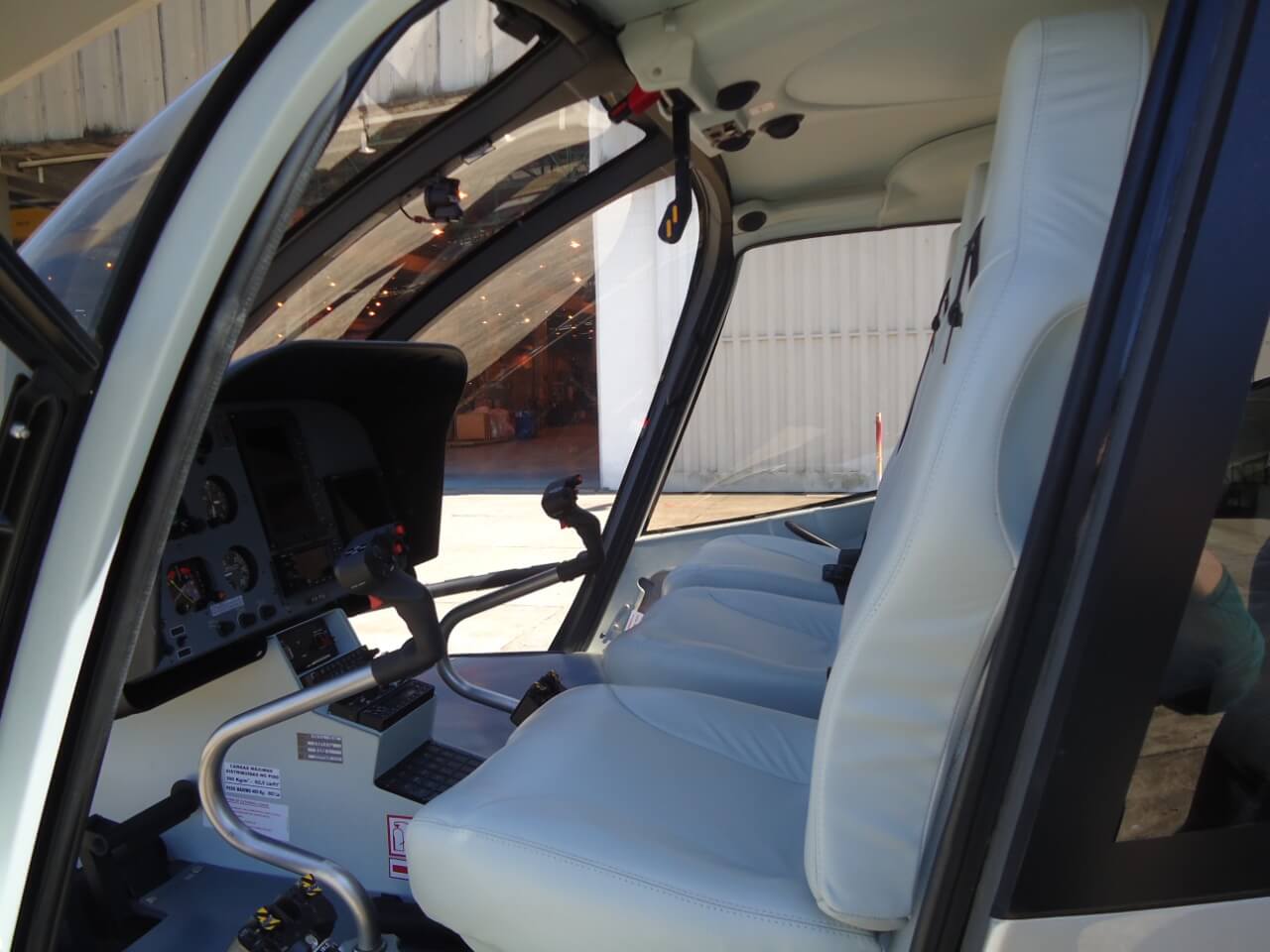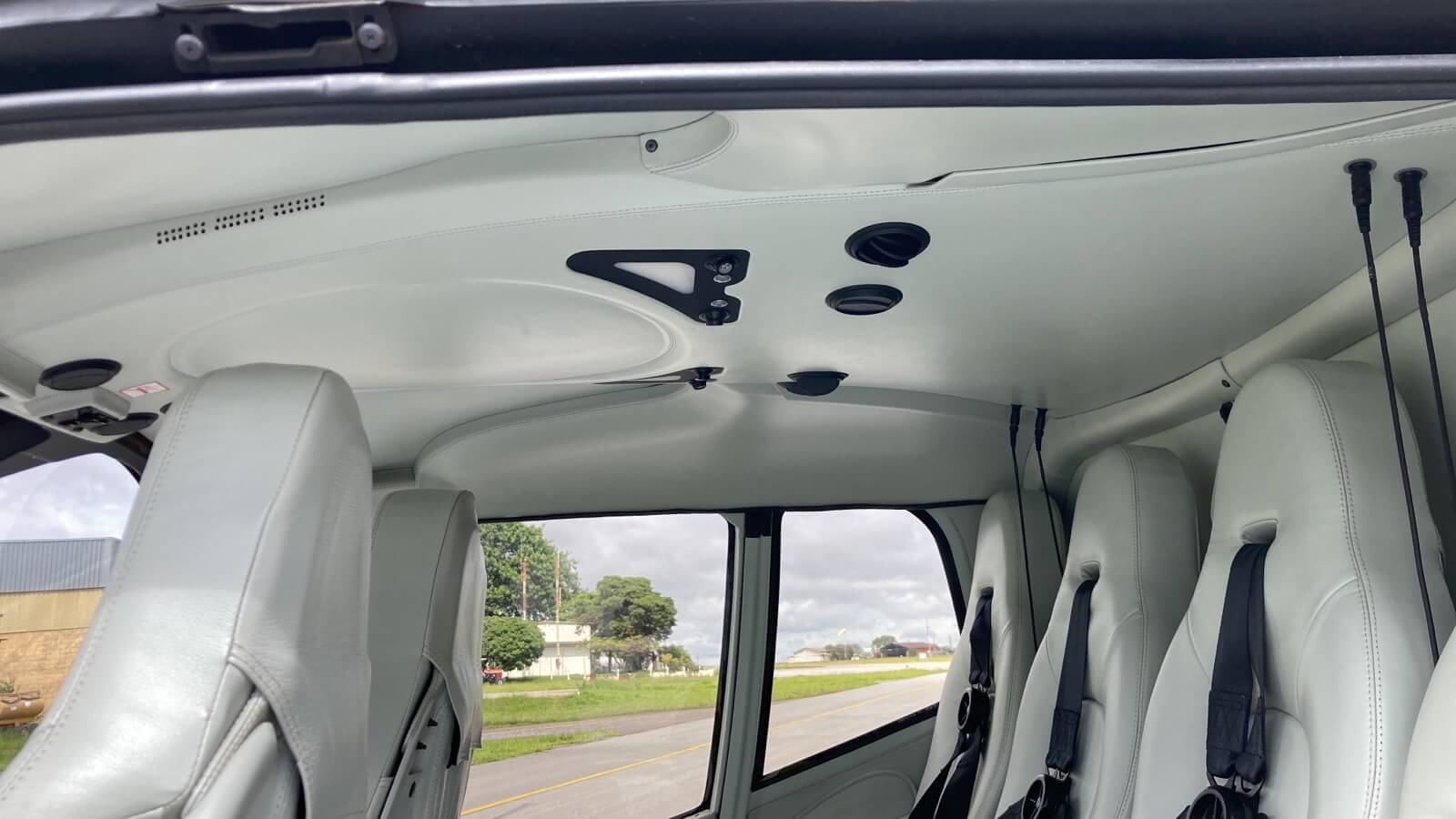 Description
Greece Aviation presents this EC130B4, delivered in November 2011, one owner and one pilot since new.
144-month inspection in progress and 15-year engine inspection anticipated. This EC130B4, without a doubt, is the best available on the market, it never operated in a sea environment, it only transported the owner and his family.
The helicopter smells like new !!!
Truly a special aircraft for special people.
Get in touch with Greece Aviation and enjoy the safety of flying an Airbus Helicopter, in the most spacious cabin of its category without worrying about major inspections, which we will deliver to you already done.
Buy and Fly !
Contact us +30 695 519 3957 whatsapp, viber, telegram or [email protected]
avionics
Radio Master
VHF/VOR/LOC/GLIDE Honeywell KX 165A
VHF/VOR/GLIDE/GPS Garmin GNS 430W
ELT Kannad 406AF-H
Transponder Mode S Garmin GTX330
Altitude Encoder SHADIN 8800T
Horizon Thales H321 EHM
Compass Honeywell KCS 551 w/HSI KI225
Turn & Bank
ICS Garmin GMA 340 /PAX Intercom

Optionals
Stormscope WX-500
MFD GMX-200
Adap GMA340 BOSE SERIE X Headset
BOSE Headset
Cyclic Radio Key Intercom
general characteristics
The light single-engine EC130B4 is the last member of the successful ECUREUIL family.
The ultra-quiet EC130B4 integrates the latest technological advances of EUROCOPTER's new generation
helicopters : a new 7/8 seats enlarged cabin with enhanced comfort, a new tailboom with quiet Fenestron
shrouded tail rotor, a dual channel FADEC unit plus a third independent and automatic channel for engine
control, an automatic variable rotor speed control for noise reduction, a dual hydraulic system. The main
rotor head, main gearbox and engine (except FADEC) are those of the AS350B3, ensuring the EC130B4 an
high level of performance.
It is fully equipped with VFR day-time radio navigation (standard "ready to fly" package) associated with an
integrated instrument panel (double color screen VEMD, GPS with color map display) and has the capability
of night-time VFR flight.
Component community with EUROCOPTER light helicopters' range results in a helicopter respectful of the
environment, easy and affordable to maintain, offering the same world-beating performance parameters, as
the AS350B3.
The EC130B4 plays in the passengers transport register and answers to the public transport, corporate and
tourism market segments thanks to its enlarged cabin, its modern technology, its comfort, and its "ready-to-
fly" concept. It is used as well, as a "light truck" for utility, EMS and parapublic missions thanks to its low
external noise signature, large cabin volume and high performance level, and is considered by some military
forces as replacement of former Alouette III.
remarks
This EC130B4, without a doubt, is the best available on the market, it never operated in a sea environment, it only transported the owner and his family, the helicopter smells like new.
Truly a special aircraft for special people.
Get in touch with Greece Aviation and enjoy the safety of flying an Airbus Helicopter, in the most spacious cabin of its category without worrying about major inspections, which we will deliver to you already done.
[email protected]
+30 695 519 3957 whatsapp, viber, telegram
disclaimer
• Specifications are provided for informational Purposes Only and do not constitute Representantions or Warranties.
• These Specifications are subject to Buyer's independent verification upon Inspection
• The Aircraft is subject to Prior Sale, Lease and/or Removal from the market without Prior Notice