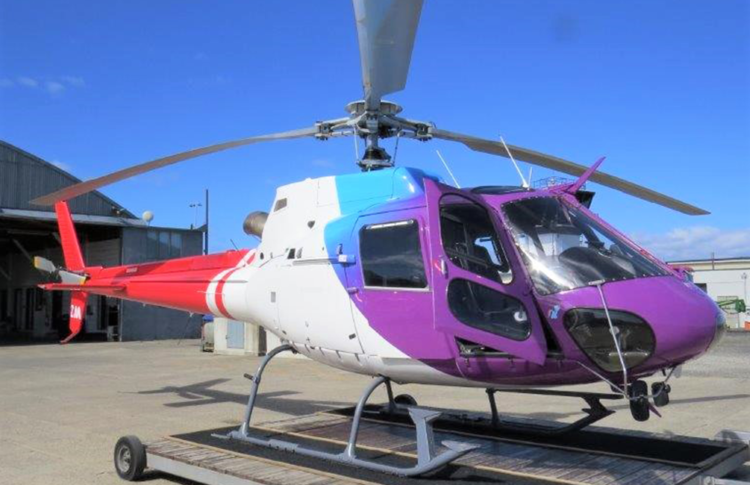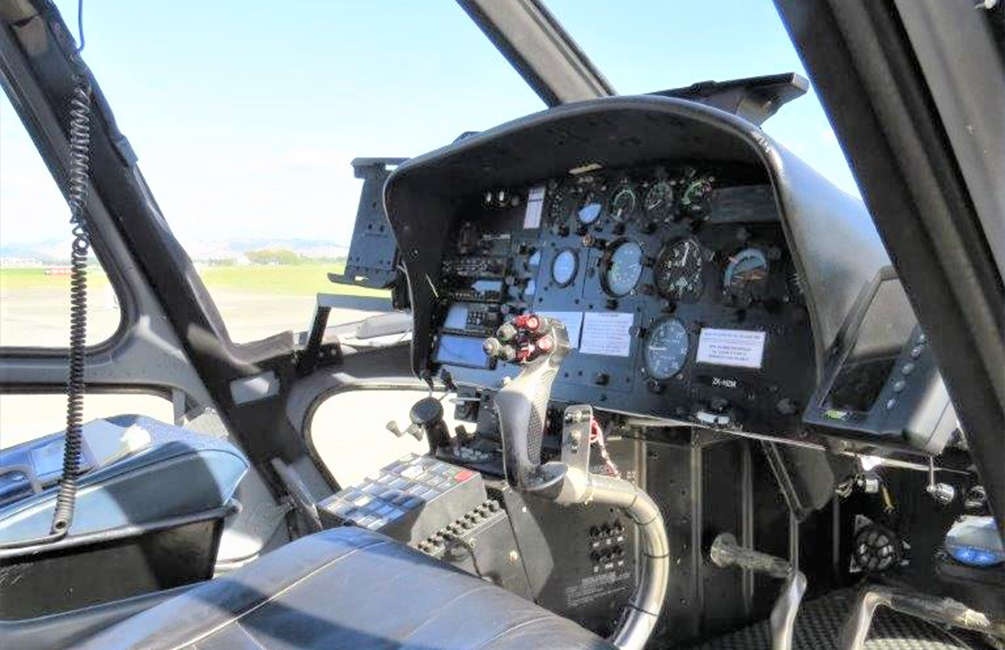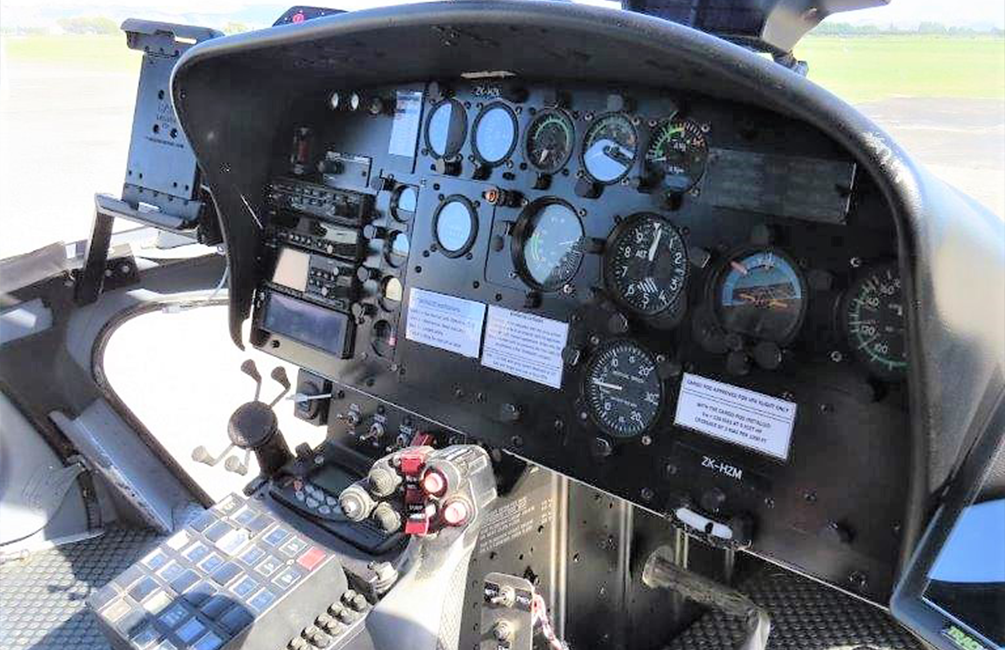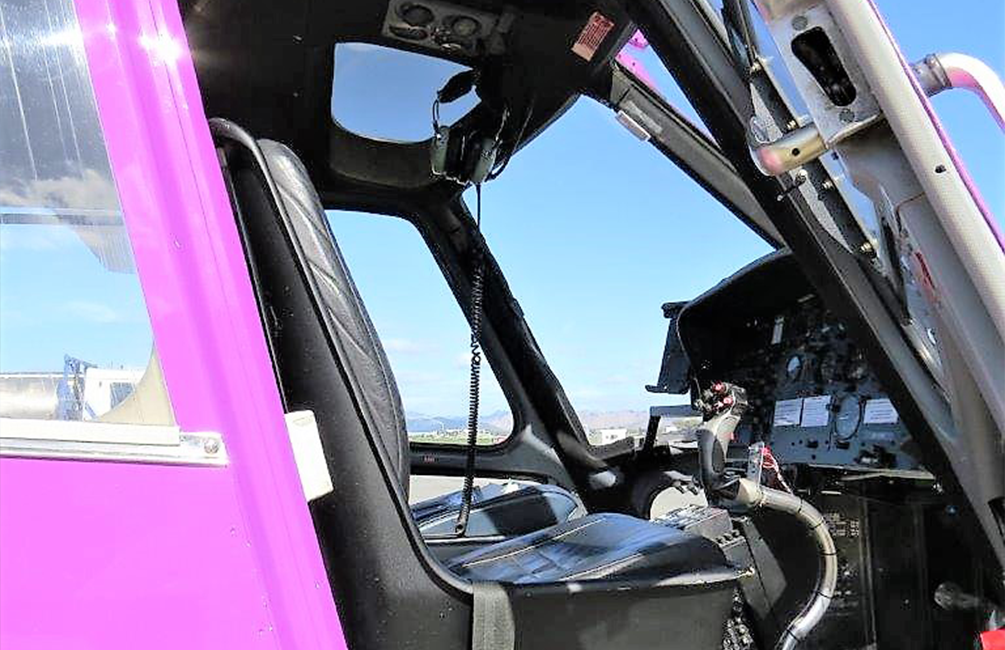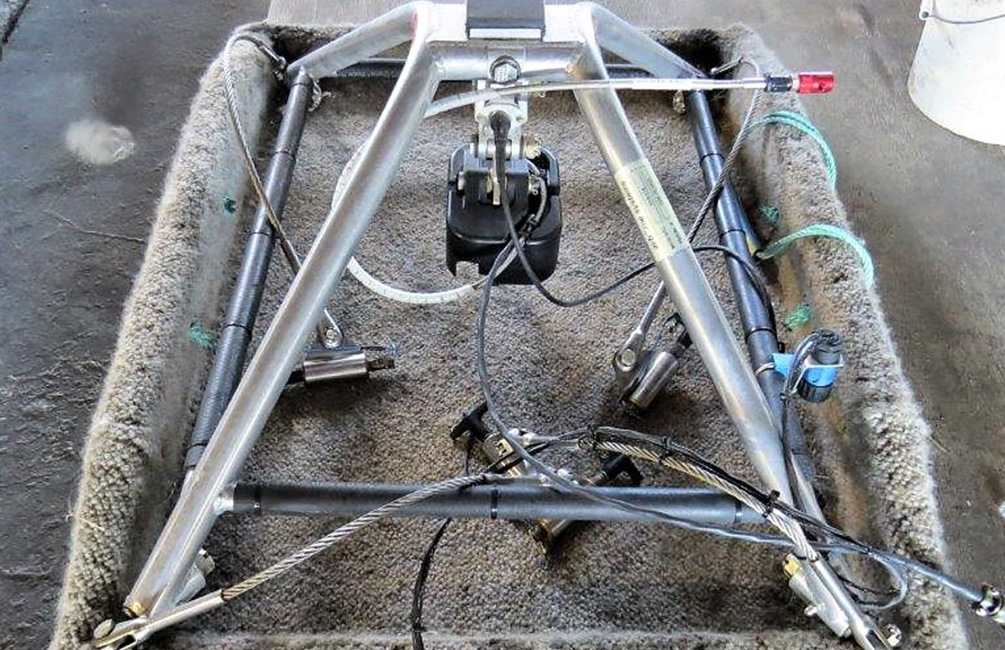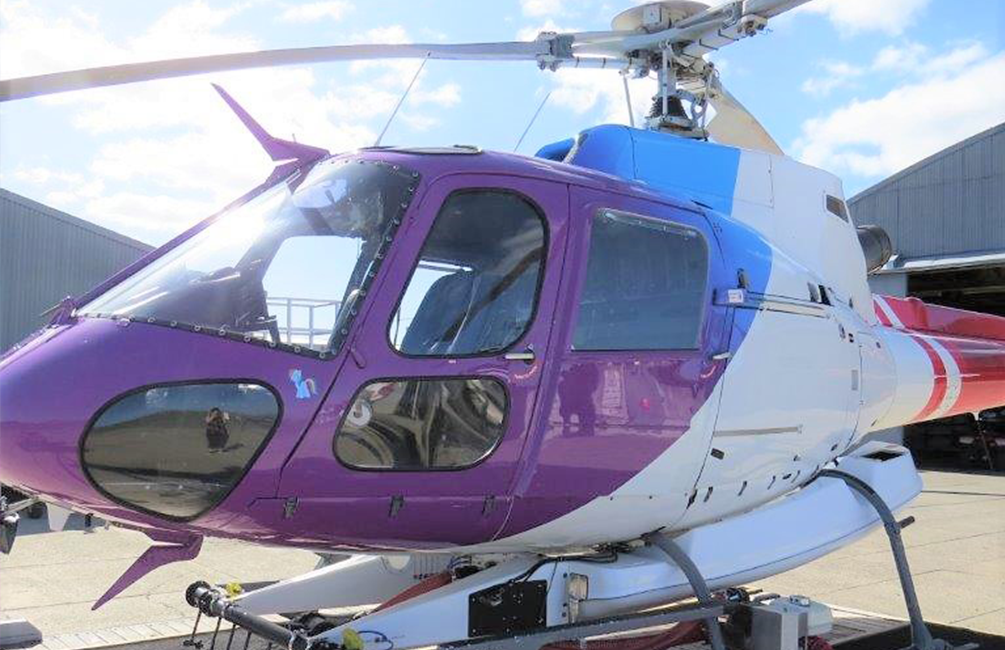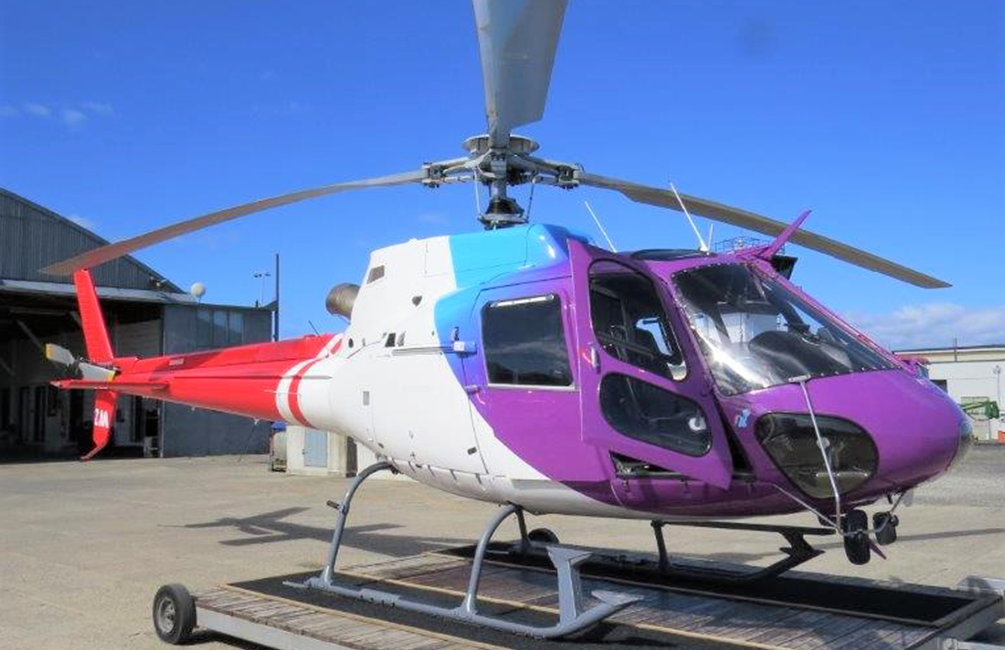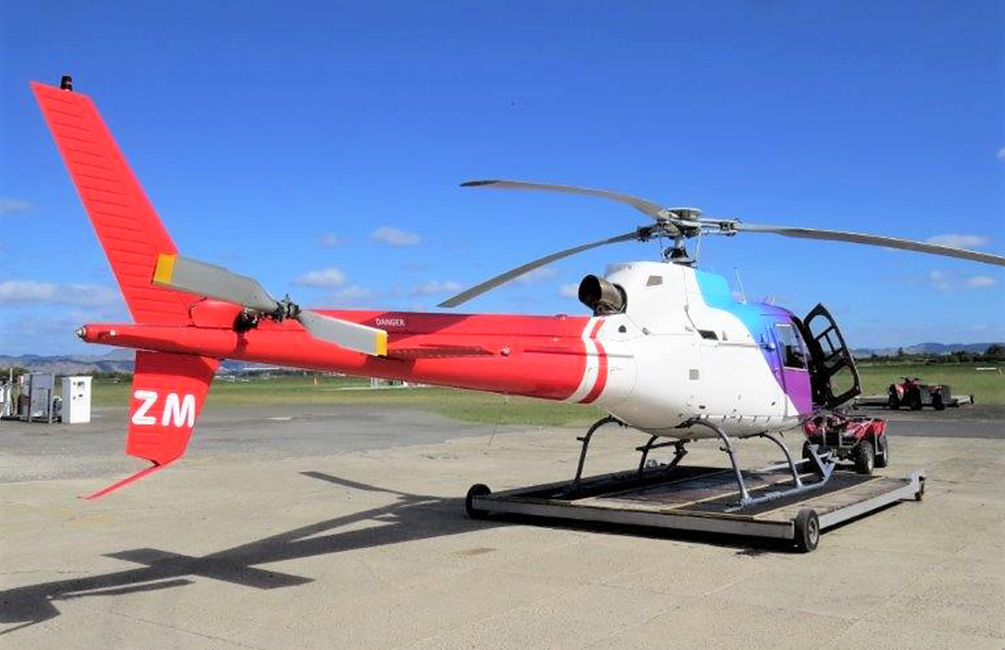 Airbus AS350B2
Contact seller for price
Description
This well-maintained AS350-B2 has had its 100hr/150hr inspection completed in February 2021. This is a great platform for an Oceania Aviation Spray System, which can be included as part of one of our turnkey packages available. (Currently Spray System/Trackmap are NOT Included)

For more information or to arrange an inspection, please contact us:

Dale James: dale.james@oal.co.nz or +64 27 567 0359 (Based in New Zealand)

Darren Mills: darren.mills@oal.co.nz or +1 702 963 6528 (Based in the USA)

*Price and times are subject to change. Price is plus GST if applicable.